Cx connects housing and people, all the time
Cx is the only housing management solution created to meet the challenges of the modern social housing provider. Using a single platform, you can manage your housing, assets and contractors with CRM embedded. It focuses on customer experience, connecting customer and property data to create a single version of the truth, so you can simply manage your customers' differing needs.
Cathy McCarthy,
Housing Director,
West Kent Housing Association
The real value of the platform is our colleagues will be able to spend more time adding value for our customers, particularly those in difficult circumstances. A single cloud system and better-connected data means we can see the full picture of a property or tenancy and act quickly to resolve any issues.
Seven reasons why housing providers are moving to Cx
Manages customer relations effectively
Recognise the benefits of cloud software
A modern, digital platform with inbuilt Microsoft technology
Fast access to manage customer, properties and contractors on one platform
Enables mobile and offline working, on any device
Flexible configuration to meet organisational needs
Cost effective and future ready.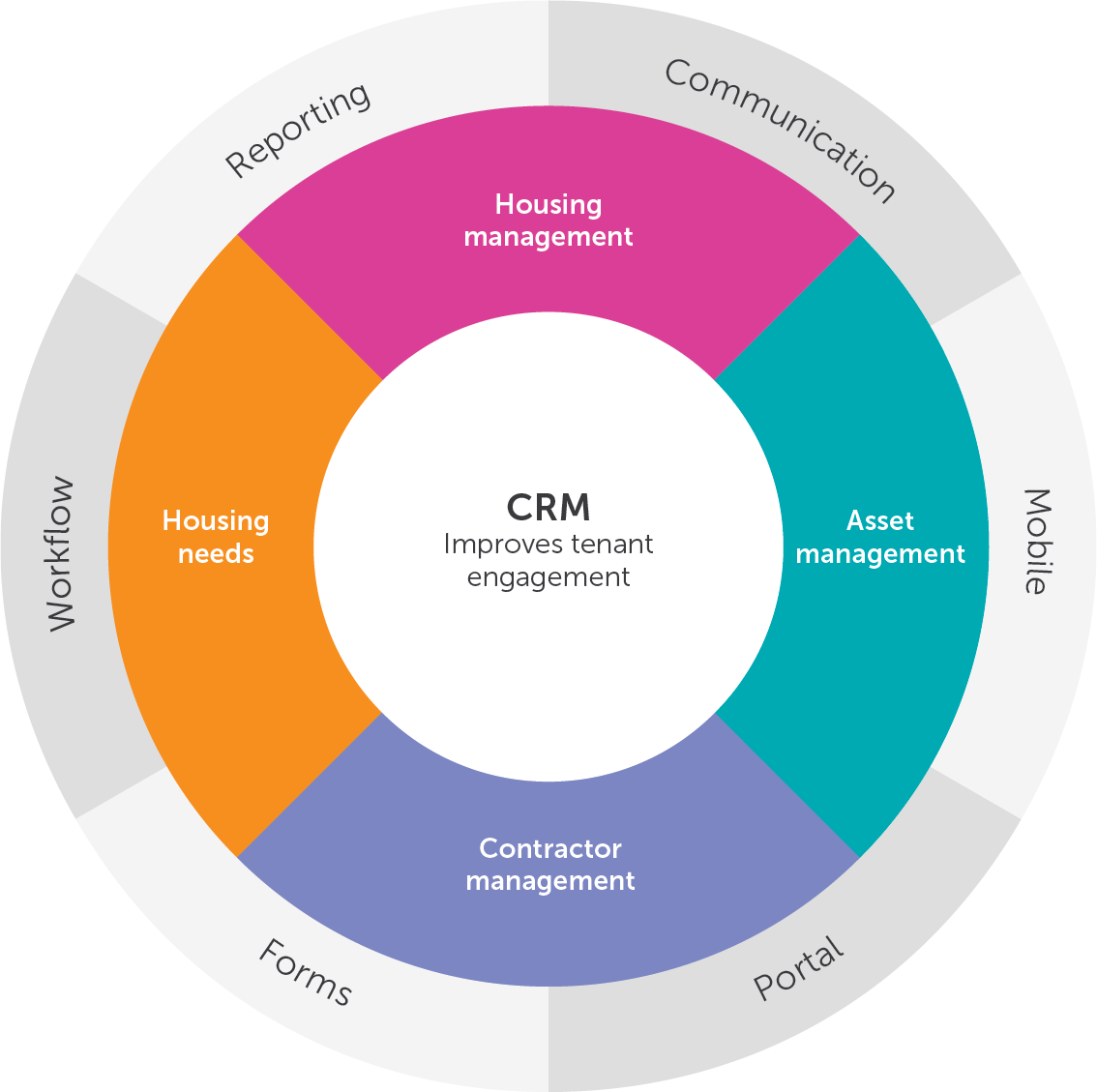 script type='text/javascript'> var timerId = null, timeout = 5; var _elqQ = _elqQ || []; _elqQ.push(['elqSetSiteId', '3121']); _elqQ.push(['elqTrackPageView']); (function () { function async_load() { var s = document.createElement('script'); s.type = 'text/javascript'; s.async = true; s.src = '//img.en25.com/i/elqCfg.min.js'; var x = document.getElementsByTagName('script')[0]; x.parentNode.insertBefore(s, x); } if (window.addEventListener) window.addEventListener('DOMContentLoaded', async_load, false); else if (window.attachEvent) window.attachEvent('onload', async_load); })();

By clicking 'SUBMIT' I understand and agree to you using my information to respond to my inquiry and to email me further marketing communications from Civica. You can unsubscribe or select your email preferences at any time through our Email Preference Center.
Privacy – At Civica we take your privacy seriously. We collect data via our web site to operate effectively. We will use the information you provide to respond to your inquiry, and to email you further related marketing communications from Civica.
You can read our full privacy notice here