Benefits of Civica's managed payroll services
Civica provides a payroll service that you can trust.
Supporting services for over 20 million customers worldwide, the Civica group is a market leader in business-critical software applications, digital solutions and managed services helping organisations to transform the way they work.
The benefits of Civica's managed payroll service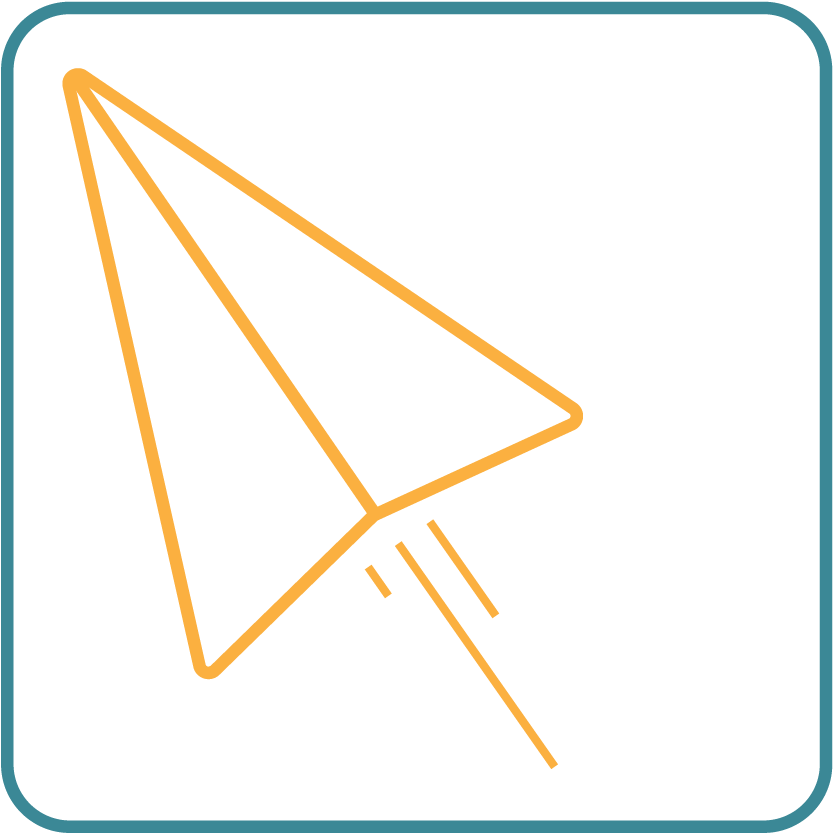 Increased convenience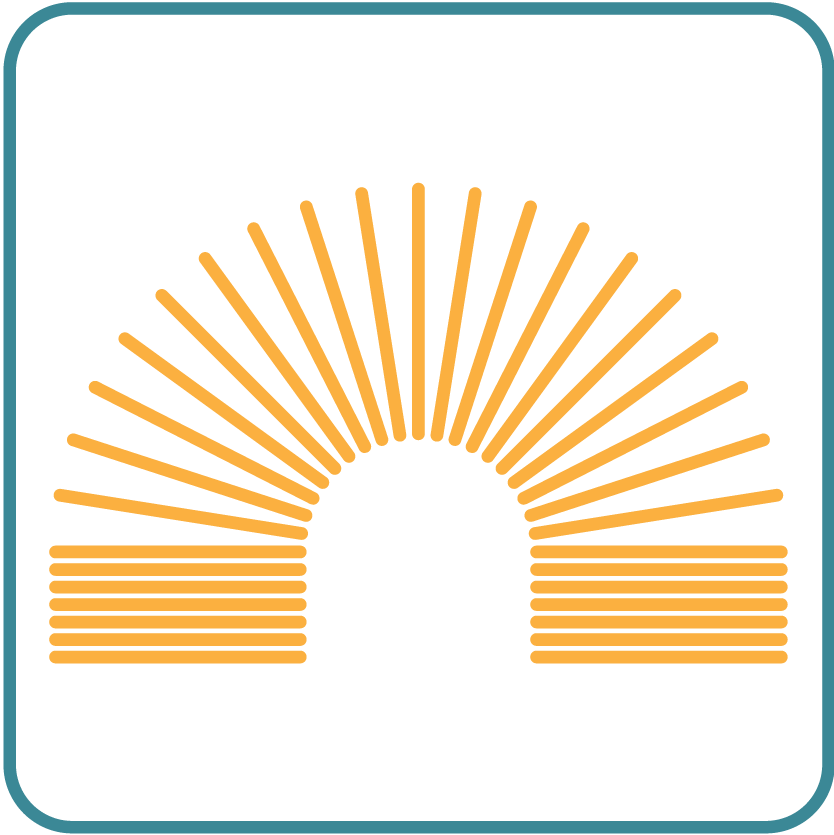 Increased flexibility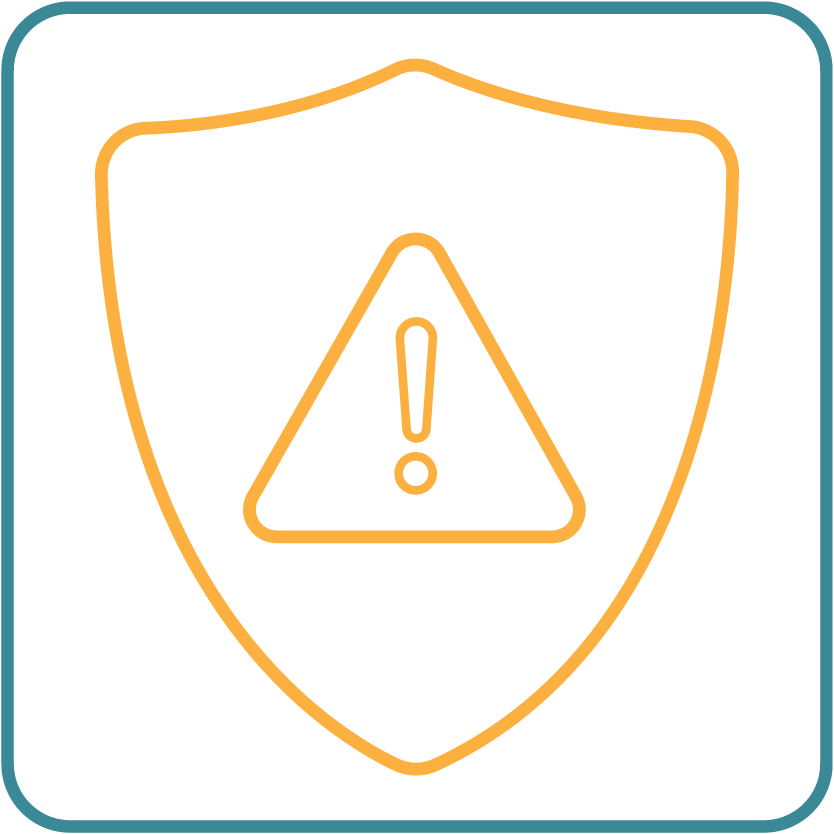 Reduced risk
But don't just take our word for it: We are a BACS approved bureau which means that we receive a 3-yearly independent assessment of our business practices, standards, procedures and controls.
Key benefits:
Increased convenience with minimal up-front investment
Reduction in overheads associated with specialist staff and dedicated space
Reduced risk of employee fraud
No investment in ongoing training or keeping up-to-date with payroll legislation
Flexibility to cope with peak periods in your business
No need to worry about key staff being absent or leaving.
If you would like any further information then please don't hesitate to contact us.