Xin Cai
Senior DevOps Engineer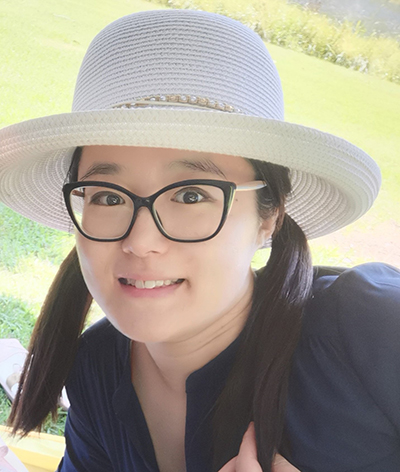 What does your typical day look like?
Start the morning by going through the emails sent out by scheduled tasks, such as schema build and application deployments, and make sure everything is working properly. Then through out the day I will receive random support calls as well as do my planned tasks. My tasks are mostly infrastructure related, such as build an application server and set up our Authority sites on top of it, and manage the scripts related to schema migration and patch deployment.
What inspired you to take up a career in tech?
I like coding, and always enjoy having opportunities to learn, so I am quite happy with what I am doing now.
Why is it important to support women in STEM?
Having a career in tech is challenging, but it is a good way to keep motivated and learning. It is important to encourage girls to participate in science programs to help them to gain better understanding of this field, as well as grow in the logical thinking which will benefit them in future.