Raquel Plaza, Senior Front-end Developer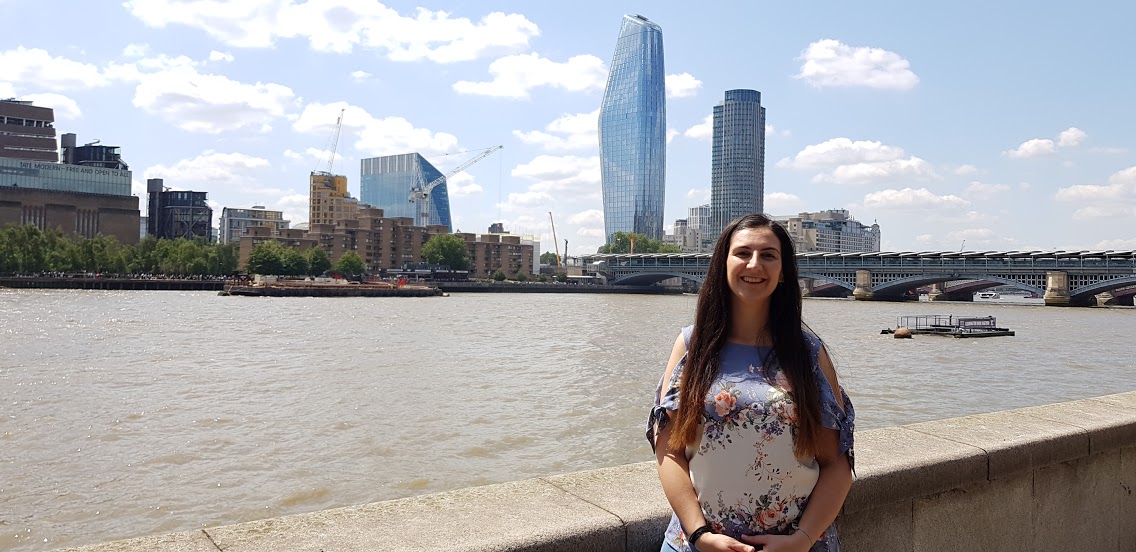 I've worked as a Senior Developer at Civica for the past 3.5 years and I can honestly say we have one of the best environments to build a career as a developer.
Civica understands my need for a challenge.
I love having new targets and I'm really excited to be working towards a management role.
I've been assigned as a Check-in Manager for four junior colleagues which has not only given me invaluable leadership experience but has also made me feel very supported in this step-up.
I'm understood as an individual.
I'm a Techy through and through and my manager's really made an effort to match my development ambition to my personality.
I'm passionate about being hands-on with the tech so we've discussed that a Technical Lead role could be best suited to me as I'd still be able to work with the code.
Keeping my skills relevant and up-to-date.
Civica has a large portfolio of clients and this means I've had the opportunity to work with a broad range of technologies, most recently; React (JavaScript library) and Angular (JavaScript framework) as well as with state management libraries like Redux.
Being well-rounded as a Developer and experienced with the newest tech has given me access to some really high-profile clients. I'm currently working at the Bank of England which is going really great – well… they keep calling me back!
Hosting a women in tech Meetup.
I'm passionate about supporting women in tech and Civica is a signatory of the Tech Talent Charter, meaning they support greater diversity in the UK's tech workforce.
We're currently discussing hosting an event at Civica's Southbank office with female speakers from the tech industry which is really exciting and I'm really proud of our dedication to continue to support women in technology.
One piece of advice to anyone thinking about applying to work at Civica?
We have a very relaxed environment – the work-life balance is also amazing here!
There's a mixture of professionals and Civica has a broad range of developers – different projects require different technologies and that gives you a good mix of people and creates an environment with lots of opportunity.
View Our Software Development & Engineering Roles