Health & Care
Enhancing patient services, improving financial, workforce & private health management.
Civica delivers software and services to 400 health and care providers worldwide.
In particular, we are one of the largest service providers in the Australian health insurance industry, managing over 2.7 million policies with more than $AUD4 billion worth of claims paid each year.
Critical software
Private health insurers are challenged to provide affordable products that differentiate themselves from a market overloaded with options. A survey of some of the top insurers who have returned double digit share-holder returns over the last couple of years reveals that efficient operations is the key to profitability. From effective claims processing to payment receipt and claims, the entire process must be effectively automated through various industry channels and digital solutions including Straight Through Processing of scanned documents.
Digital Health Solutions
With a leading capability, we plan, build and manage effective digital solutions for internal and external users. We design comprehensive solutions that manage the entire policy lifecycle and integrate with all third parties.
Outsourced & Managed Services
Civica also provides a broad range of outsourced and managed services, ranging from cloud solutions and application hosting to business process services enabled by software and automation. We are a proven partner with a flexible commercial approach, helping our customers to work efficiently and effectively and to speed up the adoption of modern technology.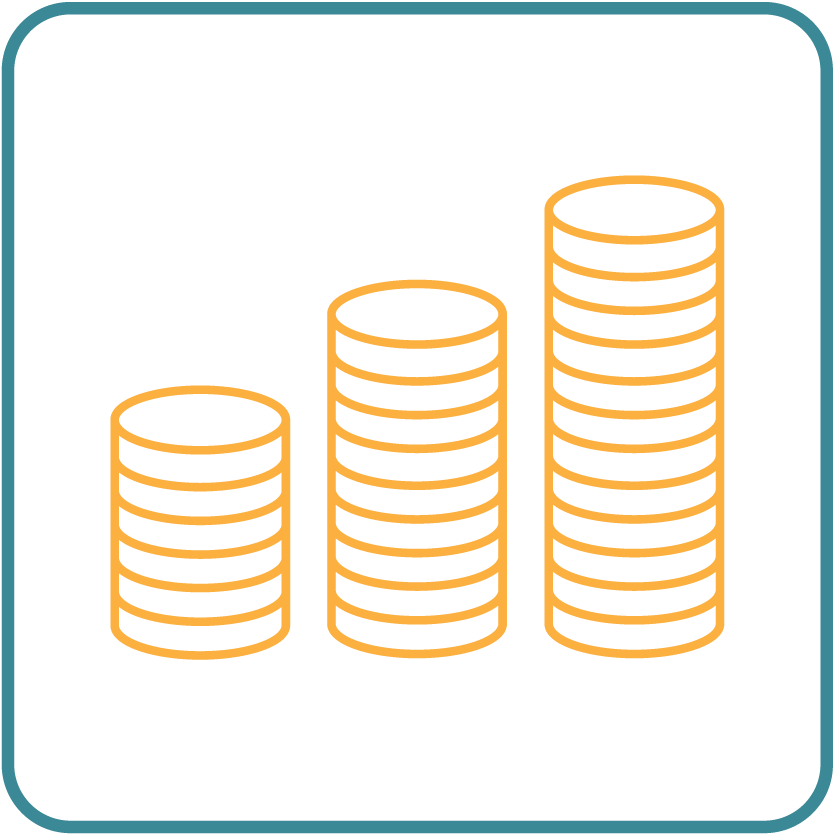 Stable and affordable solutions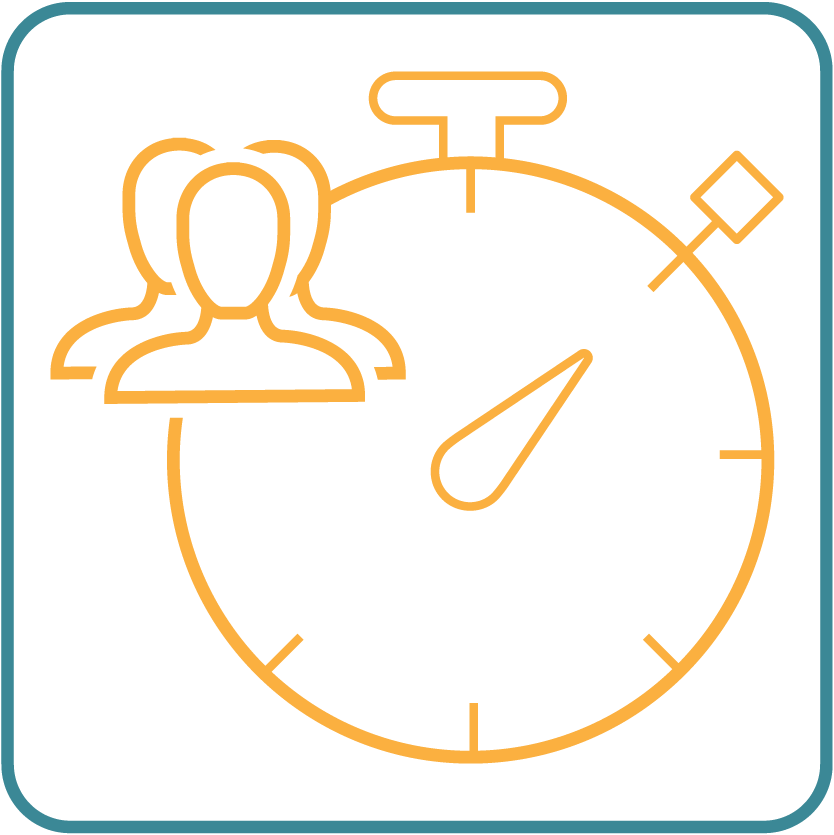 Reduced and rapid time to market delivery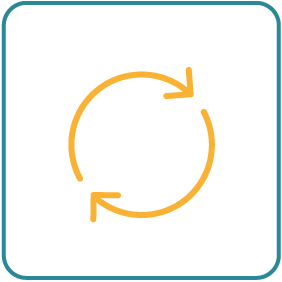 Complete end-to-end software solution for health insurance providers
Acute
Financial management in the NHS is under scrutiny as never before. Our solutions help you make informed financial decisions for both operational management and for planning and modelling. You can quickly see how costs vary across clinical areas, procedures and clinicians to provide a secure platform to maintain strong financial control.
Our latest Clinical Management and Portal software can help you prepare for a paperless NHS. It delivers a centralised virtual patient record providing a complete clinical picture to achieve tangible savings, operational efficiencies and improved patient care.
Receiving the highest score on the NHS England (HCIS) Framework, our ePrescribing solution ensures patients receive the right combination of medicines every time. Supporting the entire medicines use process, it encompasses a safe and practical structure from pre-administration, medicines reconciliation to discharge.
Civica offers a flexible and tailored IT Cloud and Managed Service to meet your business needs.
Continuing our partnership with Civica and using their Managed SLAM solution gives us reassurances that our data is secure as well as improving our performance and efficiencies."

Steven Mason, Director of Finance, South Tees NHS Foundation Trust
Mental Health & Community
Supporting mental health services users in both the community and in hospital is dependent on giving care professionals access to the most up-to-date information.
Our software enables organisations to create models which ensure more efficient and safe care delivery. Health records can be transferred with the patients into the community providing seamless care. Mobile working empowers care professionals by having the right information when and where it is needed.
Our responsive and browser agnostic web based Clinical Management and Portal solution transforms patient care with real-time single view access to critical information.
Getting the right information about prescribing and administering medicine has a positive impact on clinical practice and patient care. Civica's ePrescribing solution adheres to patient safety protocols to prevent adverse reactions and offers clinical decision support in real-time to ensure accurate and consistent prescribing.
Being able to manage your costs effectively is key. Our integrated income and costing solution enables you to quickly understand how cost is being managed by the service line, pathway or clinician. The dashboards and reports support the identification of more cost-efficient ways of working.
We have a range of Cloud and Managed Services to meet your needs.
Civica's technology is helping us to establish the most effective electronic patient record for the community of Cardiff and Vale."

Mark Cahalane, Programme Manager, Cardiff & Vale University Health Board
Child Health
Civica systems provide a fully integrated health and social care record for children from birth. This enables care professionals to understand the needs of each child and provides a complete picture of care being delivered by multiple health and social care agencies. This helps to ensure the practitioner can make fully informed decisions regarding care for the child, siblings and family unit. Using a mobile device ensures information is available to the practitioner where and when it is needed.
Our solutions help to:
Reduce costs by enabling practitioners to collect information at the point of care.
Improve productivity with less data-entry time spent back at the office.
Support expected future service planning
Monitor the quality and coverage of child programmes to target missed key interventions
Mobilise the workforce.
Adult & Childrens Social Care
We offer a fully integrated, health and social care solution with a 360 degree view of the client enabling care delivery in a more personalised and efficient way. It can be flexibly deployed along the full spectrum of care settings, from fully Council led Social Care to a Health-oriented environment.
Our solution uses a single set of coherent care documentation, tailored to your organisation and a multidisciplinary way of working. These move with the service user along their care journey as it touches each of the teams and professionals charged with their care.
Professionals are able to see the very latest information from the most recent care interactions and can add to the holistic record this provides. This provides the service user with a single Independence Plan.
Our Business Process Outsourcing and On Demand services enable Authorities to take advantage of high quality, efficient, and cost effective services to deliver in full or in part to your requirements. In addition we have significant experience in cloud and managed service.
Private Sector
Civica's financial and workforce management solutions help private health providers control costs, manage reputational risk and improve care. Software can be flexibly deployed across residential, community, mental health and nursery care sectors to enable you to automate processes, achieve better return on investment and deliver commercial results.
Our solution spans income processing and staff cost control, financial management and data analytics, also including end-to-end scheduling for community care, complex care and care provision in the home.
We continue to extend our reach in the private sector, underpinned by the development of software including an enhanced eCompliance solution, ePrescribing and Medicines Administration (ePMA) system, developed with the involvement of 30 practising NHS professionals, and an innovative Workforce Optimisation solution harnessing GIS technology to help you reduce costs whilst improving quality of care delivery.
In addition we are able to offer you a choice of cloud and managed service options at a level to meet your requirements.
Civica has delivered a scalable enterprise solution which is supporting our business strategy and improving our performance. Civica has demonstrated their ability to deliver complex systems under challenging timescales."

Deborah Johnson, Chief Financial Officer, Orchard Care Homes
Product Enquiry - Health & Care
Please complete the following form to ask a question to our Health & Care team.
By clicking 'SUBMIT' I understand and agree to you using my information to respond to my enquiry and to email me further marketing communications from Civica. You can unsubscribe or select your email preferences at any time through our Email Preference Centre.
Privacy – At Civica we take your privacy seriously. We collect data via our web site to operate effectively. We will use the information you provide to respond to your enquiry, and to email you further related marketing communications from Civica.
You can read our full privacy notice here