Through Civica NorthStar, we collaborate with customers and partners to create insightful points of view on innovation and technology. Get inspired by some of our recent articles and reports.
Connect to the future
Smart devices, IoT, and the odd hoverboard, in volume 5 of Perspectives* we push past 88mph to examine how public services can unlock the full potential of connected devices.
Download Perspectives*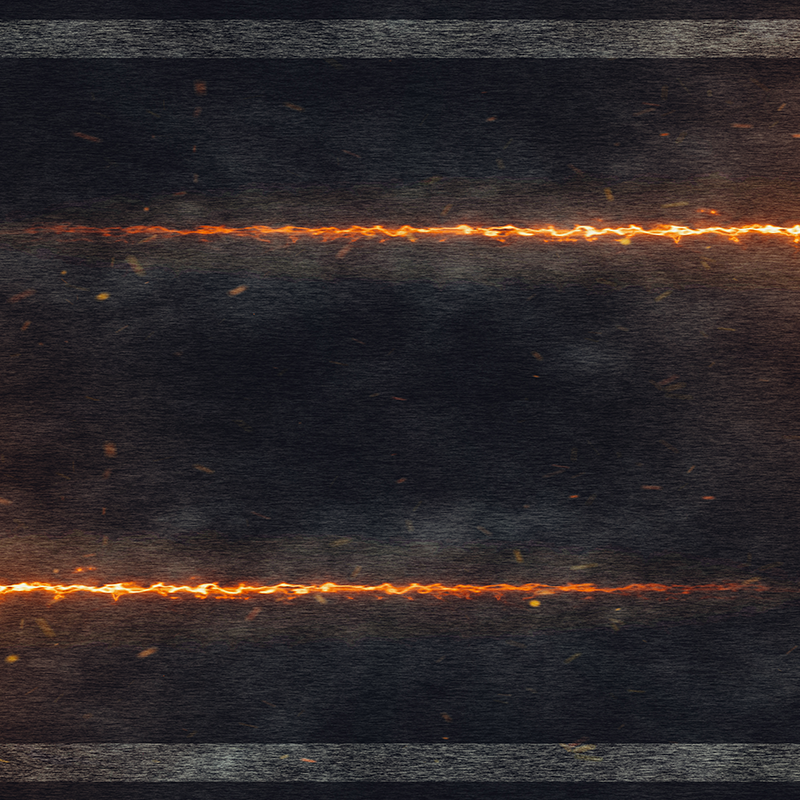 Our reports
From leadership to innovation, our award-winning reports focus supporting the key public service challenges of today and tomorrow.
Download our latest reports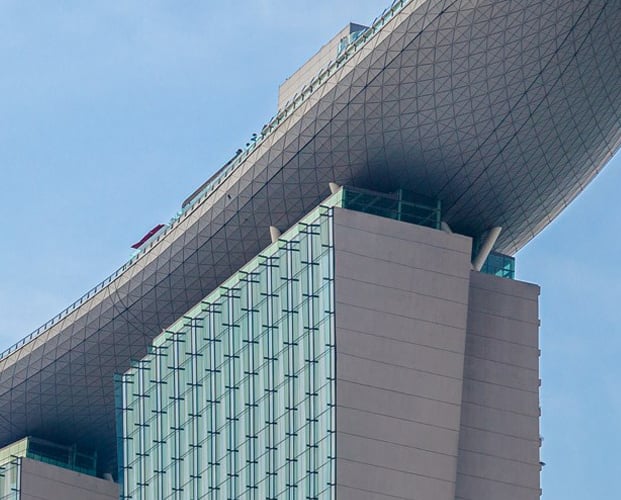 Together, we can build the future. Learn more and get involved
Strong innovation partnerships with