Discussion on building on the momentum of multi-agency working experienced during COVID-19
Discover why we need a joined up effort to make a sustained and affordable difference to our communities.
Listen to the discussion and you'll hear how public services are working with partners in public, private and charitable sectors, to tackle issues related to social care, homelessness and crime prevention.
What can we learn from what's been achieved so far, and how can technology help?
Listen to the discussion.
A learning point is how we include the public in the data sharing conversation and build a relationship where we can use data to help inform the public's behaviour and contribution to an issue."
Paul Najsarek, Chief Executive, Ealing Council
The discussion is hosted by Chris Owen, Divisional Managing Director, HCO at Civica.
Chris is joined by experts from across police, local government and social housing sectors: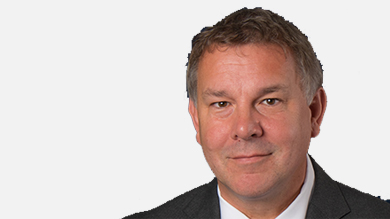 Peter Gillett
Executive Director of Finance, Surrey & Sussex Police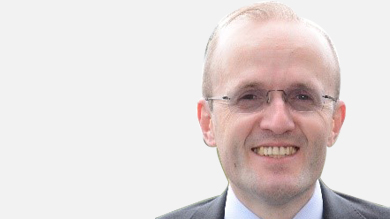 Paul Najsarek
Chief Executive, Ealing Council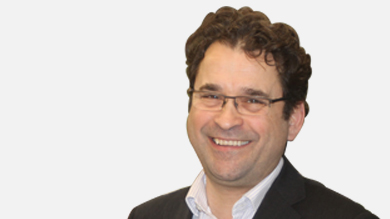 Gavin Smart
Chief Executive, Chartered Institute of Housing
Find out how we're helping improve lives in the community.