Coldharbour Data Analytics
Sophisticated and flexible management dashboards
Helping care providers gain insight into their data and present it in a meaningful way
Civica's Coldharbour Data Analytics solution, powered by Qlik, allows care providers to spend less time processing data and more time participating in business decision-making.
The module is fully integrated with our Coldharbour Residential Care and Community Care system. Forming an end-to-end solution for organisations who wish to produce consolidated information rapidly across multiple sites and from any data source.
The flexible configuration facilities within Coldharbour Data Analytics enables you to quickly and easily define the exact content of the data required with reporting outputs presented in real-time.
The Benefits of Data Analytics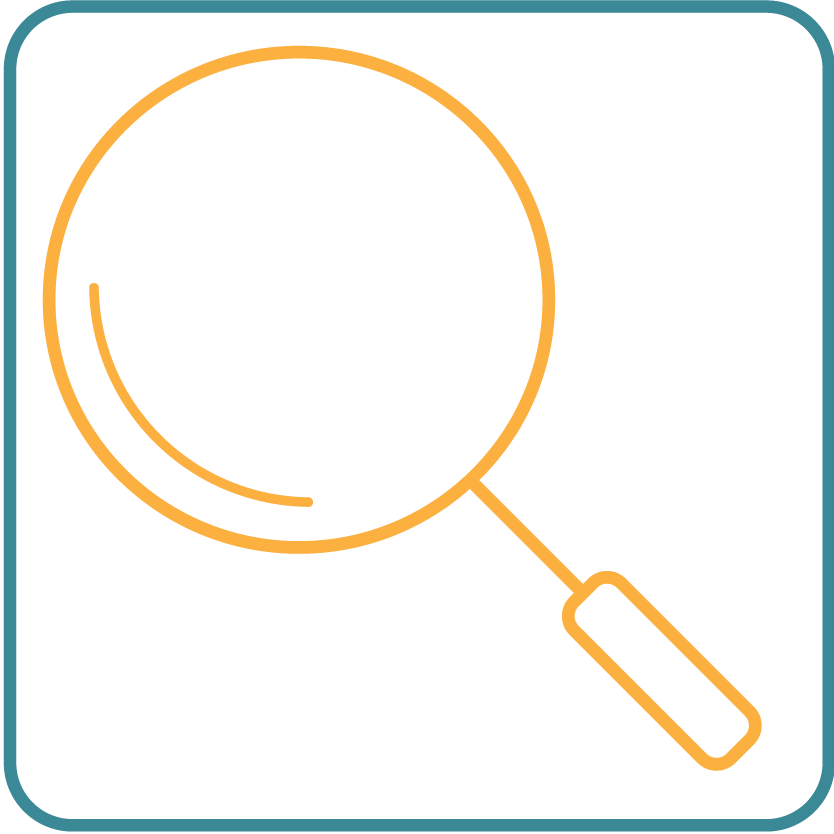 Qlik Partner Healthcare Specialist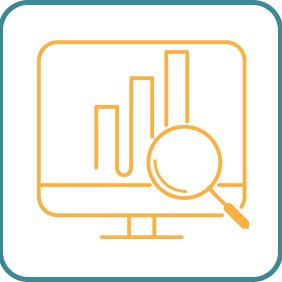 Unified information in real-time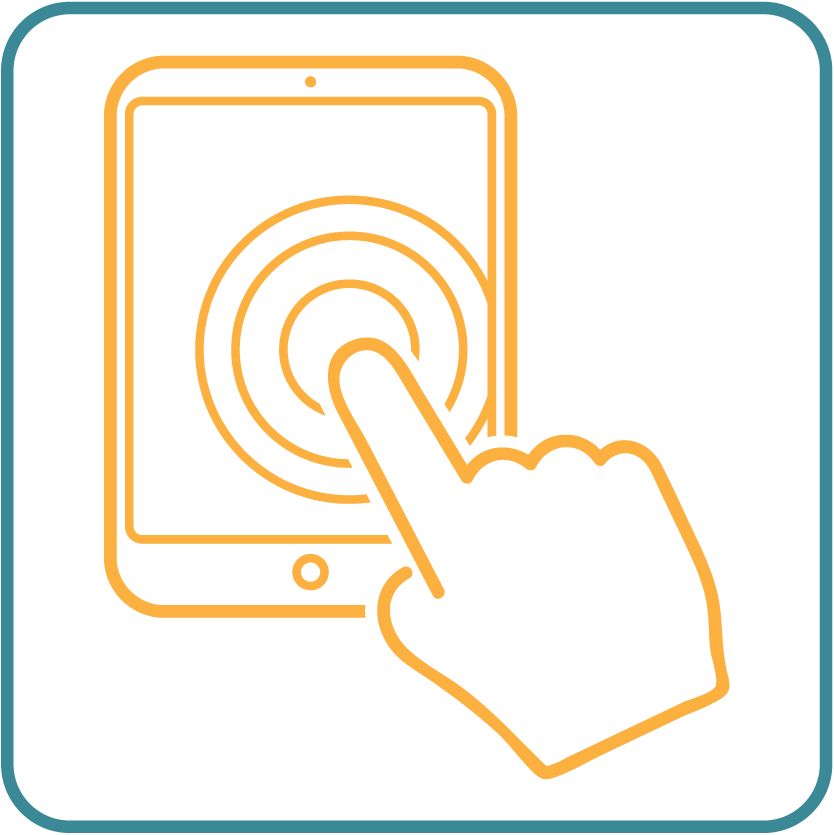 Interactive dashboards
Orchard Care Homes improves performance with Civica
With the help of Coldharbour software, Orchard Care Homes, has built up quality and compliance standards throughout their homes.