Earned Recognition
Tranman DVSA compliance module helps to optimise fleet compliance and minimise vehicle downtime
Find Out More
Drives best practice compliance
Our Tranman DVSA Compliance module ensures best practice standards are met while minimising risk, by bringing all of your fleet data to life in an easy-to-use dashboard.
Prior to joining the Earned Recognition scheme you can create reports to monitor organisational performance, allowing you to take corrective action if required. Our red-amber-green status indicators enable you to see at a glance how compliant your organisation is with the legislation.
Once best practice standards are met and your organisation is ready to join the Earned Recognition scheme, our Tranman DVSA Compliance module streamlines your participation. It collates the required performance information and automatically sends to the DVSA on your behalf. Via the dashboard, you can simply monitor any issues that could cause you to miss your monthly KPIs, giving you the opportunity to rectify them before the data is transmitted.
Why choose Tranman DVSA Compliance Module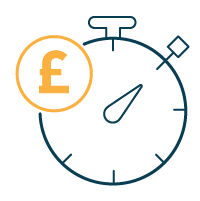 Delivers time savings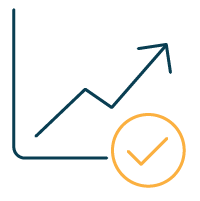 Improves data insight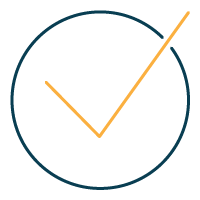 Mitigates non-compliance risks
About Earned Recognition Scheme

The Earned Recognition scheme is aiming to relieve the current burden on transport operators which have a high level of compliance by reducing the number of roadside inspections. It will see transport operators rewarded with fewer compliance checks in return for the company's in-vehicle tachograph and maintenance data systems sending compliance information, adhering to DVSA standards, automatically on a monthly basis.
.