Kate Grange, Correspondence Officer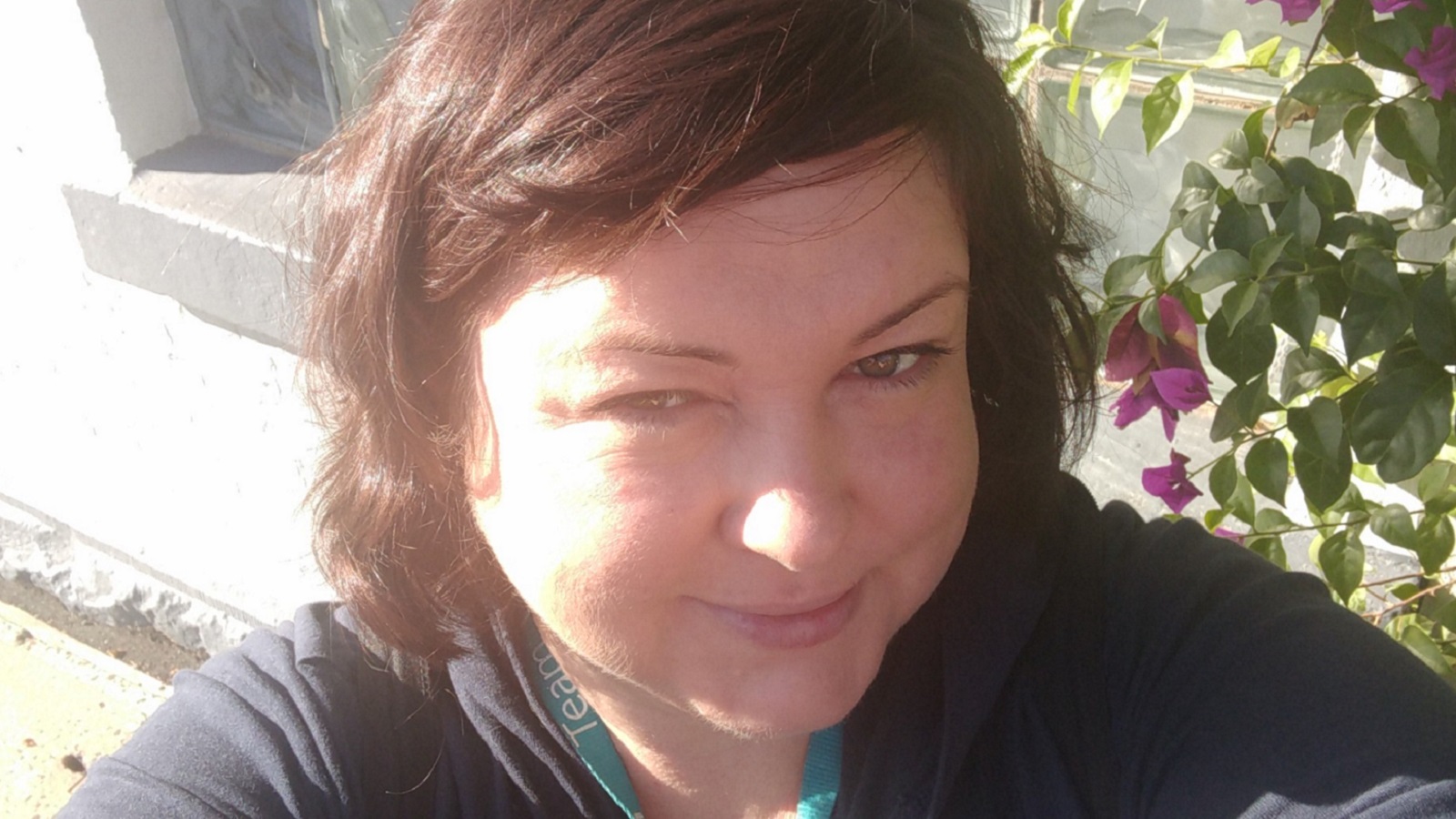 I'm volunteering with my local federal member (Ged Kearney, Division of Cooper) as part of their Community Outreach efforts whilst social distancing to perform triage with the elderly in our electorate.
I've been calling residents who are aged 80 or over to check that they're ok or if they need anything, and escalating as needed. My role is just to have a bit of a chat. A lot of the older community don't have the internet access that we're lucky to have, so to be able to communicate with someone is vitally important for all of us. It's hugely rewarding and everyone is so lovely and happy that their community cares about them.
Many Australian electorates are doing similar things – you can find your member here and reach out.