Since Civica launched in 2002, the company has remained committed to putting people first and continually improving outcomes for citizens. There are now over 5,300 talented individuals spanning Civica's global workforce, 4,000 customers using its cloud solutions, and its products supporting services for 90 million people around the world
To celebrate Civica's birthday, we caught up with three employees also marking 19 years' service.
Meet Jane Sheills, Head of Product Strategy for Civica Care, Tat Sing Kong, Technical Architect for Civica's Housing team, and Gill Collinson, Customer Service Advisor in Civica's BPO team.
What was your role when you first joined Civica?
Jane: I joined Civica via acquisition as a graduate, initially as a trainee accountant before moving into supporting and testing our software.
Tat: I was a developer for Radius, one of the first companies acquired by Civica. Radius and many of its employees are still part of Civica, in the payments and financials team in Altrincham, UK.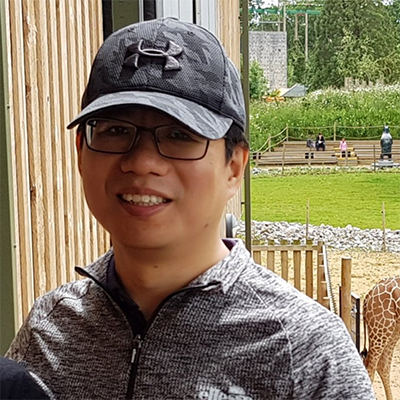 Gill: I was first employed by various telecommunications teams, until I worked on the Hull City Council contract which I enjoyed as it was customer-service based. Now with Civica, I continue to support Hull citizens.
What has kept you at Civica?
Tat: The company offers great career progression. It's big enough to look for opportunities either within the business unit, or failing that, other areas within the Group too.
Gill: I've noticed a difference in how we work since moving to Civica. Civica is continuously looking to improve service and bring in new ideas to implement things. I answer calls for all the departments within the Council but mainly deal with Housing Repairs, Council Tax, Housing Benefit and Welfare calls which I really enjoy and feel I excel in.
Jane: I've always felt extremely supported and challenged. I've had many opportunities to progress my career, which is probably why I've never moved on! There have been times where I thought I could branch out and work for a bigger company, but the big company, in Civica, came to me!
Any career highlights?
Jane: I've watched Care progress its technologies through its first, second and now third generation applications. But my career highlight really occurred in my later years, becoming the product owner of CarelinkGo, our mobile time and attendance application, which picked up a Mobile Innovation Award at the 2019 Australian Business Awards. I've also been lucky enough to work with other business units at Civica and collaborate with Coldharbour to help bring CarelinkGo to the UK.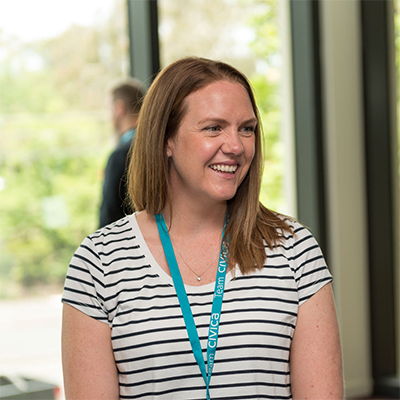 Gill: I've been homeworking since June 2020 which I love. Sometimes our customers are surprised to learn we're at home but still able to offer the same excellent service. If there's one good thing that has come out of the pandemic, it's that our customers have been able to use our online service, and that we are here to help if needed.
What about highlights in your personal life in the last 19 years?
Gill: I celebrated my 40th wedding anniversary and became grandma to my three grandchildren: Christopher, Zach and Georgia.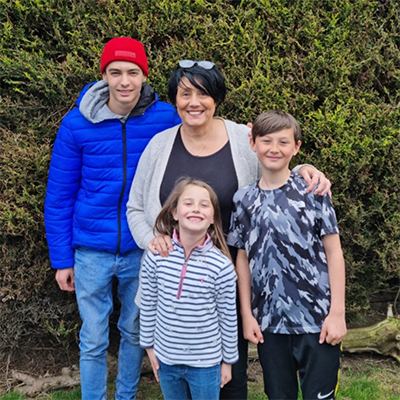 Jane: Starting out fresh as a uni graduate, I've pretty much spent my whole adult life with Civica Care. I've been able to travel the world many times with my husband Tyson, create a beautiful family home, and have two beautiful boys, Harvey and Oliver. I am an outdoors enthusiast, so completing a 10km stand up paddle to support the Cancer Council in honour of my late mother-in-law and raise over $1,000 was also a big highlight in my life.
Tat: In the 19 years I've been here, I've been a developer, team leader, and technical architect. I've also owned four cars, got married and had a child! Most of my main life events happened during my employment here, but when you've been here for two decades that's inevitable!
If you're looking for a career to grow with you, check out Civica's latest opportunities here.