Civica continues as award-winning cloud and mobile leader
Civica's Asset Edge Recover disaster recovery platform wins Mobile Innovation Award; Spydus Library Management System wins Cloud Innovation Award in the Australian Business Awards 2020
Civica, a global leader in software for public services, has been recognised as a leader in cloud and mobile innovation in The Australian Business Awards 2020. The Australian Business Awards celebrate organisations that demonstrate the core values of business innovation, employee engagement, customer satisfaction, experience management, business sustainability, product and technology innovation through a number of award categories.
The Mobile and Cloud Innovation Awards respectively recognise mobile and cloud applications, products and services that provide innovative solutions for new and existing market needs. This is the second consecutive year Civica has been awarded a Mobile Innovation award, with the CarelinkGo solution for community care being recognised in 2019.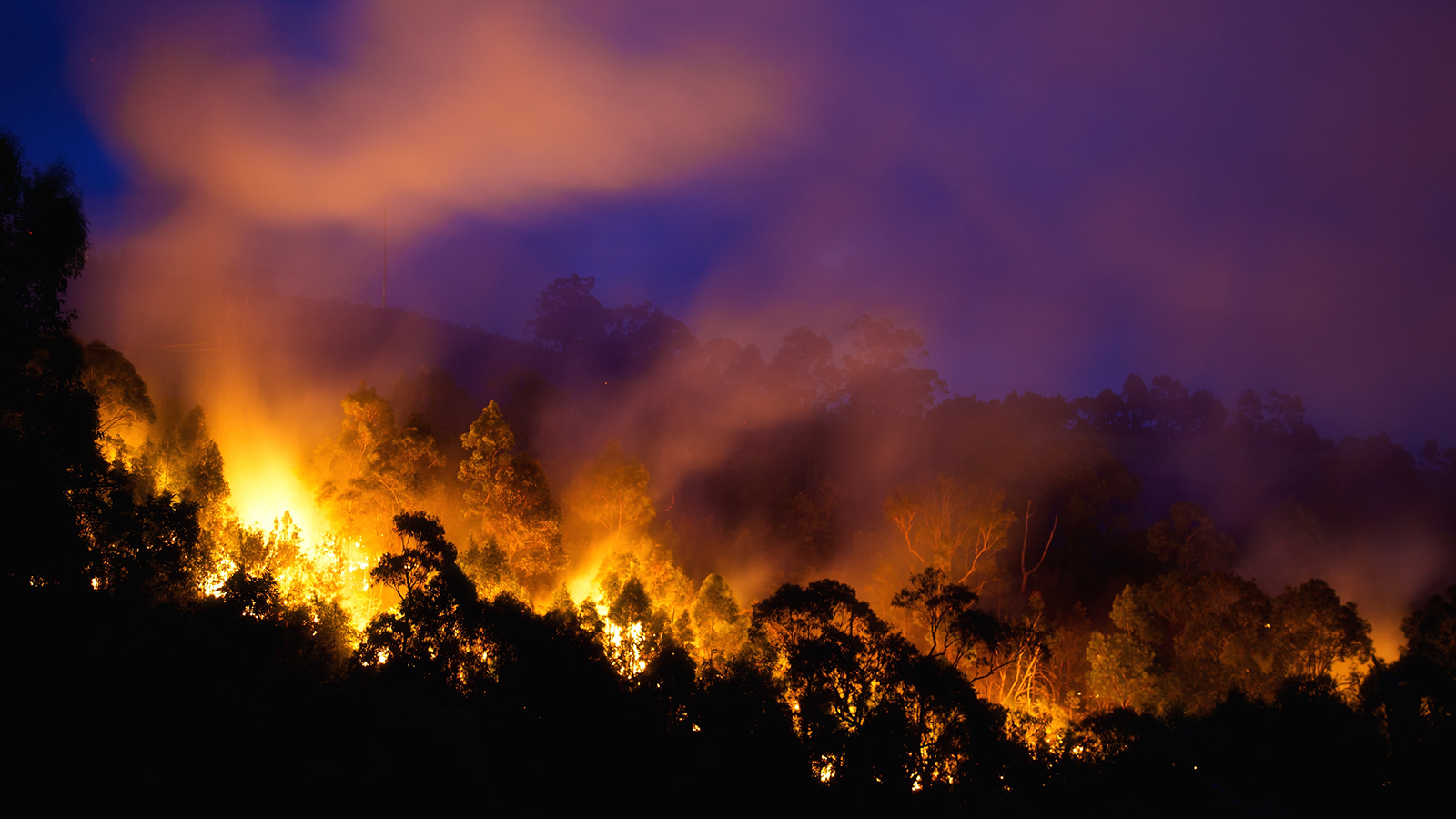 Civica's Asset Edge Recover, recipient of the 2020 Mobile Innovation Award, is a mobile app that provides rapid data collection for Disaster Recovery Funding Arrangements (DRFA) as defined by the Australian Government. The app is used on smartphones and tablets allowing easy management of damages, emergency works and restoration works. Recover was used extensively this year by councils affected by bushfires the floods, who praised it for the efficiencies it delivered. Before Recover, councils would submit damage evidence by collating data in an Excel spreadsheet, sending field officers on site with a camera to capture images as evidence of damage. Officers would then combine data in the spreadsheet and images and submit the claim. This was a complicated and time consuming 'paper-based' process.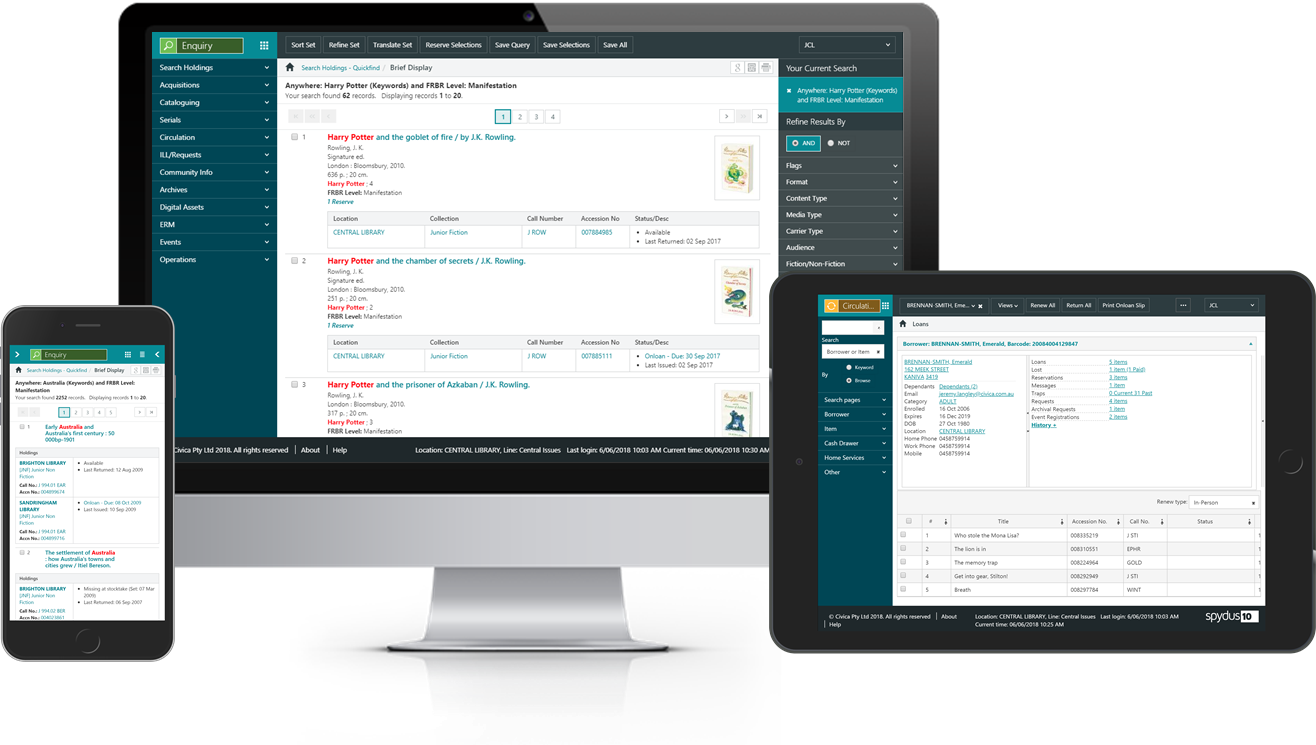 The Spydus Library Management System, recognised for Cloud Innovation, has a 30 year pedigree and has continued to evolve with the technologies of the time. Spydus was one of first cloud-based library systems in the market and an early adopter of Artificial Intelligence with its successful AI proof of concept with Microsoft for Stonnington Libraries in Melbourne, Victoria. Civica, together with Microsoft, took a range of digital resources, and through the power of Microsoft Azure Cognitive Services was able to assign tags and captions to resources to allow these to be searchable by users. Civica's development team also applied advanced text recognition to transcribe text from images to allow for 'full text' searching capabilities.
Ben Cowling, Executive Director for Australasia says:
Two wins in categories that are central to what we do is a fantastic achievement. Recognition by the Australian Business Awards acknowledges the calibre of our solutions, and our people behind these solutions. These awards firmly establish ourselves as innovators in mobility and cloud services for the public sector.