Maximise your fleet assets to do more, faster, cheaper
TranSend, our new cloud fleet management software lets you proactively manage your fleet to minimise vehicle downtime and reduce fuel and maintenance costs. It automates asset scheduling and manual processes to make compliance easier which reduces risks and improves safety.
Using the cloud, you'll have instant access to your operations data, wherever you're working. You can respond quickly and prioritise resources effectively to keep vehicles moving and increase operational efficiency.
The smarter way to manage your fleet today, and in the future:
Smart software
Cloud software that's quick to set up and easy to expand. Work from anywhere and stay connected with your team, drivers, suppliers and customers to increase efficiency and keep vehicles moving.
Smart automation
Make compliance easier to save time, costs and effort. Automate asset scheduling with alerts helps to ensure vehicles and equipment are properly maintained and available when you need them.
Smart data
Make decisions timely to fix problems fast. Manage maintenance proactively and prioritise resource effectively to maximise assets and resources to keep services moving.
Plan ahead and improve budgeting. Capture, monitor and calculate whole-life-costs at a touch of a button to realise savings opportunities, determine training needs and move to new or electric vehicles.
Get in touch to discover how you can maximise assets with TranSend
Eloqua - Error Information
By clicking 'SUBMIT' I understand and agree to you using my information to respond to my enquiry and to email me further marketing communications from Civica. You can unsubscribe or select your email preferences at any time through our Email Preference Centre.
Privacy – At Civica we take your privacy seriously. We collect data via our web site to operate effectively. We will use the information you provide to respond to your enquiry, and to email you further related marketing communications from Civica.
You can read our full privacy notice here
Civica Report – Making Fleet Operations More Resilient
Learn how fleet organisations can adapt and build a more resilient operation.
Find out more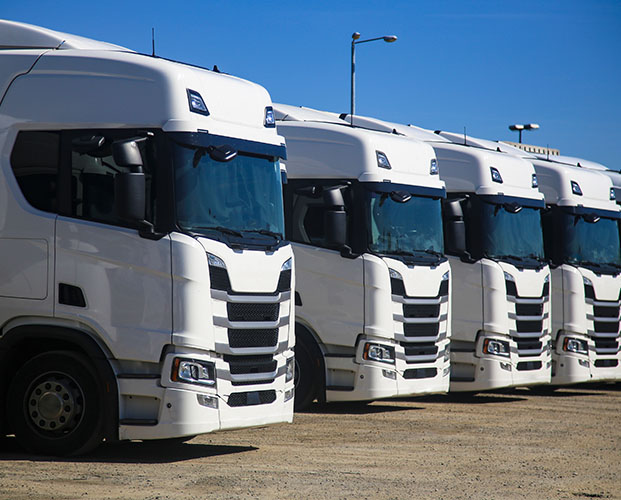 Mid & West Wales Fire picks Civica TranSend Fleet Management
Safety first: Mid and West Wales Fire and Rescue Service picks Civica TranSend Fleet Management platform to increase compliance and deliver more efficient services
Read the full story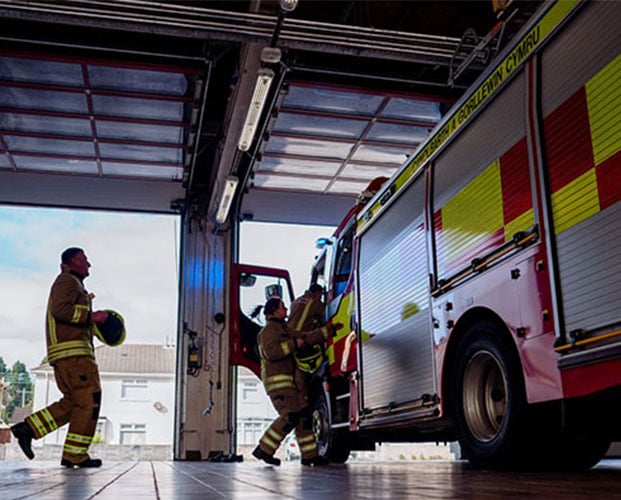 TranSend Brochure | Fleet and Delivery Platform
Our brochure is available for free download and provides information on our cloud fleet management software, ePOD (electronic proof of delivery software) and route planning software. You'll also learn about how we're helping customers be as productive and efficient as possible.
Find out more