Drive your operations to a smarter, better and greener future
Maximising assets and keeping costs down are some of the challenges facing fleet and delivery organisations today. The added pressure of increasing customer demands and the net zero deadline is making the job harder than ever.
TranSend, our unique platform for fleet management, electronic proof of delivery (ePOD) and route planning makes it easier for organisations to meet road safety legislation, lower running costs and increase productivity.
Whether you're maintaining vehicles, managing deliveries while trying to use the best route, you can send or receive information using a mobile device wherever you're working. With instant access to the latest information, you can act fast and make timely decisions. You can prioritise resources better and do more with your assets, driving down costs and maximising efficiency.
Key benefits:
A single platform
Reduce the number of suppliers, systems and processes to save costs, reduce administration and increase productivity. Plus, It'll be easier to train new staff.
Smart technology
Using the cloud, you can work from anywhere using any device. Stay connected with your team, drivers, suppliers and keep customers up-to-date with the latest information.
Better data insight
Be proactive and plan ahead with TranSend. Prioritise resources better to minimise vehicle downtime, helping to ensure you have the right vehicles, for the right job.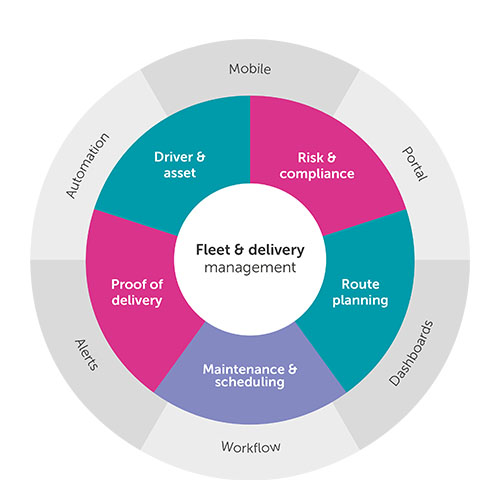 Backed by 35+ years of sector experience, talk to us today to find out how you can do more and go further with TranSend.
By clicking 'SUBMIT' I understand and agree to you using my information to respond to my enquiry and to email me further marketing communications from Civica. You can unsubscribe or select your email preferences at any time through our Email Preference Centre.
Privacy – At Civica we take your privacy seriously. We collect data via our web site to operate effectively. We will use the information you provide to respond to your enquiry, and to email you further related marketing communications from Civica. You can read our full privacy notice here
Data: the key to fleet electrification
Decarbonising transport is high on the agenda. Civica's Keith Hawker discusses how fleet managers can build a robust electric vehicle (EV) strategy with their fleet data.
Read more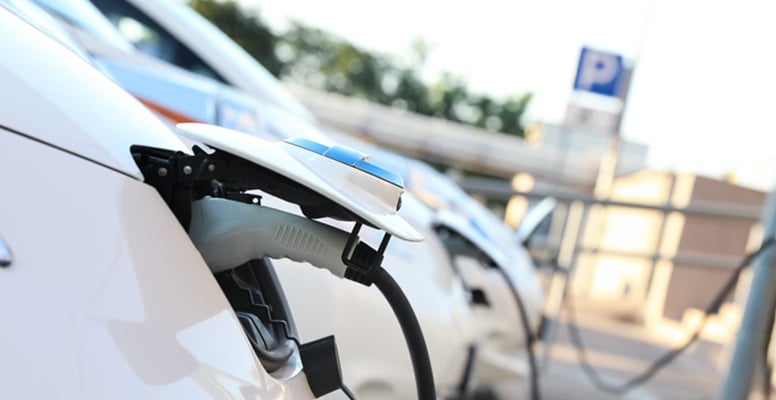 How to make a smarter, better, greener fleet
Keith Hawker, Managing Director for Civica Transport, discusses how transport and logistics operators can build a more sustainable future with technology.
Find out more