Helping councils make the step to insights driven
Watch our webinar at a time that suits you to find out how you can transform your data into insights.
Find out more
Becoming an insights-driven organisation
Transform your data into insights and actions with
single view
You can now view our latest webinar at a time that suits you and find out how you can use your data to deliver insights and drive better business outcomes.


Technology and business leaders are increasingly aware of the power held within their data and the need to deliver actionable insights from it. However faced with siloed systems, resource constraints and compliance challenges, organisations are struggling to put in place the people, process and technology change required to help them become insights-driven.
Watch our latest webinar "Becoming an insights-driven organisation" and find out how you can accelerate your organisation's journey from data-driven to insights-driven, and learn some practical takeaways that we have drawn from our experience helping both public and private sector organisations increase the value from their data.
In this webinar, our expert panel answered your burning questions and covered:

What an insights-driven organisation looks like
Assessing your own analytics maturity
Building your successful analytics journey
Proven success stories from Hull City Council, The Wheatley Group, FirstGroup & Bupa

To find out more information and kick start your insights-driven journey please get in touch.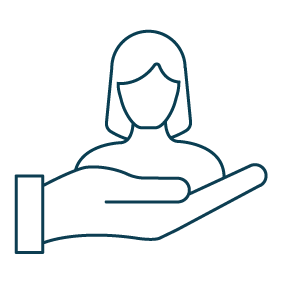 We are the trusted partner for over 2,000 organisations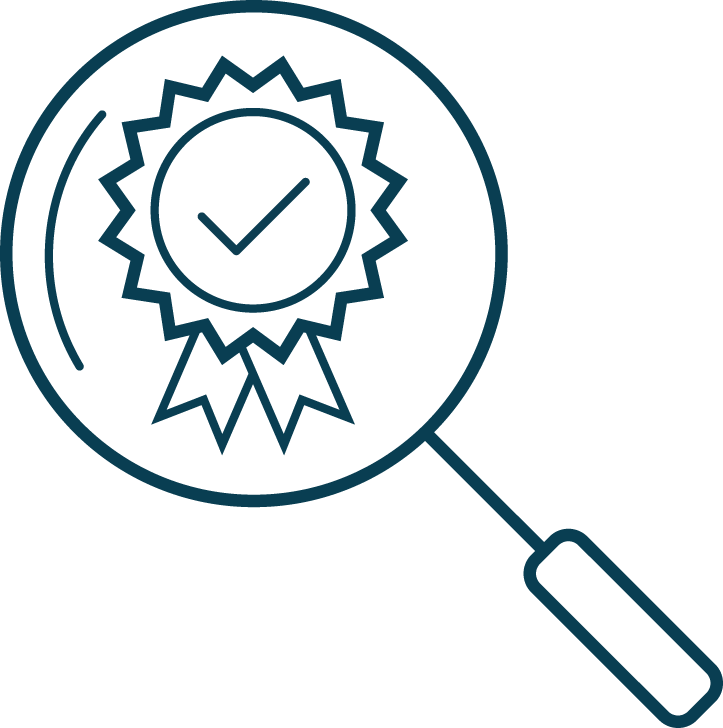 Strong track record in information & data management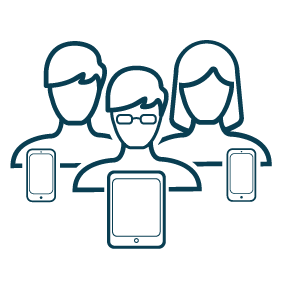 Experienced business analysts, consultants & digital specialists
Civica - the trusted digital partner for...