Matt Goodstadt, Divisional Sales Director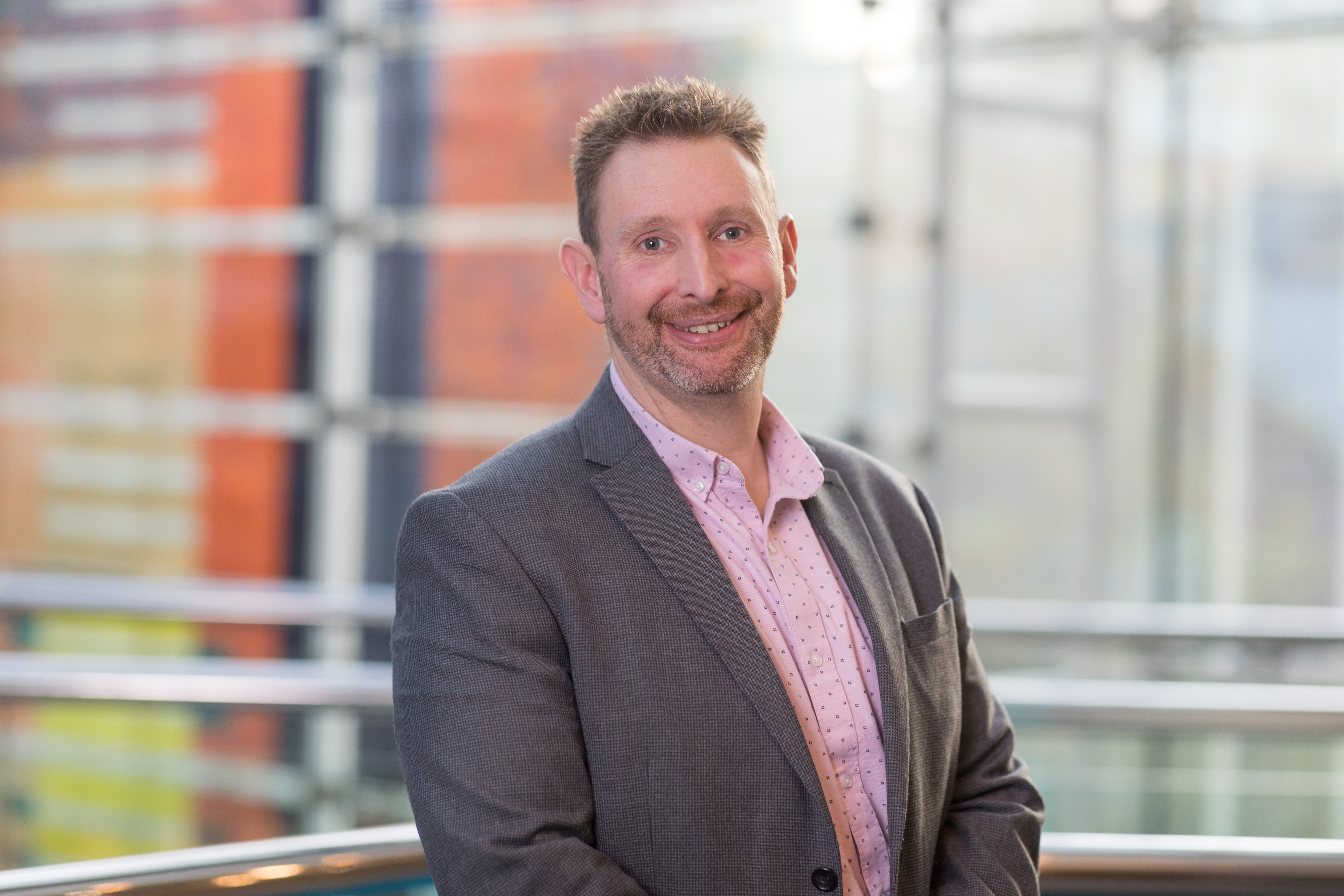 Matt Goodstadt, Divisional Sales Director, HCO – Transport and Blue Light
Civica in three words: exciting, fast-paced, rewarding
I've been with Civica for over a decade, having joined as part of the Transport team which was acquired by Civica in 2008.
My first role was as a Fleet Sales Manager, before being promoted to Sales Director, Managing Director of our Transport business and then into my current role of Divisional Sales Director, HCO – Transport and Blue Light.
Fulfilling promises
When I first joined Civica, the company hadn't made many acquisitions and therefore there was a lot of faith placed in Civica's vision for the Transport team.
Civica was already a successful business and we were reassured by its future growth plans. Since Civica acquired Transport, the Group has grown from 700 employees to more than 5,000 and now boasts 18 years of unbroken growth.
We didn't lose a single colleague in that transition which speaks volumes.
Civica is a 'people first' company
In the years I've been here our philosophy hasn't changed: our employees come first which makes integrating new teams much easier.
What has changed is that we've gained much more experience in terms of managing acquisition and integrating teams. We know how to do it because we've done it consistently and to great success for almost two decades.
Civica has more than 5,000 employees, but we're very much a family
Civica is very open and informal around structure. We've made a conscious effort to recruit people with the personality and code of ethics that mirror the Group's cultural identity.
This means that in many ways our culture is maintained very organically. Couple that with the great work from our People team and it's obvious why we're considered a top tech employer.
Entrepreneurial at the very core
Civica's an exciting, growing business which is continually evolving.
There's no strict hierarchy. You can have an open conversation about opportunities and ways to improve and we're given the platform to make it happen.
How do you get the most out of working at Civica?
The key to making the most of life at Civica is saying 'yes'! We're a big business and there's lots of opportunity to work beyond business units.
If you're open, enthusiastic and yourself, then you'll be successful here.
Fundamentally, Civica treats its people completely differently from any other company I've known. When our employees need us, we're there and I'm extremely proud to say that.