Aaron Serplus, Analyst Programmer, Digital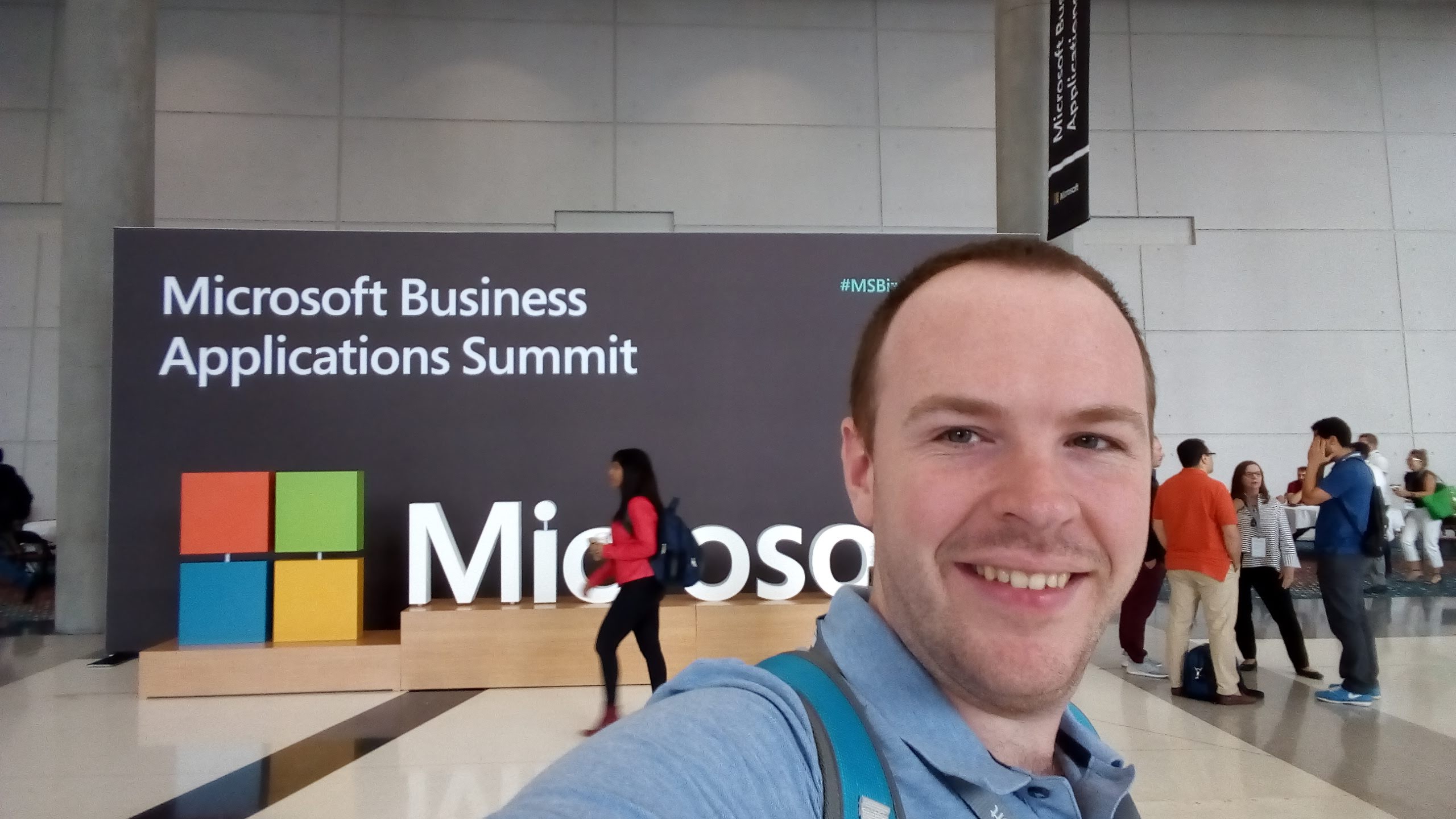 I joined Civica as a Graduate Developer more than four years ago and have since achieved multiple SFIA grades and promotions leading me to my current position as Analyst Programmer.
I really love the challenging nature of my work.
I love working with complex code and solving new and interesting problems. The variety of projects here at Civica keeps me on my toes and enables me to constantly develop and diversify my knowledge.
I've worked on lots of really interesting projects.
In my time here I've worked with a variety of organisations, including the Home Office, Electoral Commission and Historical Royal Palaces (HRP).
At HRP I was given a lot of responsibility and the chance to make the project my own. I enjoy working out new puzzles and at Civica I've found that the opportunity is always there if you want to challenge yourself and develop your skills.
I'm supported rather than managed.
I've always been well supported at Civica, especially when I joined as a Graduate.
Working from home means it's important that my manager trusts me in my work. I'm judged on quality and productivity rather than clocking-in/out and this means I can keep a flexible schedule, which is invaluable when you have a young family!
There is a lot of flexibility.
I recently moved to Scotland to be closer to my family and I initially thought that I would have to leave Civica in order to do this.
However, the flexible benefits that Civica offer mean that I've been able to stay in the job I love by working from home instead. I keep in regular contact with our other developers via Skype and SLACK messaging so I'm still very much a part of the team and their shared knowledge pool.
One piece of advice to anyone someone thinking about applying to work at Civica
There's a great environment here and the CRM developers are all very supportive of one another. Work is always fast-paced and I have plenty to do because we're always busy. Civica is a top-quality company that treats you as a human – life comes first rather than work!