WinPath expert services
Quickly develop new products at scale without the need and cost of developing their own specialised WinPath teams
Contact us
At Civica, we understand that not every telecommunication system or environment is the same. As an endorsed Microsemi partner, we provide a range of expert services to allow our WanStaX portfolio to be customised and tailored to your exact requirements.
Covering all aspects of the product lifecycle including customer tailored application and management WDDI (WinPath Device Driver Interface), DPS (Data Path Software) and hardware bridge to board bring-up, our unique service allows customers to quickly develop new products at scale – all without the need and cost of developing their own specialised WinPath teams.
The difference we make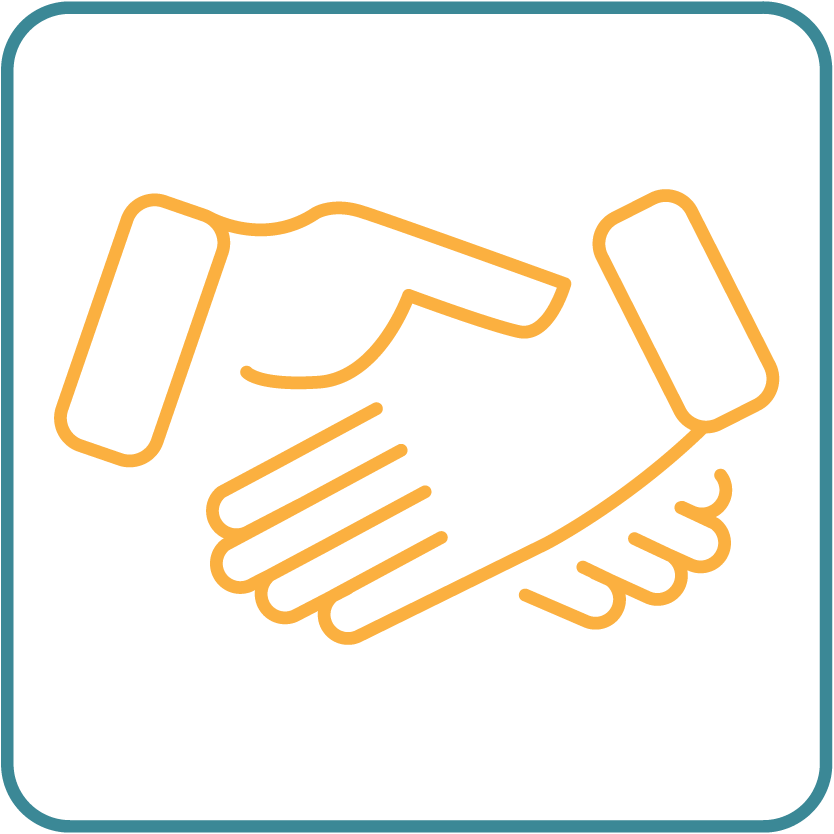 Endorsed partners with Microsemi & Sckipio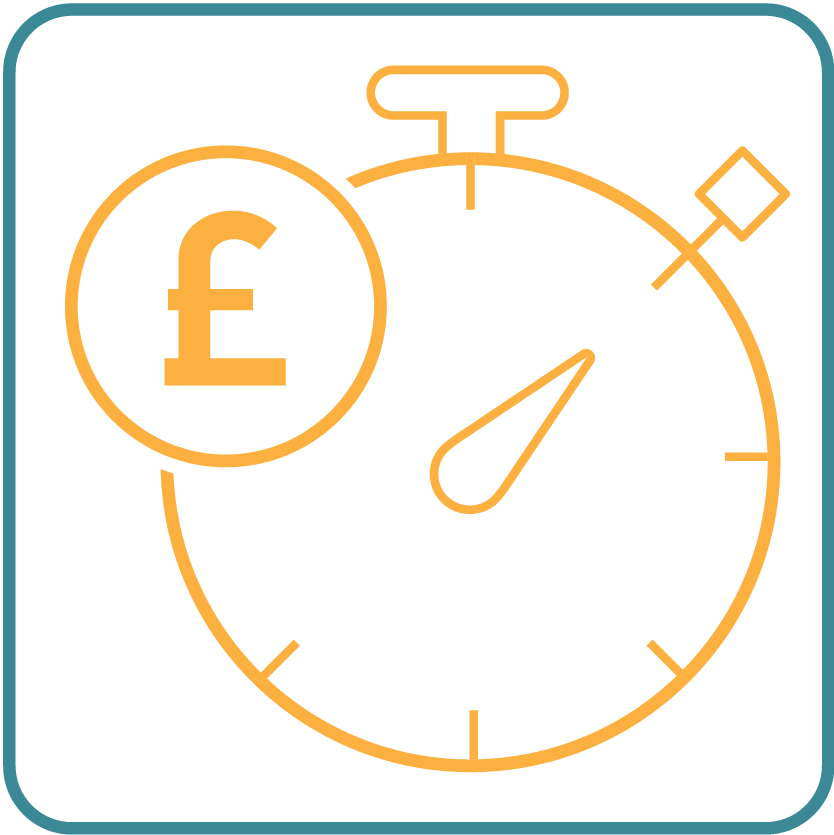 Accelerate time to market with reduced cost and enhanced functionality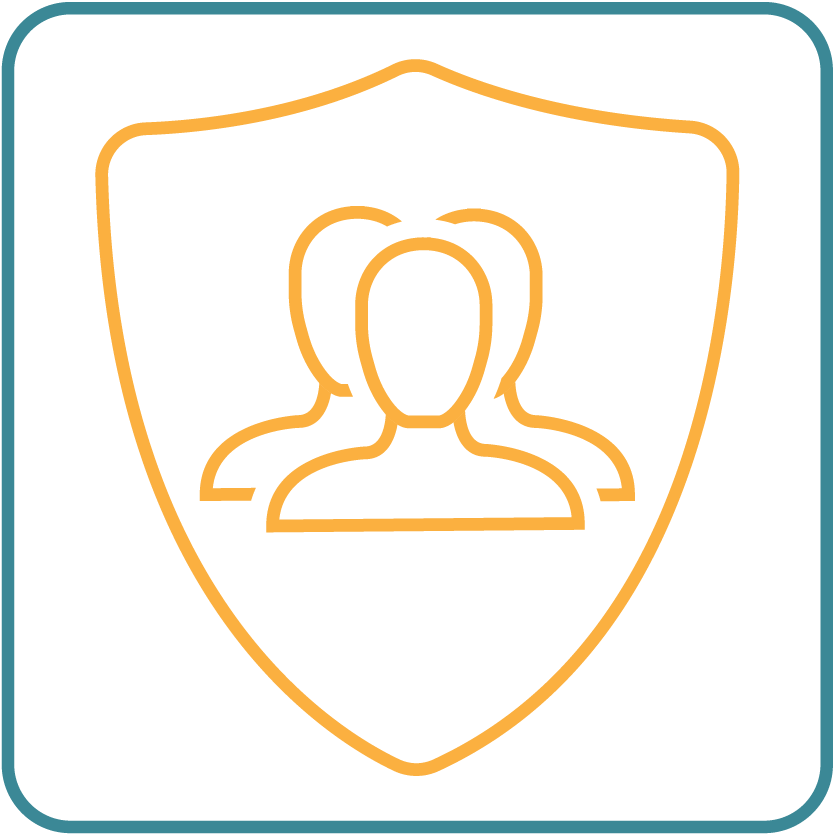 Tailored expert services to customise products to suit your requirements
WinPath WDDI and DPS Bespoke Enhancements
While Microsemi offers a rich feature set with the WinPath Device Driver Interface (WDDI) and underlying Data Path Software (DPS) software libraries, equipment manufacturers need these software libraries to be enhanced to deliver unique features for their products. In addition to developing enhanced features within the WDDI and DPS layers, our service covers the development of customer applications which interface with WDDI, or integration of third party applications and control software with WinPath.
Systems Engineering and Consultancy
Our services also encompass systems engineering consultancy to assist customers to get the designs right to exploit the full capability of WinPath within the solution. The systems engineering offering covers – within the WinPath based architectures – engineering for performance & scalability, standards compliance and flexibility to add new features.
Hardware Bridge and Board Bring-up
We provide a Hardware ↔ Software Bridge service which spans the traditional divide between hardware and software teams. Our experience has shown this is key to the efficient execution of activities such as board bring-up, performance optimisation and troubleshooting.
The combination of Xalyo HW and Civica WanStaX means we can now engage with more customers due to the mobile Backhaul and Carrier Ethernet and help accelerate their time to market for ATM PWE3 and other PWE3 technologies applications."

Andre Wiesel, CEO, Xalyo Systems
Find out more about how Civica can transform the way you work