Managed Cloud
Security you can count on
Helping you safely take advantage of the cloud
Cloud computing offers many advantages, including reduced infrastructure costs and a more resilient, scalable environment. But for organisations in the public sector and regulated industries, security and compliance concerns may be seen as barriers to migrating critical applications to the cloud.
Our Managed Cloud service lets you take advantage of cloud, confident that your critical data and applications are kept secure and protected at all times.
Why choose Secured Managed Cloud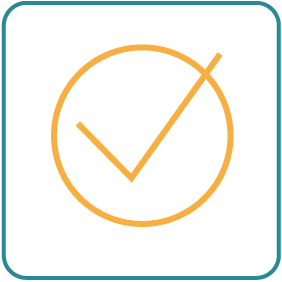 Assured and certified to host business-critical applications and data, helping you overcome barriers to cloud adoption.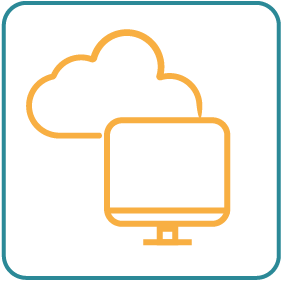 Your data will be hosted by Civica, a UK-sovereign company, in UK data centre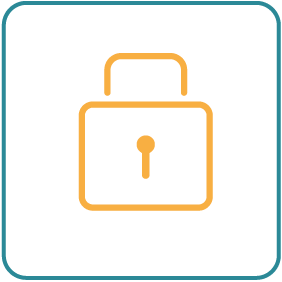 Secure Managed Cloud as a managed solution, so you can confidently expect high levels of availability, security and performance
Security you can count on
Secure Managed Cloud solutions are hosted in our own secure UK data centres, and offer a choice of SLAs. Our data centres are:
Certified to IGSoc N3 and ISO 9001, ISO 20000 and ISO 27001 standards
Suitable for all data certified as OFFICIAL to include OFFICIAL SENSITIVE (previously classified as IL3)
PSN-ready



Civica Cloud Suite
Our suite of transformation experts, enterprise cloud software and professional services help public service organisations make every day better with cloud.
Find out more
G-Cloud
Our Cloud Suite has more than 270 cloud software and services available to buy through the Digital Marketplace.
Find out more
Enabling a new world of public service delivery
Driving an appetite for change through technology and cultural innovation
View Report
Find out more about how Civica can transform the way you work