A comprehensive asset management solution with full risk and compliance assurance for landlords


More than 130 organisations use our Keystone asset management solution to manage 2.5m property assets.
As well as excellent data collection, Keystone provides management reporting which underpins tight control over planning and financing for major works. Fully integrated compliance tools cover asbestos, servicing and risk assessment.
With Keystone you can be confident that data is securely stored. And because you can use it on a tablet, smartphone, laptop or desktop computer, you have the freedom to work from anywhere, at any time.
Why choose Keystone Asset Management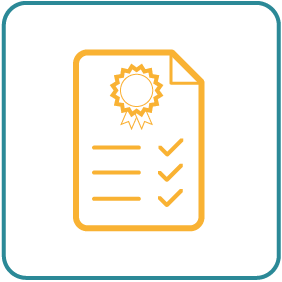 100% compliance delivering clarity and insight for regulatory reporting and statutory compliance.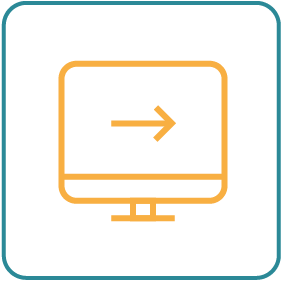 Effective data management enabling you to analyse, plan and deliver your planned programmes more effectively.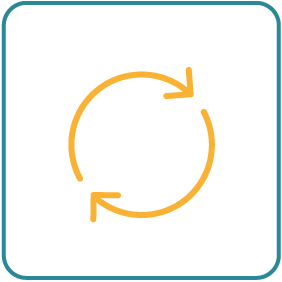 Keystone's efficient processes and slick, integrated data management will help you cut out unnecessary costs.
Meeting the housing management challenge
Increasing demand for social housing means that housing providers must manage their property assets effectively to ensure they are fit for purpose and occupied.
Keystone is a modular, browser-based asset management solution for social landlords. It meets the most demanding requirements in:
Asset management
Planned maintenance
Asbestos
Equipment servicing and inspection management
Risk management
Component accounting
Although each module can be used independently, you'll optimise business benefit by using Keystone as a complete, integrated solution.
At the heart of Keystone is a modern, flexible and well-engineered SQL Server database surrounded by a functionally rich Microsoft browser-based user interface. This combination delivers powerful performance with quick and easy access to information.
Your solution can be deployed and managed in house by your IT team. If you prefer to focus on managing your assets, we can securely host and manage the application for you, including software deployment, updates and management. A managed service can help you reduce costs, minimise risk and increase efficiencies.
As part of our transformation programme, we introduced Keystone foundation mobile initially piloting it with 13 members of staff and in year one we have forecasted to save £158,000! We are now able to undertake stock condition surveys in house, and where possible, asbestos maintenance inspections. Now, the information is updated in Keystone asset management system in real time, so we can ensure our surveyors are updated whilst working out in the field."
James Kiernan, Stock Investment Manager, ASRA Housing
Civica Exchange 2019



National change, local focus. Connecting our digital future
16th-17th January, Manchester Deansgate Hilton
Download Presentations

Some of our Keystone customers include:
Find out more about how Civica can transform the way you work