Cloud Services
Helping you get the best from cloud
Civica helps organisations make the right decisions about transitioning to the cloud, ensures a successful migration to cloud platforms, and provides ongoing cloud infrastructure management and optimisation services.
Civica's Cloud Services portfolio is designed to help ensure that your transition to the cloud delivers all the benefits your organisation expects.
We start by helping you decide which apps and services you want to migrate to which platforms, then support your migration. Once your apps and services are running in the cloud, you can take advantage of our infrastructure management and optimisation expertise.
Our cloud specialists are experienced at developing transformation and migration plans, carrying out migration projects, and managing private and public cloud infrastructure.
Why choose Civica Cloud Services?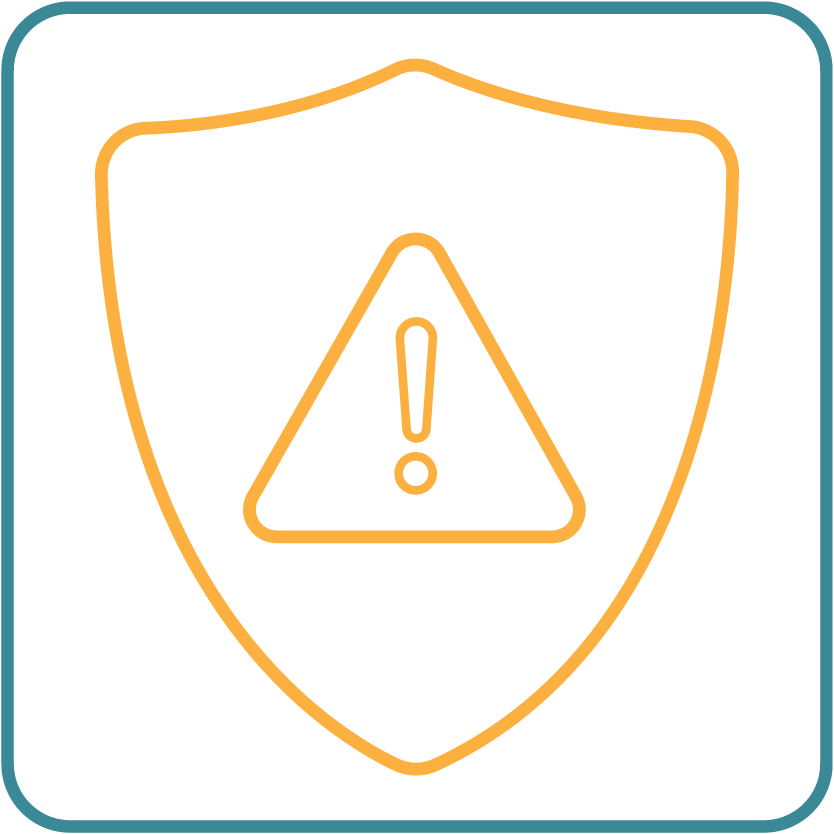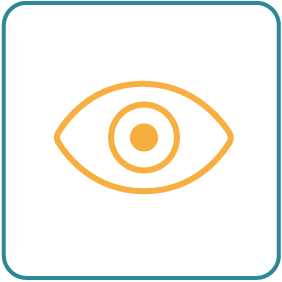 Improve governance and control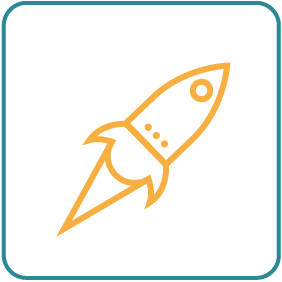 Realise the full business benefits faster
The services we offer cover all the key steps in your cloud migration journey, and all are aimed at ensuring your business gains maximum benefit from its transition.
Cloud Readiness Assessment
We'll help you make more informed decisions about cloud adoption, support the case for cloud migration with a business-focused strategy, and help you develop a phased cloud migration plan that you can undertake at the right pace for your business.
Cloud Migration
With our technical, transition and project management support, you'll enjoy a non-disruptive migration to the cloud and gain a robust platform for ongoing service delivery.
Cloud Management
We'll manage your private, public or hybrid cloud infrastructure for you, including round-the-clock monitoring, to ensure it provides the levels of security, availability and DR capability your business needs.
Cloud Optimisation
Helping you to maximise the value of your public cloud environments and gain transparent control over costs.
Office 365 Visioning
Helping you to maximise your investment in Office 365 by understanding the needs of your organisation and end users, and how the solution can best support them.
Governance and control: the hallmarks of Buckinghamshire's cloud migration
Civica's Cloud Optimisation service helps Buckinghamshire County Council maximise the benefits and minimise the risks of cloud adoption.
Read the case study

Civica Cloud Suite
Our suite of transformation experts, enterprise cloud software and professional services help local authorities make every day better by harnessing the cloud's full potential.
Find out more
G-Cloud 10
Our Cloud Suite has more than 270 cloud software and services available to buy through the Digital Marketplace
Find out more
Find out more about how Civica can transform the way you work