Control public cloud spend and increase governance
The Civica Cloud Optimisation service helps you maximise the value of your public cloud environments and gain transparent control over costs.
Among the key advantages of public cloud IaaS are the speed and simplicity with which developers can spin up containers, and the pay-for-what-you-use charging model. But without comprehensive governance, it's all too easy for costs to escalate through wasteful overprovisioning, services that needlessly run 24/7, and continued reliance on out-of-date instance types.
With Civica's Cloud Optimisation service, you'll gain — or regain — control over your public cloud spend and environments. You'll be able to improve governance, manage spend, reduce risk, and increase the value your organisation gets from its public cloud deployments.
Why choose Cloud Optimisation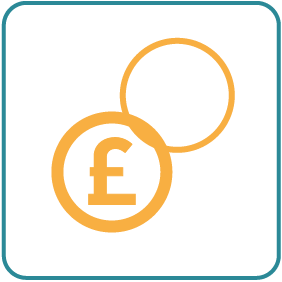 Reduce public cloud spend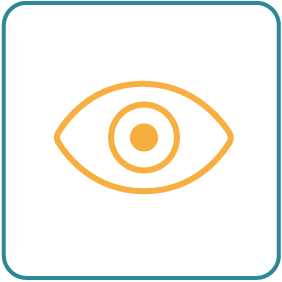 Improve governance and control of public cloud use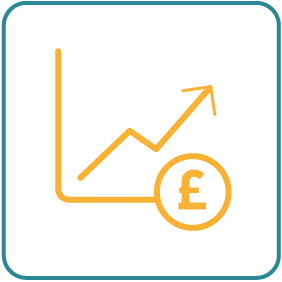 Realise business benefits of cloud faster
Improved governance: you'll avoid unbudgeted and uncontrolled opex spend, get rid of underused cloud containers and subscriptions, and reduce unauthorised setup of new instances.
Transparent cost control: accurate, meaningful reporting on cloud expenditure will help you align cloud spend to business needs and implement flexible financial management.
Reduced risk: with improved governance you'll be able to enhance the security of your public cloud environments and ensure your cloud strategy is adequately resourced.
Increased value: as well as paying only for what you need, you'll make better use of public cloud to drive innovation and transformation, and realise the business benefits more quickly.
Like many organisations, we're increasing the use of cloud technology where possible to deliver cost and time efficiencies, but this has created a new challenge for us in terms of ensuring that the costs associated with the cloud environments we're running aren't continually increasing. This new offering from Civica is exactly what we need to help us maintain control and budget holder accountability of our cloud expenditure.
Jon Brainch, Senior Technical Officer at Buckinghamshire County Council
Governance and control: the hallmarks of Buckinghamshire's cloud migration
Civica's Cloud Optimisation service helps Buckinghamshire County Council maximise the benefits and minimise the risks of cloud adoption.
Read the case study

Civica Cloud Suite
Our suite of transformation experts, enterprise cloud software and professional services help public service organisations make every day better by harnessing the cloud's full potential.
Find out more
G-Cloud 10
Our Cloud Suite has more than 270 cloud software and services available to buy through the Digital Marketplace
Find out more
Find out more about how Civica can transform the way you work