Qkr! with Masterpass: Mobile payments for schools
Reduce the administration and cost of handling cash and make it easy for parents to pay
Contact us
Ensuring back office processes are efficient and streamlined is essential in a challenging financial climate. Our mobile payment solution helps reduce the administrative workload whilst increasing your school's income and parental engagement.
An industry-leading digital wallet
Qkr! (pronounced 'quicker') is a simple, straightforward system designed by Mastercard to handle digital payments securely. Via an iOS or Android mobile app, Qkr! allows parents and carers to choose and pay for anything that a school wishes to advertise - such as school meals, trips, stationery, uniforms and music lessons.
Make it easy for teaching and administrative staff
Collecting digital payments significantly reduces the time spent collecting, handling, processing and tracking traditional payments, leaving more time for staff to support pupils. The system allows you to collect additional information (such as menu choices or permission slips), and push notifications mean that fewer payments are late.
Make it easy for parents and carers
With a simple, powerful user interface, Qkr! allows parents to transact with your school as they would with any modern online retailer. Parents can make a payment whenever and wherever they like, and automatic notifications mean that parents are informed when new products are available or payments are due.
A secure solution
By removing the need for pupils to bring cash onto the school premises, digital payments reduce associated security risks. Civica Payments and Mastercard's combined experience in the payment security industry means that the income management, payment card and banking infrastructure is tried, tested, compliant and safe.
Why choose Qkr! with Masterpass?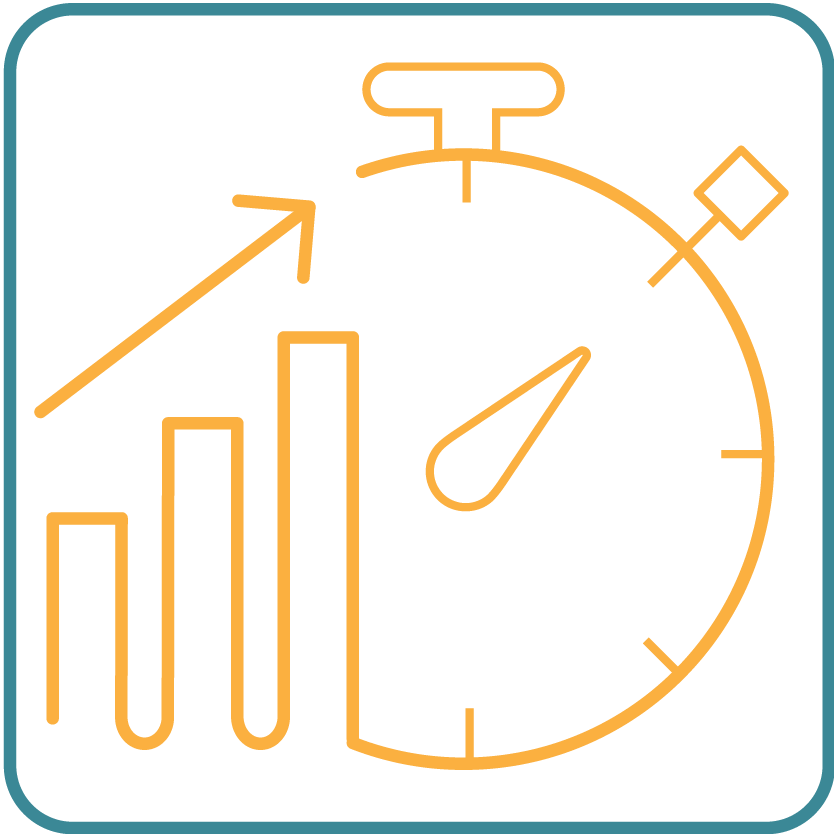 Significant time savings for teaching and administrative staff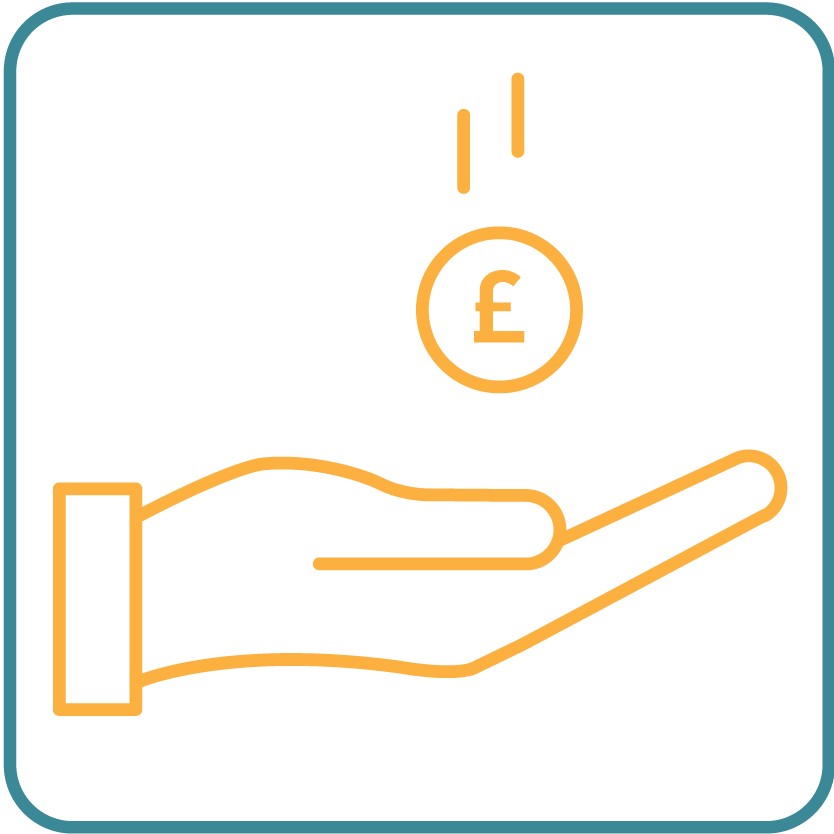 Reduction in the costs of handling and banking cash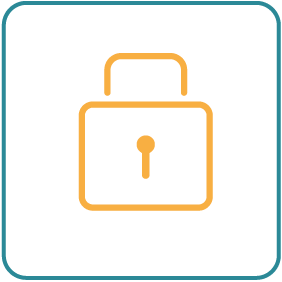 Improved security and reduced risk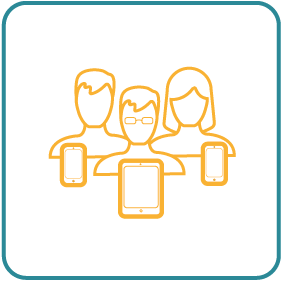 Increased parental engagement and more timely payments
More reasons for choosing Qkr! Mobile payments for schools
An industry leading digital wallet
Built using Mastercard's Masterpass technology, Qkr! is an established, reliable solution already being used in schools across Australia.
Flexibility
With the simple-to-use, cloud-based School Manager administration application, the school can advertise any service, menu item or product online. Permission slips and forms can be easily added to gather additional information for any item.
Rock solid reporting
Transactions are safely stored online and can be reported on easily. Items can be tallied and exported to enable catering staff to plan ahead, reducing waste and unnecessary spend.
Free School Meals ready
Data can be regularly imported so that parents who qualify for Free School Meals can enjoy an experience tailored to their needs.
Full PCI compliance
Payment and card details are captured securely on the parent's phone, which means that card data does not enter the school environment, removing data security risks.
Multi-language support
Qkr! is designed to be fully accessible to those parents for whom English is not their first or spoken language, and multiple languages can be provided.
On average schools reduced their total direct and indirect [payment processing] costs by 60% through the implementation of Qkr. This was primarily driven by the reduction in manual processing.
Deloitte study of Qkr in Australian primary and secondary schools
Find out more about how Civica can transform the way you work