Landmark £2.1 BN investment underscores the vital role of digital tech in transforming public services
UK-based, global software provider Civica responds to key measures announced in the Chancellor's Budget statement earlier today.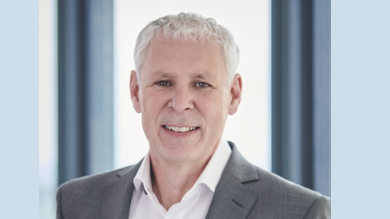 Wayne Story
Group Chief Executive Officer
The £2.1 billion[1] earmarked in today's Budget to drive the uptake of digital technologies in the NHS is great news for patients and healthcare workers. From software that makes patient records accessible anywhere at the click of a button, to simplifying hospital staff recruitment, digital technologies are already reducing the enormous strain on our health services.
The additional funding announced by the Chancellor will ensure that the digitalisation of our health services can proceed at a much faster pace, ensuring better outcomes for both patients and health professionals. Coupled with the Chancellor's laudable ambition to cement the UK as a "global science and technology superpower", today's announcement also sends a very clear signal about the pivotal role that innovative UK based technology companies will continue to play in ensuring our vital public services are ready to meet the challenges of the future