Civica's amazing abseilers tackle tough descent for ByteNight 2018!
This June, a 14-strong team of intrepid abseilers from Civica took to Uphill Quarry in Somerset to take part in a 40m abseil whilst enjoying the amazing views over the South-West coastline and Bristol Channel.
The intrepid team were raising money for Action for Children ahead of this year's Byte Night charity sleep out.

A big thanks and congrats to all our amazing abseilers: namely, Tony Beighton, Racheal Billingham, Philip Cash, Chloe Clayton, Cheryl Clinton, Adrian Croad, Emily Douglin, Keith Hawker, Tony Hughes, Nick Norton, Serena Segal, Rebecca Simmonds, Sophie Wood and Steve Wright.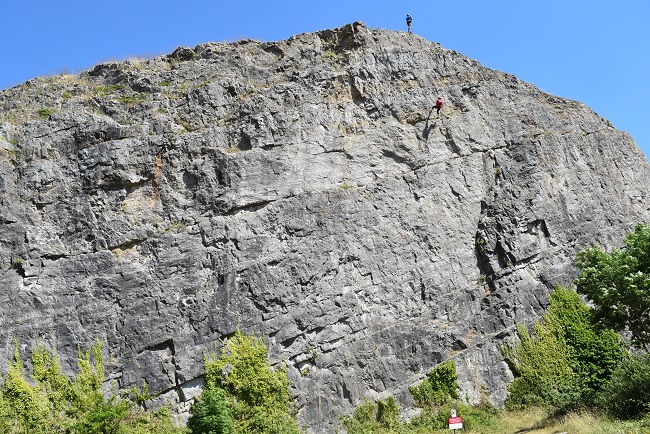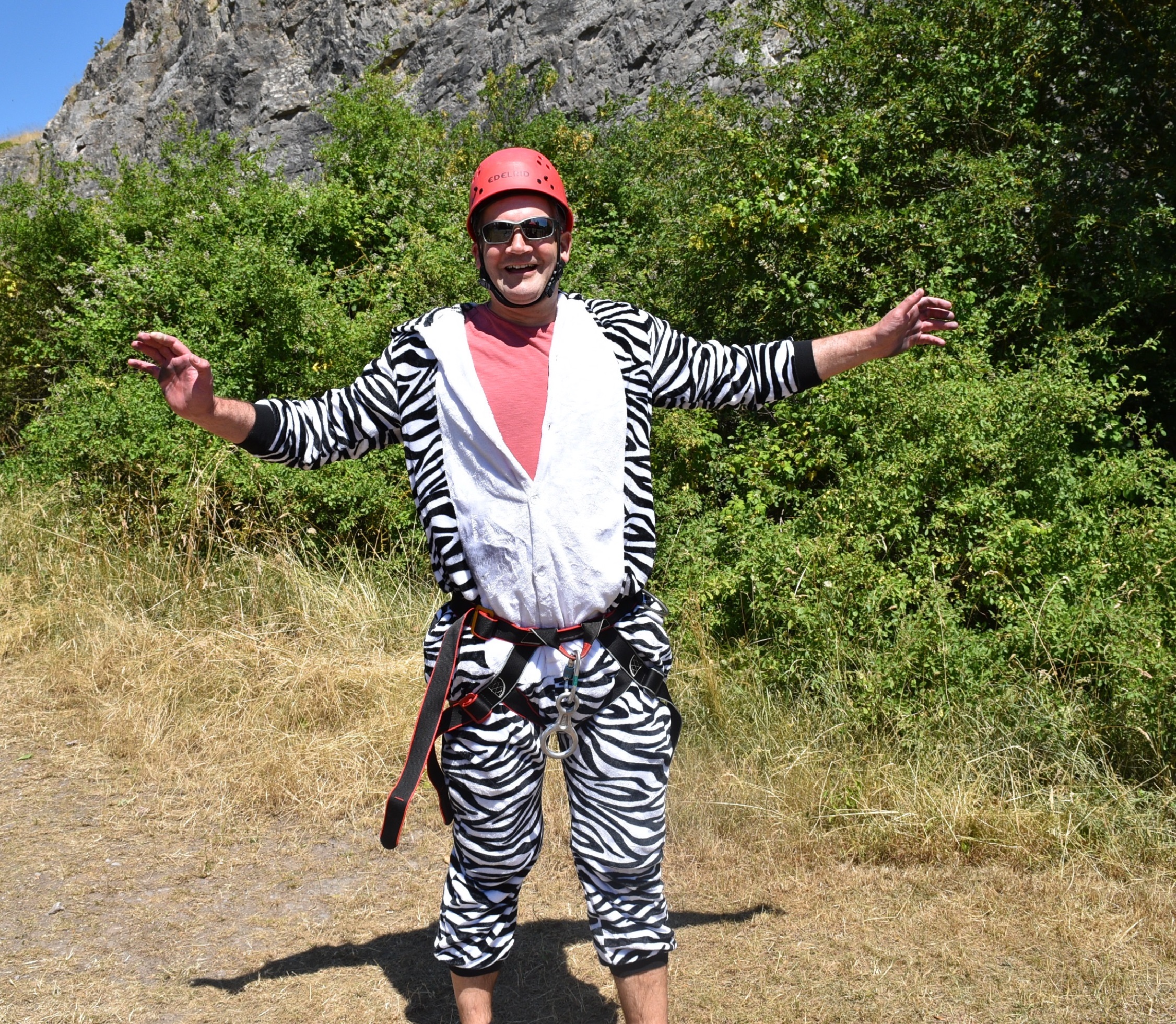 Byte Night is now the UK's largest corporate sleep out event, with individuals and teams from the technology and business services sleeping out to raise funds to prevent youth homelessness. Since launching in 1998 with 30 individuals taking part, Byte Night has now grown to 12 events, with more than 1,500 people sleeping out in 2017 and over £10 million donated since the first event.
This year's Byte Night is taking place on Friday 5 October 2018, across 12 UK locations – teams from Civica UK will again be sleeping out to raise awareness and funds.

We'd really appreciate all your support for our fundraising efforts for Action for Children in 2018; please click here to visit our JustGiving page…