If you're looking to climb the next rung of the career ladder, or could do with more constructive criticism, being mentored is a must. Research shows that 89% of mentees go on to become a mentor themselves, contributing to a continuous culture of learning and mentoring. Plus, while 40% of people are more likely to achieve goals if they're written down, that number rises to 70% when the goals are shared with someone like a mentor to keep them accountable.
At Civica, employees train and develop according to the 70:20:10 model of learning, with learning at work being mostly on-the-job, partly through working with others and only a fraction through formal training courses. Mentoring is highly encouraged to meet that 20%. Civica's Chief People Officer Julie Chell explains how it works:
"Civica's mentoring programme isn't static or completely formal. We actively encourage our people to be their own Chief Learning Officer and be the ones to initiate contact with their preferred mentor to begin their journey.
"We provide guidance on what a good mentoring relationship looks like and how to get the best from it, but ultimately it's the mentor and mentee who decide how they'll work together, which will differ from person to person.
"The pair will decide how often to connect, and the arrangement can be in place for as long as needed to help meet the mentee's goals. Feedback from mentors and mentees alike is promising and we see these relationships continuing for a long time."
With interest in mentoring increasing across the business, two of Civica's mentees describe how their careers have taken flight thanks to the experience.
Kelly Boland, Business Development Manager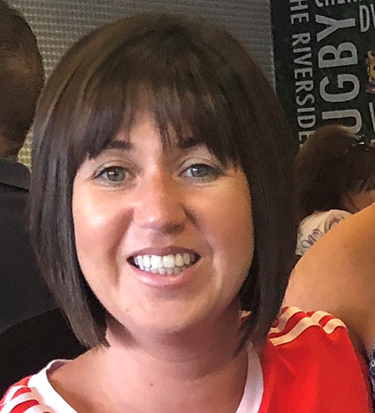 "My mentor Sarah never makes me feel that she's too busy to help me. She roots for the team and I sense her excitement for the deals I work on, just as much as for her own. Sarah really enjoys seeing and helping her team achieve success.
"In a short space of time, Sarah has led me from getting to know my new role to understanding the solutions we offer to giving demonstrations to customers. I'd be lost without her."
Phil Painting, Account Manager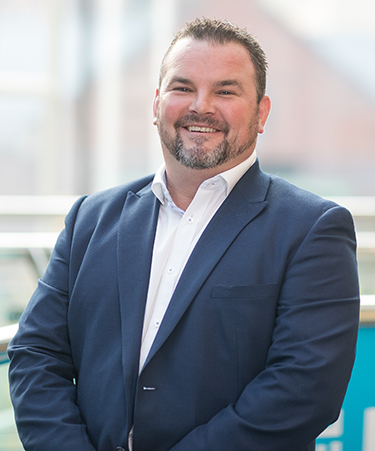 "When Matt and I first connected, he was keen to understand my values, aspirations, challenges, why I joined Civica, how I saw myself getting there and my expectations of him as a mentor. Matt's mantra is 'together we will achieve', that no obstacle is too difficult for us to overcome.
"In our quarterly catchups, we set short-, mid- and long-term goals for both my role and personal development. This clear focus has most notably resulted in me exceeding my annual target. As I've achieved goals, the mentoring relationship hasn't ceased; we consider 'what's next?'.
"When I struggled with commitments over lockdown, Matt was there for me. I talked, he listened; we worked through the issues and created a plan to get through, with regular checks along the way. Matt has helped me through some tough times with his insight, while always acting with the utmost integrity."
Considering taking your career up a notch? Check out Civica's latest roles here.