HR & Payroll
Integrated HR, payroll and time management solutions that help you deliver efficiencies to your organisation and improved services to employees
Download information pack
Supporting HR, payroll and business leaders in delivering improved services to their employees
Our integrated software and automation solutions bring human resources, payroll and finance teams together. We help our customers to do more and achieve better outcomes through more connected ways of working.
Civica HR & Payroll is a flexible integrated HR system which includes cloud-based solutions, employee self-service technology and mobile apps, providing an efficient modern platform for people, workforce and payroll management.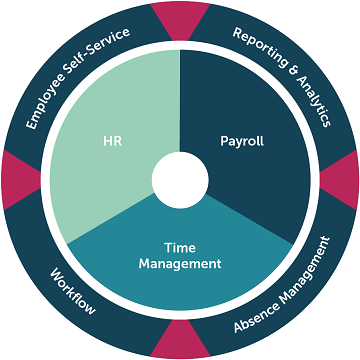 The Civica HR & Payroll suite features fully integrated HR software, payroll and time management modules, which can be used in combination or standalone, along with a number of optional add-on modules, including the latest employee self-service technologies and managed payroll services. The software can be installed on-premise or hosted and managed.
Integration and automation deliver streamlined administration, improved policy adherence, tangible cost savings and the time and information required for users to focus on strategic and transformational activities.
With over 30 years' experience in HR, payroll and time and attendance management, we are now the trusted HR software partner for over 300 organisations throughout the UK. We also provide managed payroll services to almost 200 commercial organisations, schools, colleges and multi-academy trusts.
Carval is now called Civica HR & Payroll
Our integrated software solutions bring human resources, payroll and finance teams together.
Find Out More
Why choose HR & Payroll?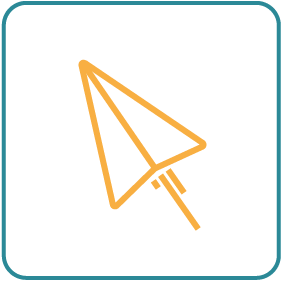 Streamlined administration - through process automation and self-service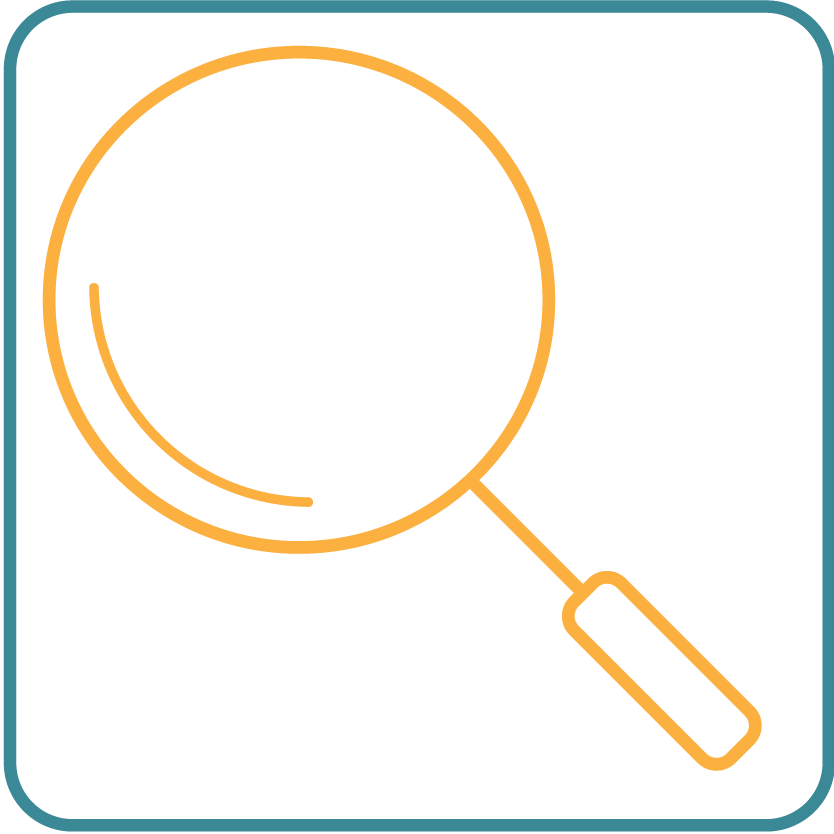 Improved strategic decision making through real-time insight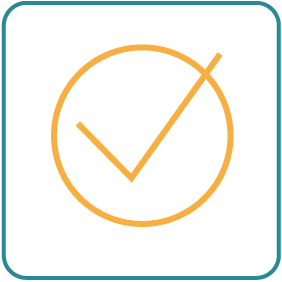 Reduced risk - regular updates support HMRC compliance
Integration
Civica HR & Payroll solutions are unique in the level of integration and breadth of functionality across HR, payroll software or services and time management that they offer. All modules use a single SQL database written by a single supplier.
Flexibility & adaptability
Accommodates unlimited companies and sub-structures, and is infinitely customisable through flexible parameter setting
Easily supports growth, acquisitions and contractual changes
Regular legislative and functional updates


Post-based software
Organisation charts available at a click
Employees can hold multiple posts
Easier administration when people change job
Simplified recruitment when vacancies arise
Workflows and security profiles are automatically updated when people change role


Cost-effective
Civica HR & Payroll is a complete HRMS: no need to purchase third party recruitment, learning or performance management systems.
Routine HR administration tasks have significantly reduced. In addition with the fully integrated applications the quality of HR data is greatly improved.
Helen Watkins, Senior HR Business Partner, Housing Plus Group
People-centred management takes off at AAF International
An integrated platform for HR, payroll and time and attendance underpins a new
approach to people management
View Case Study