How Civica employees Donate-a-day
With our Donate-a-day scheme, Civica employees can support their local charities
Supporting local charities shouldn't wait for weekends or days off. At Civica, our employees are able to take advantage of our annual Donate-a-day benefit to volunteer for a charity or community initiative of their choosing during a normal work day.
Julie Chell, Chief People Officer, discusses the far-reaching impact that supporting local charities has.
"At Civica, community engagement is a fundamental part of our culture and corporate social responsibility and we work closely with charities across the globe, including Action for Children, Whitelion and more recently, Young Enterprise. However, our Donate-a-day benefit gives our people the extra chance to support a cause in their local community, or a cause that's close to their heart.
"With offices in all corners of the UK, as well as in Australia, Singapore, the US and India, our Donate-a-day programme provides everyone at Civica with the opportunity to raise money for, and support smaller local charities often wholly run by small groups and volunteers. This additional benefit is an excellent way for these charities to continue making a difference to local communities around the world.
"In addition, being involved in local community initiatives helps us to gain perspective, gives us a sense of belonging and helps to enhance our own personal well-being. I absolutely encourage other companies to consider the positive impact of offering similar initiatives."
Some of our employees took a moment to tell us how they used their Donate-a-day in 2018.
Anne Rigby, Divisional Commercial Lead, has long been supporting small dog rescue charities who rely on the kindness of strangers to keep afloat. Recently, the 80's night she helped coordinate raised a whopping £4,000 for four dog charities, including Miss Mollies Rescue, based in Harrogate, North Yorkshire.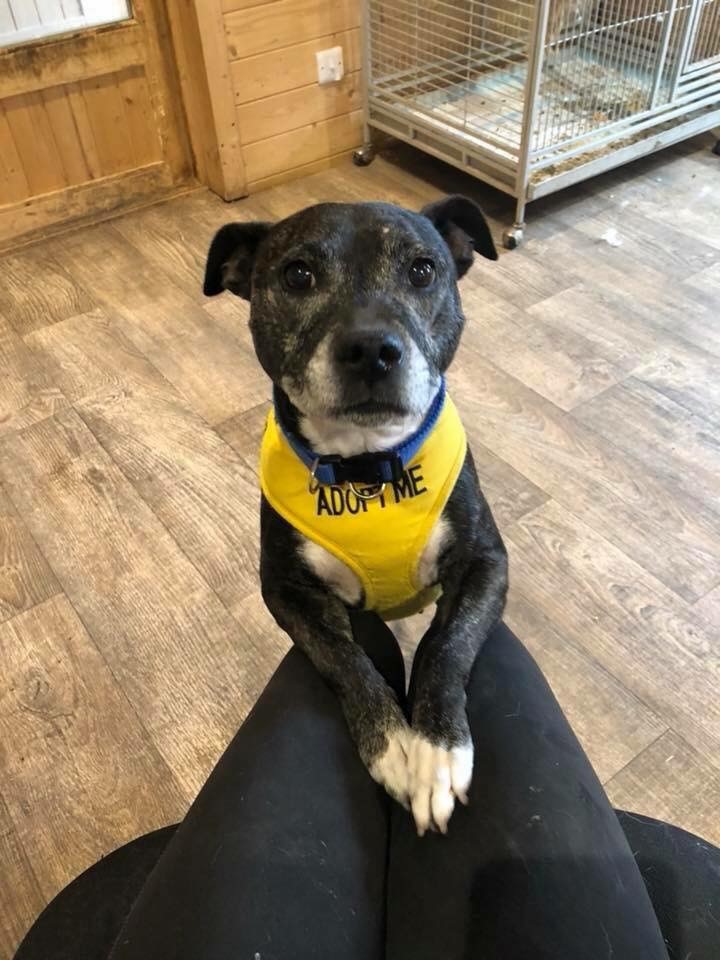 "It's nice to know that however busy we are, Civica still gives you time out to volunteer which certainly puts my work 'emergencies' into perspective.
"Colleagues often organise charity events both in and out of the office with the Civica Foundation category at our Employee Awards recognising this commitment.
"There's certainly more to charity than a line on the company accounts and Civica not only encourages but really demonstrates this."
Dave Cook, Senior Analyst Developer and avid beekeeper, donates his day each year to the Leeds Beekeepers Association whose marquee he supports at agricultural fair Countryside Live. On each event day, up to 300 children visit the beekeeping marquee, where Dave teaches them about the inner workings of the hive, offers honey to taste and shows the bees up close in the Observation Hive, with children always eager to spot the Queen.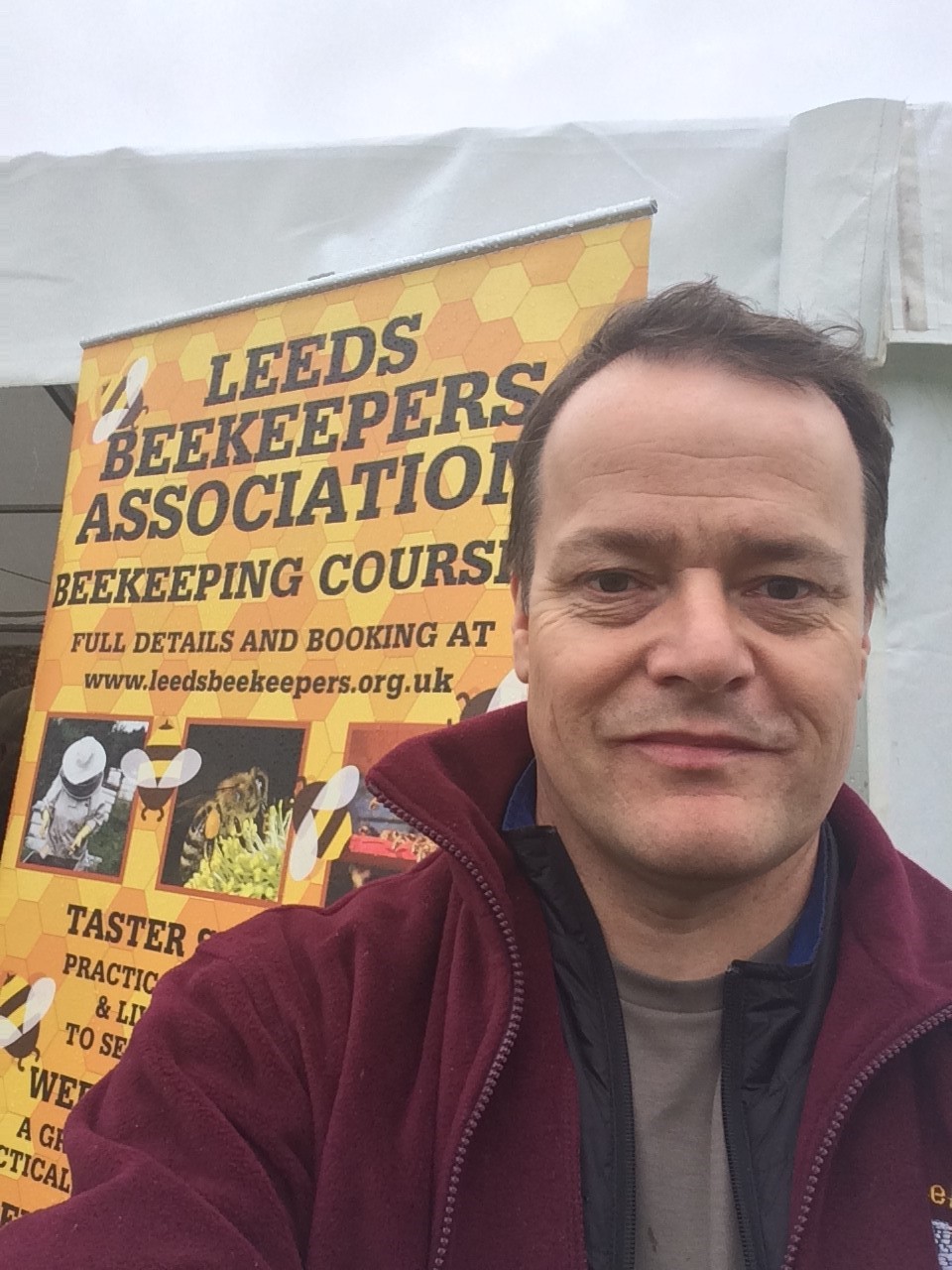 "Providing education to people on something I love definitely gives me a different perspective on life, taking me out of my comfort zone which can be a good thing.
"I'm quite lucky to find a hobby which I can support from a charity perspective. Knowing that I'm supported by Civica only adds to the enormous satisfaction I feel."
Service Desk Support Analyst Julie Newsam is a coach at Young Athletes Club in Guildford, an athletic club for 7-11 year olds. Care Management Group (CMG) holds an Athletics Championship each August at the David Weir Centre, Carshalton, which Julie immediately offered to assist with last year by supporting the physically and mentally disabled adults taking part - the people directly supported by the charity.
"There were various sporting activities to support with on the day. I helped by measuring the distances thrown by the athletes.
"A memorable part of the day was Paralympian Georgie Hermitage MBE handing out medals to the athletes - everyone was eager to hold her Olympic flag and medals!
"It was marvellous to donate a day to such a wonderful event, seeing the athletes enthused and keen to perfect their techniques. I look forward to donating another day this year."