Adopting technology and facilitating data driven decisions within legal practices is vital to survival in a highly competitive market.
Prescient+ is a functionally rich and configurable software for case and practice management. It helps increase time recording and billing accuracy and achieve more effective information managemement, whilst delivering more productive case management and automated, streamlined processes.
Prescient+ supports legal teams in delivering quality, value for money services, harnessing the latest technologies to align with all of your practice needs.
Microsoft Outlook Integration
The Prescient+ case management solution is highly and seamlessly integrated with the Microsoft Office suite of applications, enabling fee-earners and legal professionals to work with well-known applications, such as Microsoft Outlook, Microsoft Word, Microsoft Excel and more, whilst still using the operational support, functionality and toolset of Prescient+.
Case and Matter Management
Prescient+ offers a comprehensive case management solution, which automates data capture, document production, time recording and diary actions, whilst helping to improve productivity, increase efficiency and reduce operating costs.
Features include:
Matter-centric electronic file organisation
Rapid document production
Document management
Email management.
Time Recording
Prescient+ provides a single portal where users can access a combination of database and ledger enquiries, time recording, transaction requests and fee performance statistics.
Main features include:
Online time recording; start and stop clock feature in real time
Manual timesheet entry
Mobile time app option for Android and IOS devices
Auto time recording prompts for email/document production and saving
Risk-based billing
Support for phase and task based billing
User definable text, enabling short key text for timesheet narratives ('adv' will display 'Advice given to client')
Reminders of any outstanding timesheets.
Document and Court Bundling
This module enables legal teams to create bundles quickly and efficiently. Integrated with Prescient+ Document Management module, it removes repetitive and time consuming manual tasks.
Key features:
An intuitive and user-friendly navigational toolset
Real-time access to all documents in the Prescient+ Document Management module
Automation of sectioning, page numbering, indexing and pagination tasks
Configurable document bundle templates ensure standardisation and compliance with Court, regulatory body or third party requirements.
Reports
Prescient+ includes a library of predefined reports. They are produced using both Crystal reports and Microsoft SQL Server Reporting Services (SSRS). By utilising SSRS, it flexibly extracts data to provide key management information and enables subscriptions to be set up for scheduled delivery of these reports, which can then be sent to internal users, the client or a third party in the required format.
Billing
The billing module automates the process from requesting a draft bill through to posting and printing. It supports bills, split bills, composite bills and credit notes. Our billing module also includes:
Fees adjustment – written off time, time left on the ledger, anticipated time, billed time, fees amended manually or by a percentage variance/fixed fee
Fees analysis – fees are distributed depending on the value of time recorded by each fee-earner or legal professional. These can be amended, deleted or additional fees can be added
Disbursements – disbursements written off, disbursements left on the ledger, anticipated disbursements, billed disbursements, disbursements included in fees/profit, or loss on disbursements.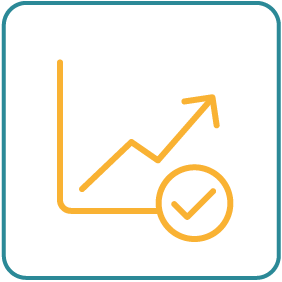 Increases time and billing recording accuracy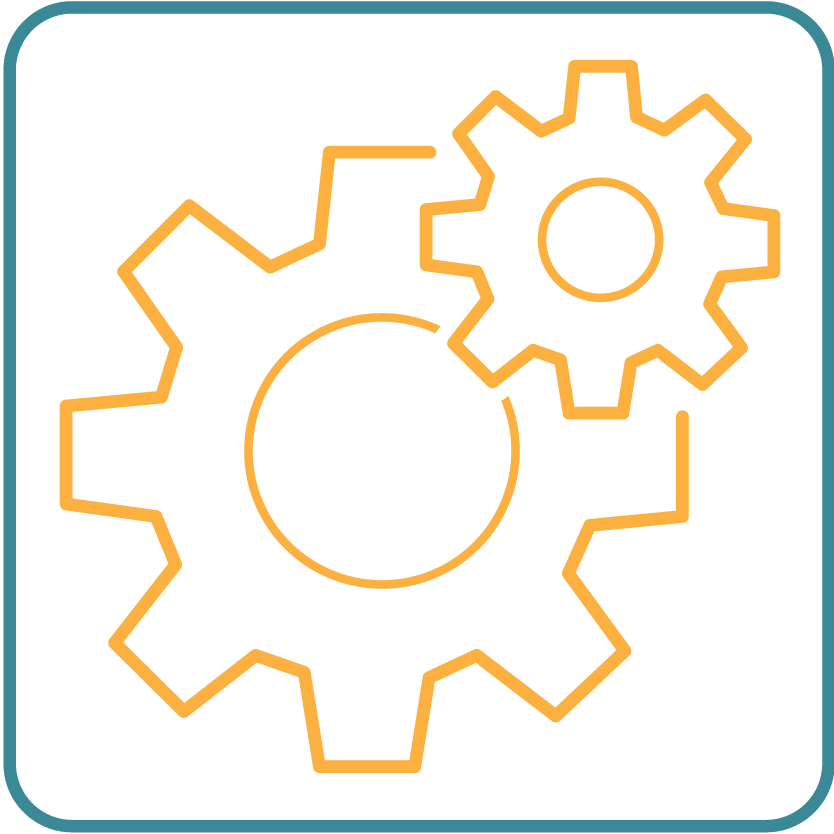 Automates manual, repetitive tasks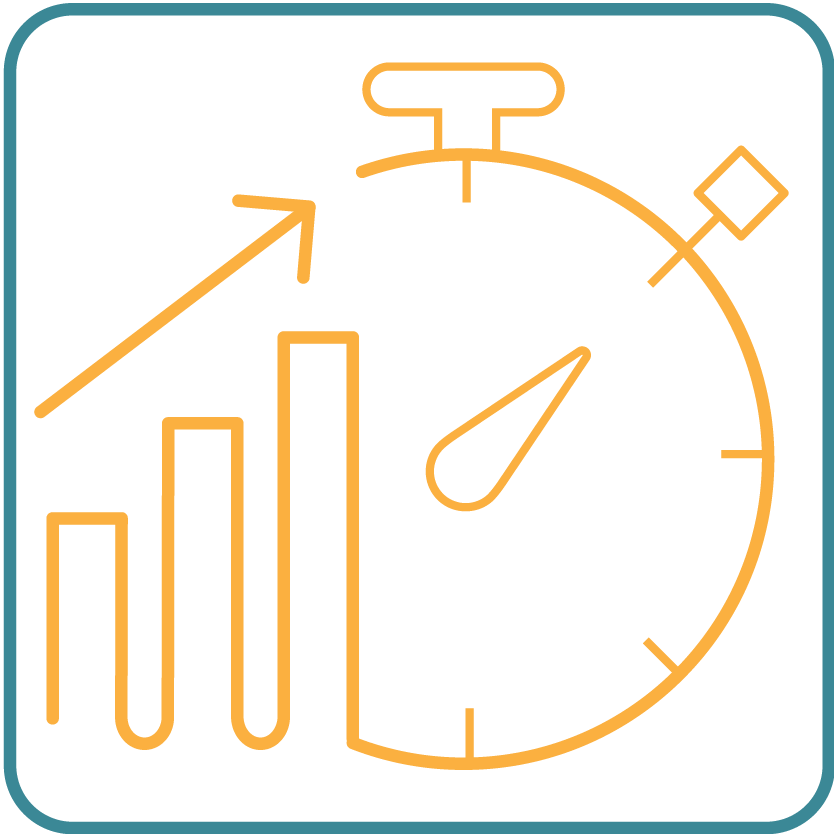 Increases productivity and reduces operational costs
You may also be interested in