Towards a digital future



How can government drive further progress for a stronger digital future? Our latest report explores the challenges and considerations.
Download the report

With the pace of change accelerating, the digital journey may seem complex. However, we believe the process needn't be.
As a trusted partner for over 20 years, we're helping the Home Office and wider central government to not only remove the complexities, but also to keep transforming on their digital journey.
Through our teams of digital specialists, outcome-based projects and full end-to-end transformation, our proven methodologies, strong domain knowledge and secure technical expertise is helping government organisations to transform services and improve lives. Whatever the requirement, whatever the pressure, whatever the purpose, keep transforming with Civica Digital.
A trusted central government partner
For more than 20 years, we've been helping the Home Office and wider central government to keep transforming on their digital journey. Watch to learn more about the difference we can make.
12
weeks to build count collation system for historic EU referendum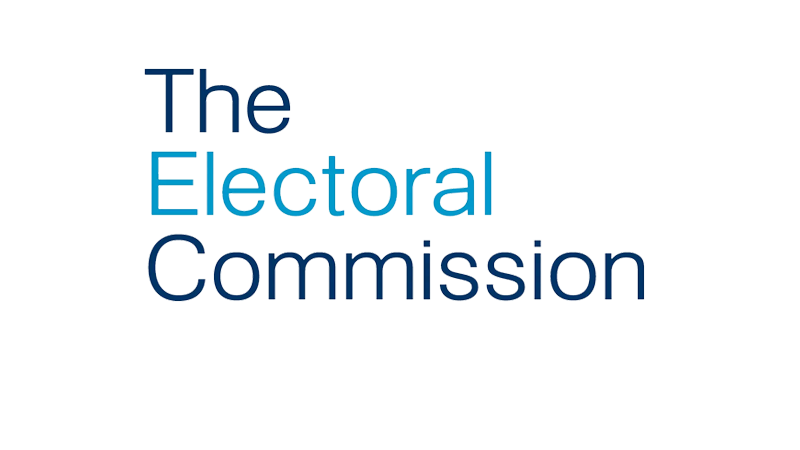 99
disparate systems consolidated into single national application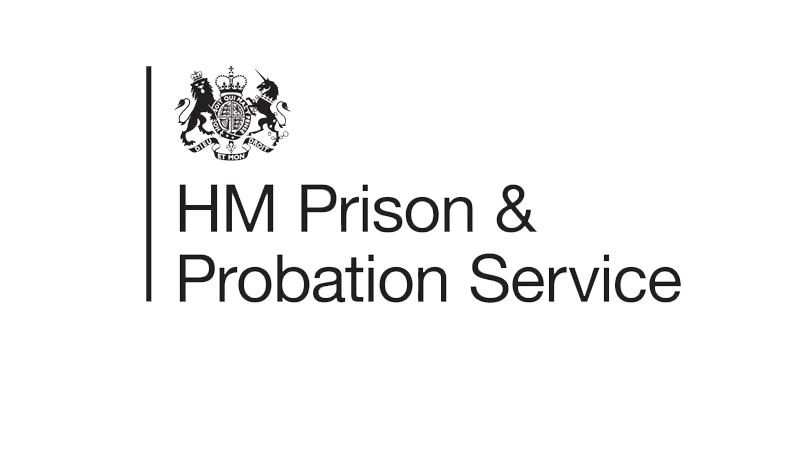 2,000
users keeping British nationals safe overseas with Crisis Hub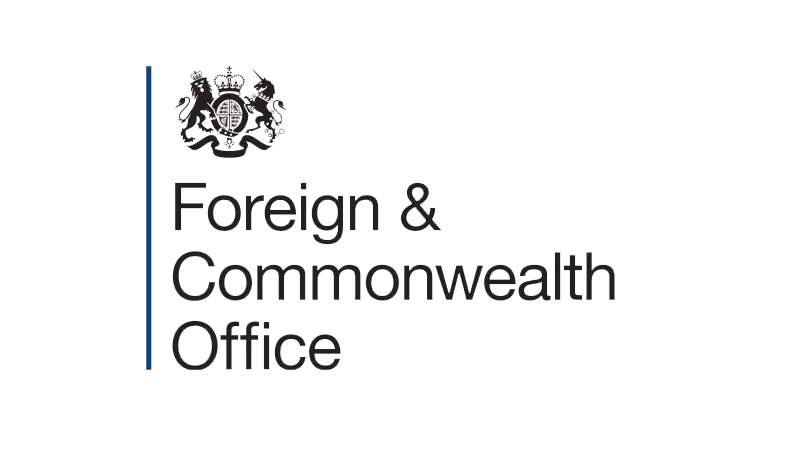 Why work with us?
From a complete digital service capability to security-cleared specialists and facilities, there are many reasons why our customers continue to partner with us. Here are just five...
Complete end-to-end capability - From consultancy and analytics to designing and building secure, integrated digital solutions and their ongoing management.

Customer focus & domain expertise - With a strong sector expertise our focus is on solving your challenges using innovative digital technology.

Easy to buy from - We're an approved supplier on a number of procurement frameworks including the Crown Commercial Services Digital Marketplace (G-Cloud 10, Digital Outcomes and Specialists 2 & 3), ConsultancyOne and Technology Services.

Our people, values & secure credentials - Guided by our core values of knowledge, integrity and action, it's our people and culture that sets us apart. With a commitment to quality, over 500 security-cleared specialists (including SC & DV) and secure development facilities, we're trusted to support government projects up to SECRET and TOP SECRET.

Part of the Civica Group - A market leader in business-critical software, digital solutions and managed services, Civica helps over 2 million professionals around the world transform the way they work.


Keep transforming with Civica Digital
The digital journey may seem complex, but the process needn't be. Contact us to learn how we can help deliver better outcomes on your digital journey.

By clicking 'SEND' I understand and agree to you using my information to respond to my enquiry and to email me further marketing communications from Civica. You can unsubscribe or select your email preferences at any time through our Email Preference Centre.
Privacy - At Civica we take your privacy seriously. We collect data via our web site to operate effectively. We will use the information you provide to respond to your enquiry, and to email you further related marketing communications from Civica.
You can read our full privacy notice here

Civica Digital - the trusted digital partner for...