Kevin Robinson, Managed Services Director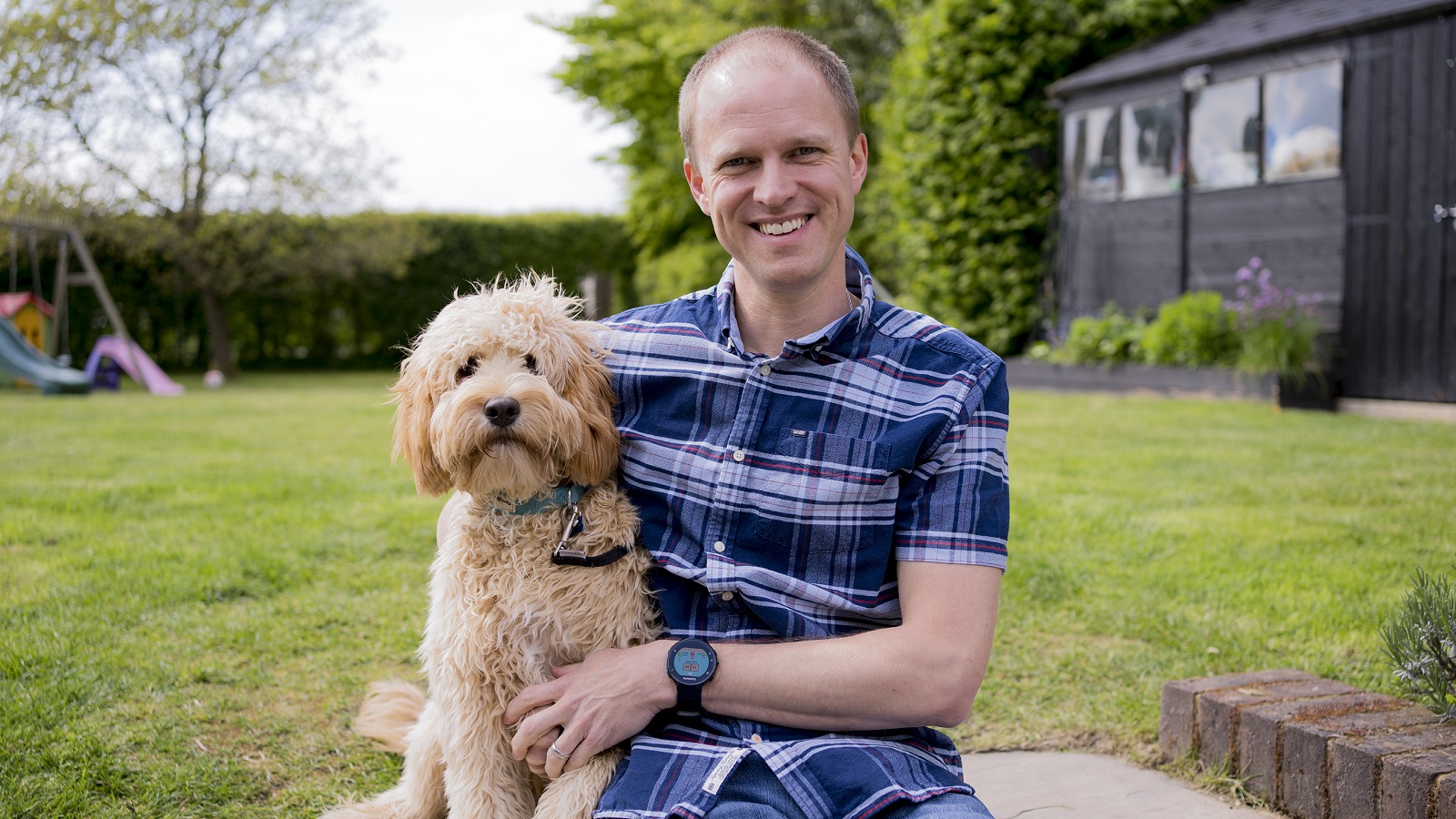 As a governor for my daughter's school, one of my main focus areas is improving the school's IT, including through fundraisers. Over the past 12 months, I completed an audit of the school's IT needs for students which led to a full upgrade, including new classroom IT (new touchscreen displays and teacher/pupil laptops) and fundraising with the Parent-Teacher Association coordinating procurement and quotations from vendors.
As part of this, we now have a 1:1 relationship between pupil to laptop and tablet. However, since every student now has to study from home, I thought of volunteering to offer technical support to parents and the headteacher with devices/apps/websites for learning or help the school to use new social media channels to keep in touch.
So far, I've been working with the school to test some new Office 365 Teams technology for online/live learning sessions, in addition to their app called SeeSaw. At this time, it can be quite a challenge to homeschool – let alone if you're having trouble with the technology! – hence why I volunteered.
I'm pleased to say that we've now gone live this week with Teams and just had our first session with Years 3 and 4 and the teachers!