Today, cloud is better, faster and safer than ever before. On your path to achieve more for less, cloud delivers greater efficiencies and creates a stronger foundation for new technologies and innovation.

As a trusted cloud partner, we're helping more than 3,500 public service organisations make every day better by harnessing the cloud's full potential.

Our suite of leading cloud software and cloud services is delivering better outcomes for our customers and the people and communities they serve. From strategy and migration to purpose-built cloud applications, our digital first approach delivers on your transformation agenda.
Why Civica?
30 years' experience and understand the challenges you face
A trusted technology, innovation and cloud partner
Track record of delivering on your outcomes
Your trusted public services cloud partner

Civica understands the challenges and priorities in higher education. Their engagement made the benefits of migrating to the cloud crystal clear and they gave us a flexible migration timeline that let us work around significant events in the university calendar."
Hiren Patel, Deputy Director, IT Services, University of Roehampton
The Civica Cloud Suite in action
Better, faster & more innovative public services
Download our new report as we explore five key benefits of cloud and show, via recent use cases, how public service organisations are making every day better with cloud.
Find out more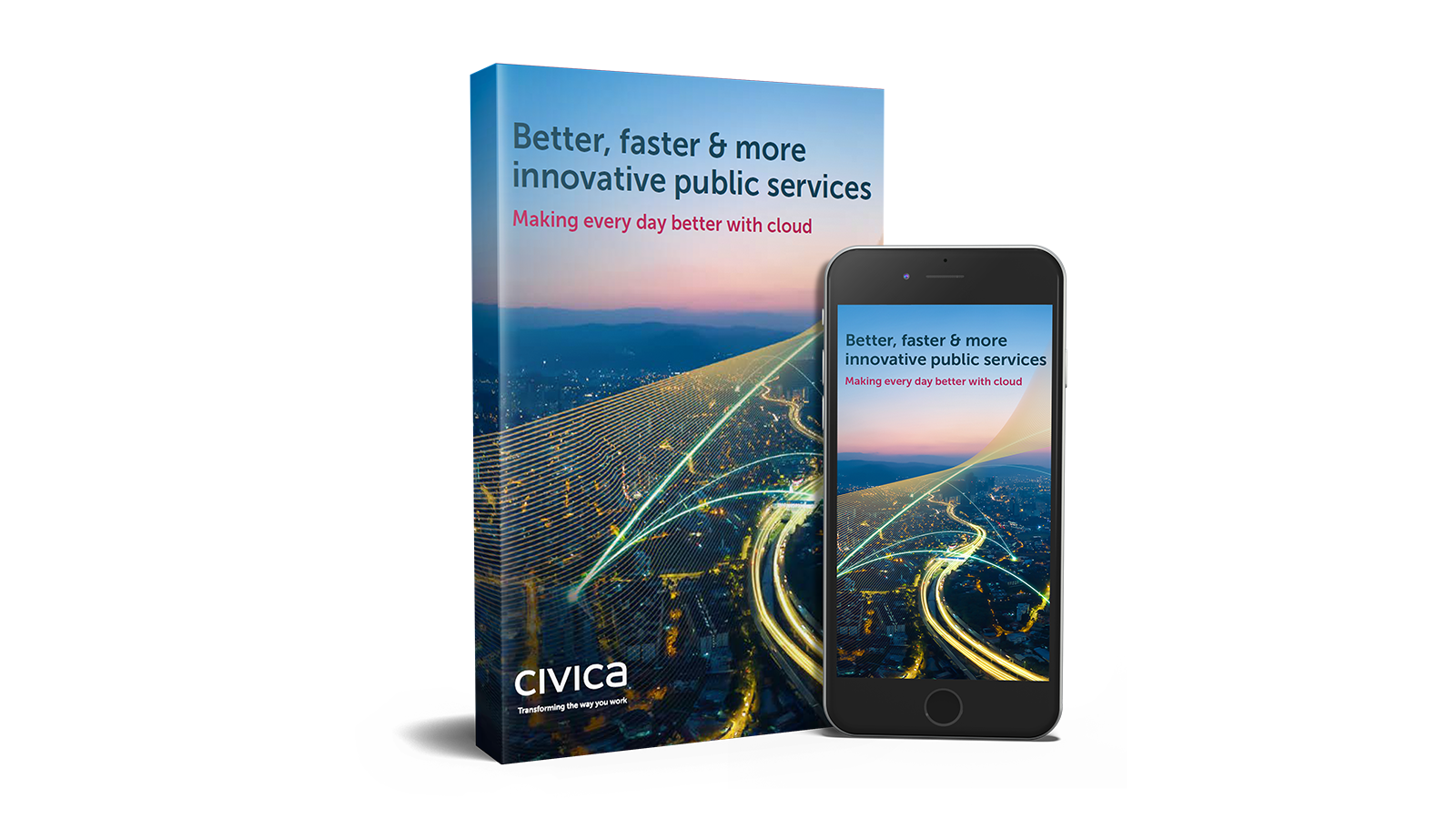 G-Cloud
Our Cloud Suite has more than 285 cloud software and services available to buy through the Digital Marketplace.
Find out more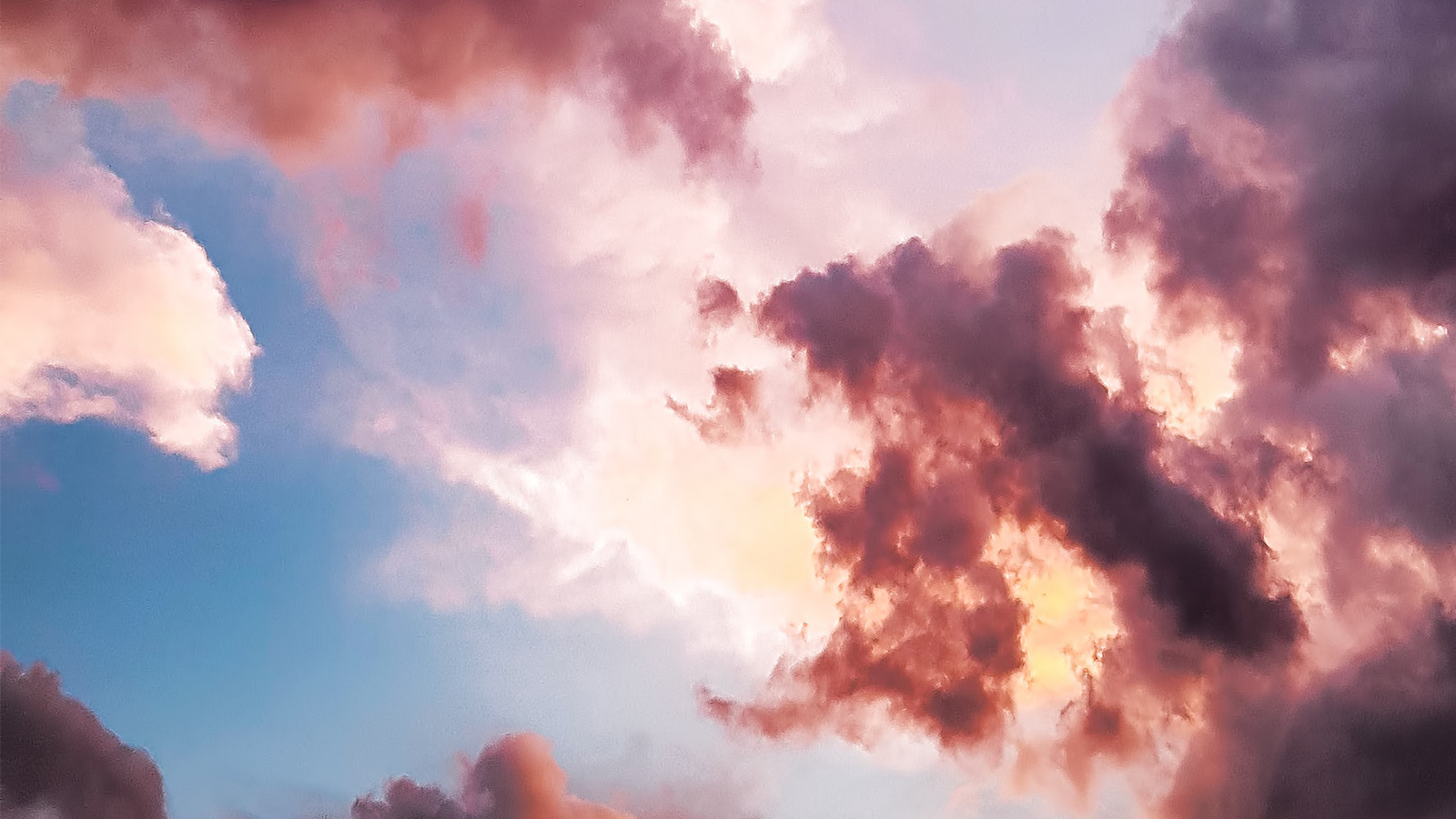 A trusted cloud partner with
Speak to our transformation team and harness the cloud's full potential