Lorraine Smith, Divisional Managing Director, Civica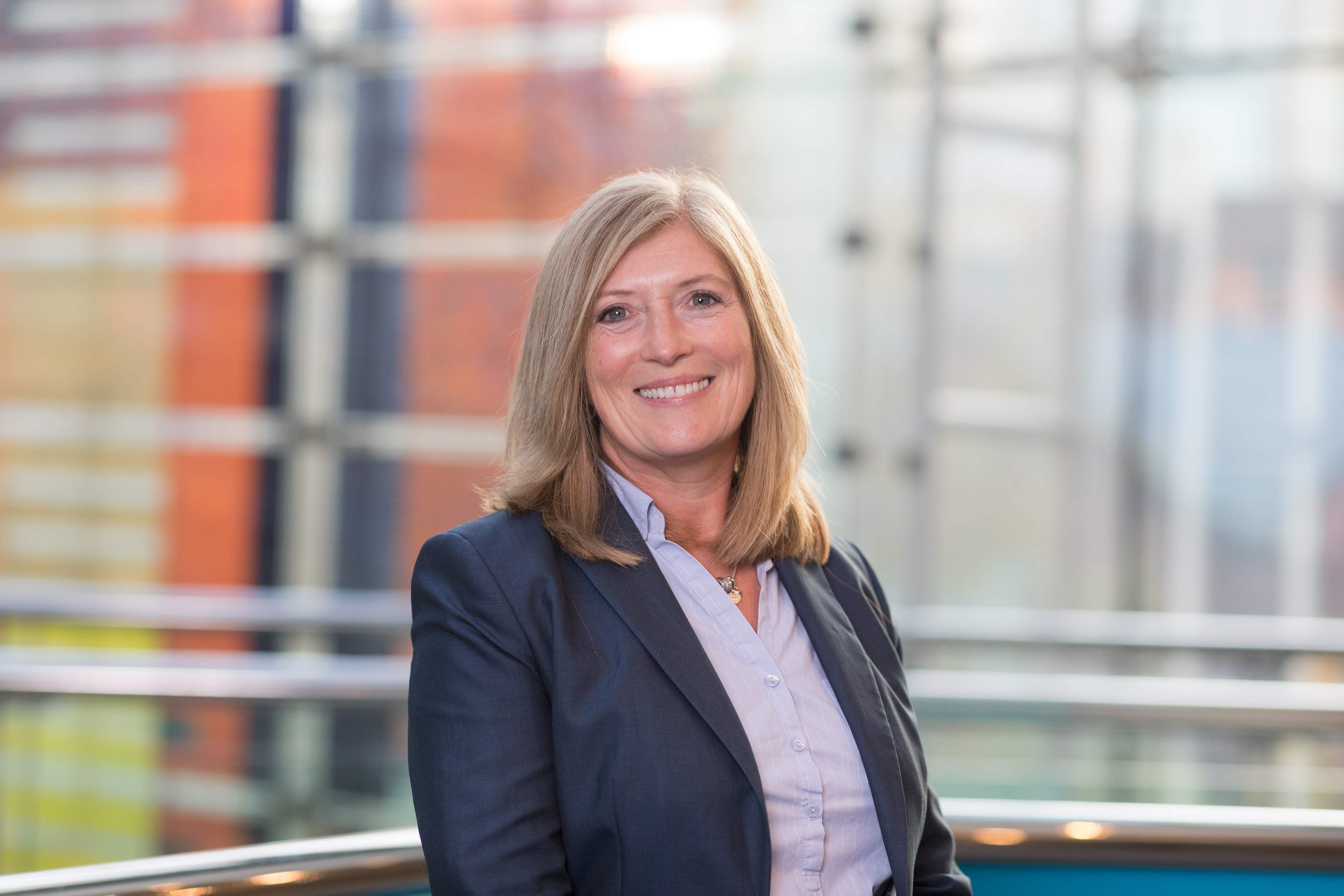 Lorraine Smith, Divisional Managing Director, Civica
Civica in three words: Valued, People, Opportunity
I was a Customer Services Manager at IBS before Civica acquired us in 2010, at which time I was promoted to Operations Director for Revenues & Benefits. I stayed in this role for two years before I was made Managing Director of Financials and Legal, subsequently moving into my current role as Divisional Managing Director of Legal, Financials, Pensions, Education and Libraries.
From the top down, Civica's culture is open and down to earth.
Civica's an amazing people-focussed company. When I first joined we had 1,500 employees; we've now got more than 5,000 but we've maintained that close-knit culture.
When companies grow, sometimes they lose that people focus, so it's understandable when there's an air of trepidation around acquisition. I'm now in a position where I consult employees prior to being taken under Civica's wing and I always say the same thing: talk to our colleagues, there's so much positivity around this place!
Speaking from personal experience, Civica's the best of both worlds; with all of the opportunity, benefits and support synonymous with a large organisation, but with a unique structure and culture bonding incredibly tight-knit teams.
Believe in yourself and you can achieve at Civica.
I look back at my old team and, although lots of my colleagues have moved on to different roles and different business units, the vast majority of them are still with Civica, almost a decade later.
Civica has had a lot of organic growth and been very successful at growing people within the business. The standout factor for me is that if you can prove you are capable then you'll get the opportunity to progress. That's a guarantee that not many employers can offer and that's a big motivation if you're ambitious.
Civica gives people the experience to achieve.
I really enjoyed our Raising the Bar programme (leadership skills). Our leadership training is focussed on understanding each employee as an individual, and being able to identify their skills, aspirations and fundamentally giving them the support to achieve their own definition of success.
We place a big emphasis on building careers and growing talent from within. Our senior colleagues offer informal mentoring and coaching and last year our People team delivered over 124,000 hours of formal training.
Recently, one of my teams won the biggest deal in its history.
Everyone put so much effort into that bid and it was a phenomenal result. I spend a lot of time mentoring people and when I see them credited by the wider business, I take a lot of pride from that.
Our annual Civica Awards is a good platform for highlighting individual and team achievements. My Pensions team have been very successful recently, with Damion Whitton and Helen Sparkes winning Salesperson of the year for both 2018 and 2019 respectively. Last year Chris Jones won our Inspirational Leader award, an award I won myself in 2013.
What would you say is the key to progressing at Civica?
Whether you're joining Civica as an individual or as part of a team from an acquired business, when you first join the most important thing is to network.
You have to believe in yourself and have a goal that you want to achieve. Civica makes sure you achieve that goal if you have the right mentality.