Juliet Gurney – Sales Director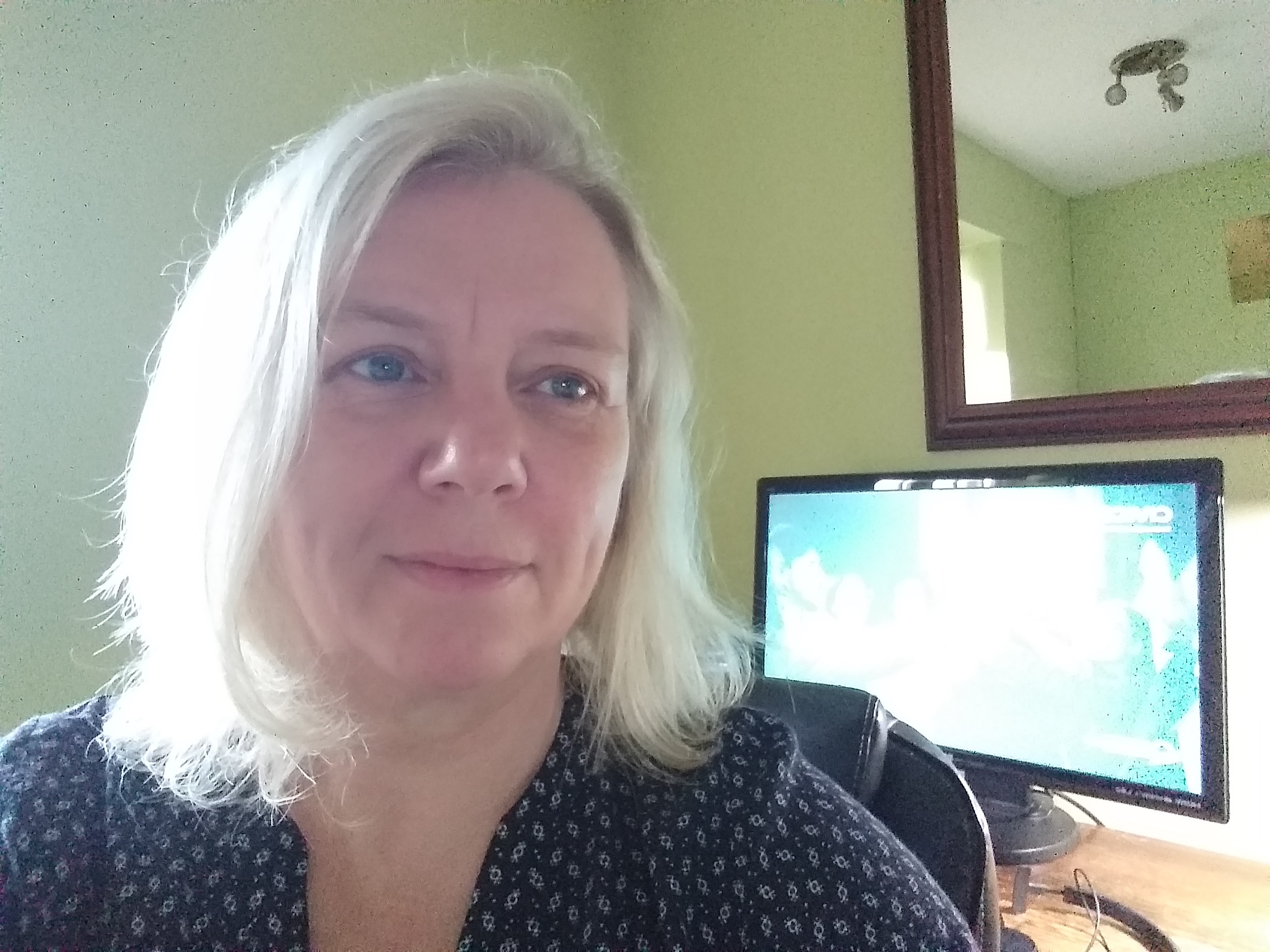 New horizons - moving to a completely new organisation amidst the Covid-19 outbreak.
Leaving a team I loved and a role I was successful in, all amidst a global pandemic – you'd be forgiven for thinking I was a bit mad.
I'd started conversations with Civica before lockdown begun. I was very excited about the opportunity and the new challenge.
That being said, as the pandemic escalated it would have been very easy for me stick with what I knew, where I had a great team and I was very settled.
Civica gave me a decision to make…
While I was offered incentives to stay with my previous employer, my heart was set on this new challenge. Through my own research, I saw Civica's 19 years of unbroken growth and wide portfolio across public services. This was a business moving in the right direction.
My first two months with Civica.
The word that comes to mind is 'consistency'. What I've experienced is exactly what I was excited about when I first made contact with Civica.
From the start, Civica's recruitment team were really good at answering all of my questions. I'd had a lot of contact with my manager and our People team before my first day. Those initial conversations have been a mirror image of what I've experienced from the wider business.
You're given all the tools you need to hit the ground running.
My first few weeks have been a real download of information.
Before joining, I was given an induction pack to get to grips with the business. My meetings and introductions were all setup and diarised before I came through the door.
I've been delighted by the sense of camaraderie in Civica's Sales teams.
My colleagues have been really supportive and keen to offer help when needed. Our culture is very open in terms of the way they talk to you about things. From day one, I knew what we do well, what we can do better – and where I fit in.
That transparency instils a calmness which permeates throughout our teams. That coupled with the level of support I've experienced from senior managers and colleagues gives you the perfect foundation to succeed.
The last piece of the jigsaw.
Sales is made so much easier when you truly believe in your product. You know for a fact that what you're bringing to your customers is going to improve their services. You can build longstanding relationships with your customers, based on mutually beneficial outcomes.
When you delve deeper into Civica's products and services you quickly understand the profound impact on our daily lives – and now more than ever, you want to be a part of that.
To view our current sales vacancies click here