The latest news from Civica
Catch up on our recent events, opinions and more
What does it mean to be a digital organisation?
Changing citizen expectations, economic uncertainty and rapid advances in technology mean that organisations are facing pressure to change the way they think and operate like never before. We launched Civica Digital to help organisations tackle these challenges and become high-performing digital organisations. What does being a mature digital organisation involve? We think it's the following:
Using data to generate actionable insights that help you better understand your customer and your business, enabling the delivery of improved customer services and more efficient operations
Delivering digital services so engaging that customers prefer them over more traditional means
Underpinning your organisation with a secure and scalable platform that enables you to grow and adapt
Having a culture of innovation and agility that enables you to rapidly build, test and launch new offerings and solutions, improving them them on the fly.

Helping you run with the power of digital
To help our customers become great digital organisations, we've organised the wide breath of capability within Civica Digital into practices that align to your business goals. We'll work with you to deliver the following outcomes:
Deeper business insight to drive robust decision-making and excellence in customer experience and operations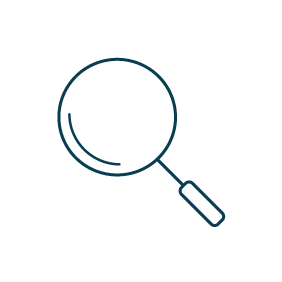 Deeper business insight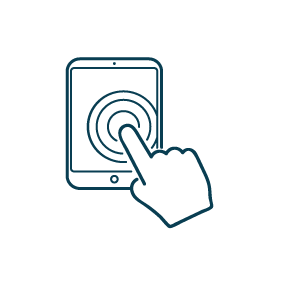 Improved customer experience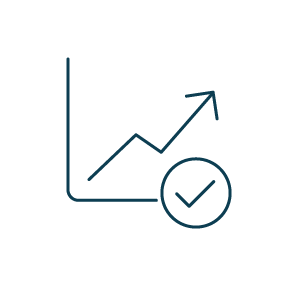 Increased operational efficiency