Social housing, and the lack thereof, is once again at the forefront of the media and popular debate.
Jeff Hewitt discusses the survival of social housing
Whatever your opinion, there is no doubt that social housing providers and the vulnerable communities they serve are most definitely in crisis.
For every 1,000 council homes allocated each year, more than 3,000 people join the housing list. With the full effects of Brexit, universal credit, 1% rent decreases, devolution etc still to be felt, the struggle will continue to be an uphill one.
We delve into these issues, as well how an increasingly complex social and demographic environment means housing providers have to work harder to meet tenants' demands, in our new report, The Changing Landscape for Social Housing.
The report provides lots of practical guidance on how to successfully navigate this myriad of market pressures and thrive. But in the first instance, I'd advise providers to focus on the following three key strategies for survival:
1. Collaboration
Truly positive outcomes can only be achieved by collaborating with other organisations, as ultimately everything is linked. Health, social care and housing are all key to physical and mental health, as well as quality of life. There is much to be gleaned from other local public sector organisations (such as schools, NHS trusts, and GP surgeries and private partners), who have in-depth knowledge of and strong relationships with the communities they serve.
2. Consolidation
Mergers can be used by organisations of all shapes and sizes to consolidate to create stronger partnerships with key suppliers, fill skills gaps, build better scale and diversify. Wherever leaders stand on the debate, they must consider whether a merger can support the strategic objectives of their organisation, help support their funding gap or expand on the service they deliver to their community.
3. Commercialisation
Diversification and commercialisation are not entirely new concepts, as our research shows that 40% of social housing providers plan to focus more on commercialisation and the development of new income streams. Poole Housing
Partnership is already seeing a return on investing in housing stock with solar panels, which allows them to deal with fuel poverty and then sell additional capacity back to the grid. Projects like these will continue to be one of the most important priorities for social housing providers over the next decade.
The road ahead will continue to be a rocky one but finding a safe path will be made significantly easier with the right partnerships, skills and commercial strategy.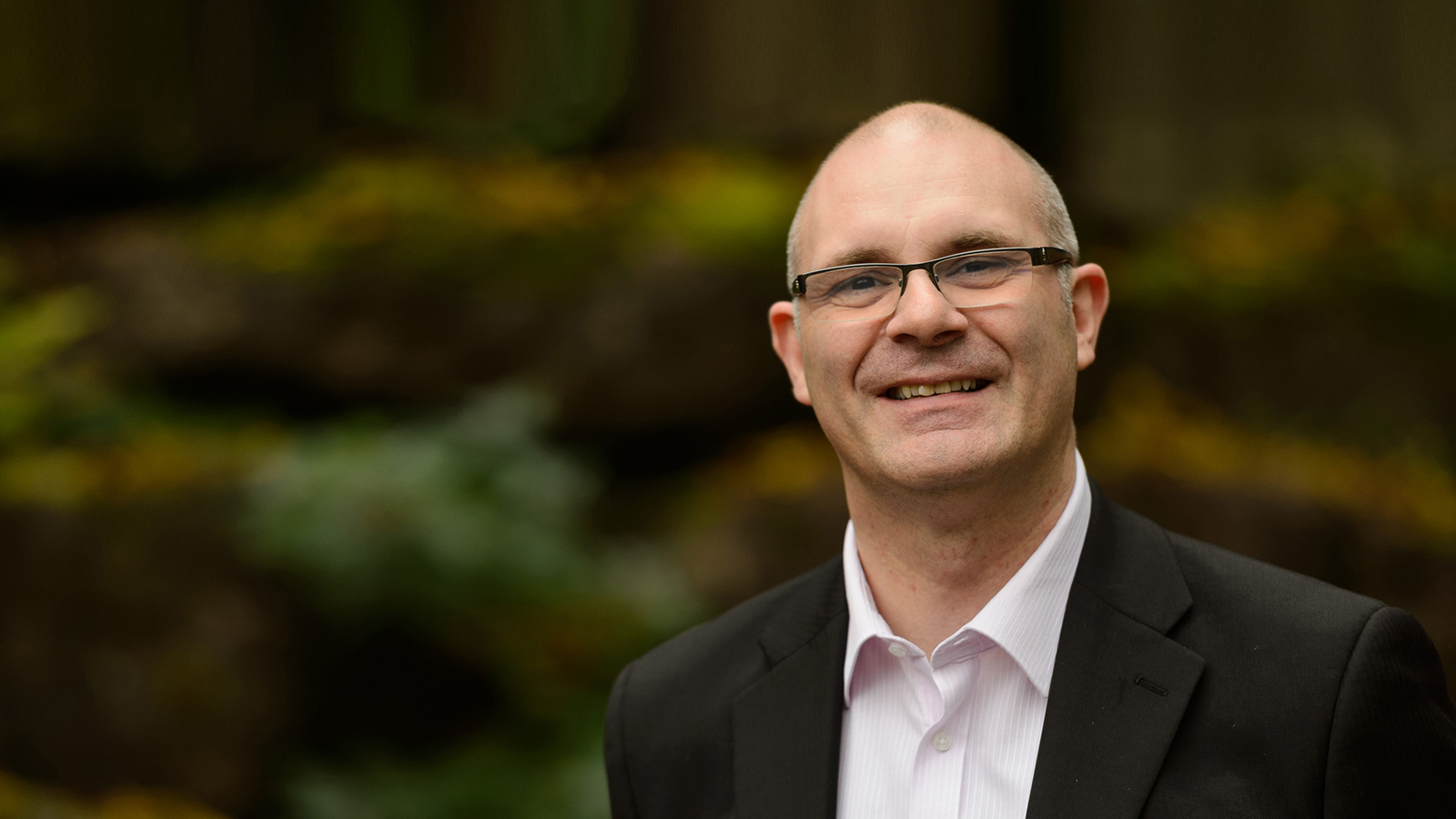 Jeff Hewitt, Executive Director at Civica