Our experts deliver exclusive thought leadership pieces to keep you up to date with the latest assessment trends and innovations to help you stay ahead with your assessments.
GatenbySanderson choose Civica Assess
We are pleased to announce an exciting new partnership with GatenbySanderson.
Read more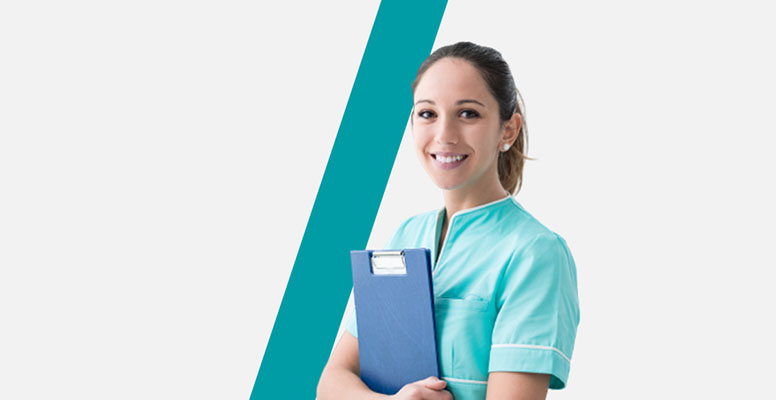 Are you getting the most out of your digital assessment?
Richard Little explores why providers should be asking tougher questions in their quest to achieve top marks for digital assessments.
Read More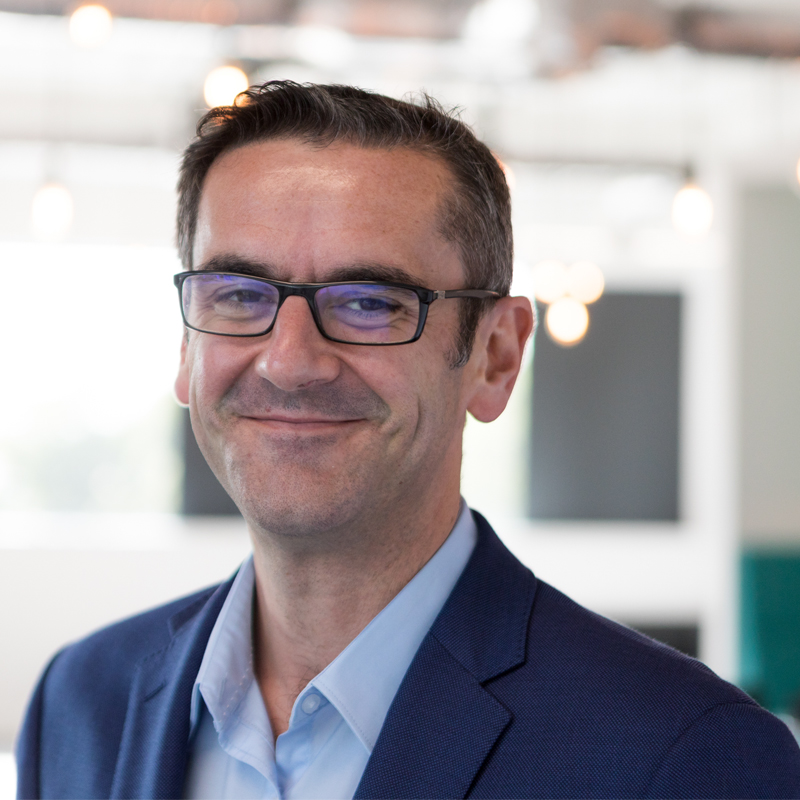 PETER BENNETT,
PROFESSIONAL STANDARDS LEAD
INSTITUTE OF DIRECTORS (IOD)
Civica Assess delivers flexibility for the IOD and our candidates.
For our candidates, it's much more flexible because they can take all exams (including any re-sits) whenever they want. Assess makes our admin easy too. Now we're using record and review we can run many, many more exams all in one go!
Our customers and partners include: