Using SLAM and CostMaster in the cloud gives you more peace of mind and helps you focus on other vital areas for your Trust.
In less time than drinking a coffee, we'll outline the 5 reasons how cloud can help you...
1. Easier to maintain - Deployed on Microsoft Azure, our cloud software is designed to make it easier for you. We manage and look after it, helping you focus your attention on other critical areas.
2. Automatic updates - We take care of all the updates, ensuring your teams are always on the latest versions of SLAM and CostMaster. While Microsoft's 4 times daily updates of Azure, keeps your systems secure and running.
3. Advanced security - End of support for Windows Server 2008 increased security risks for over 30,000 servers and the WannaCry attack cost the NHS an estimated £92m. SLAM and CostMaster in the cloud gives you the highest level of security and protection for your data.
4. Lower cost of ownership - Cloud solutions are cheaper to run and maintain than on-premise. But not only that, you can also scale up when you need it. 78% of public service leaders also confirmed they realised cloud savings within the first 12 months.
5. Headache free implementation - As a trusted cloud partner for more than 3,200 public service organisations, we have the expertise and experience to migrate you to the cloud quickly.


From our survey with Health and Care leaders across the UK
Better, faster & more innovative public services
Download our new report as we explore five key benefits of cloud and show, via recent use cases, how public service organisations are making every day better with cloud
Download now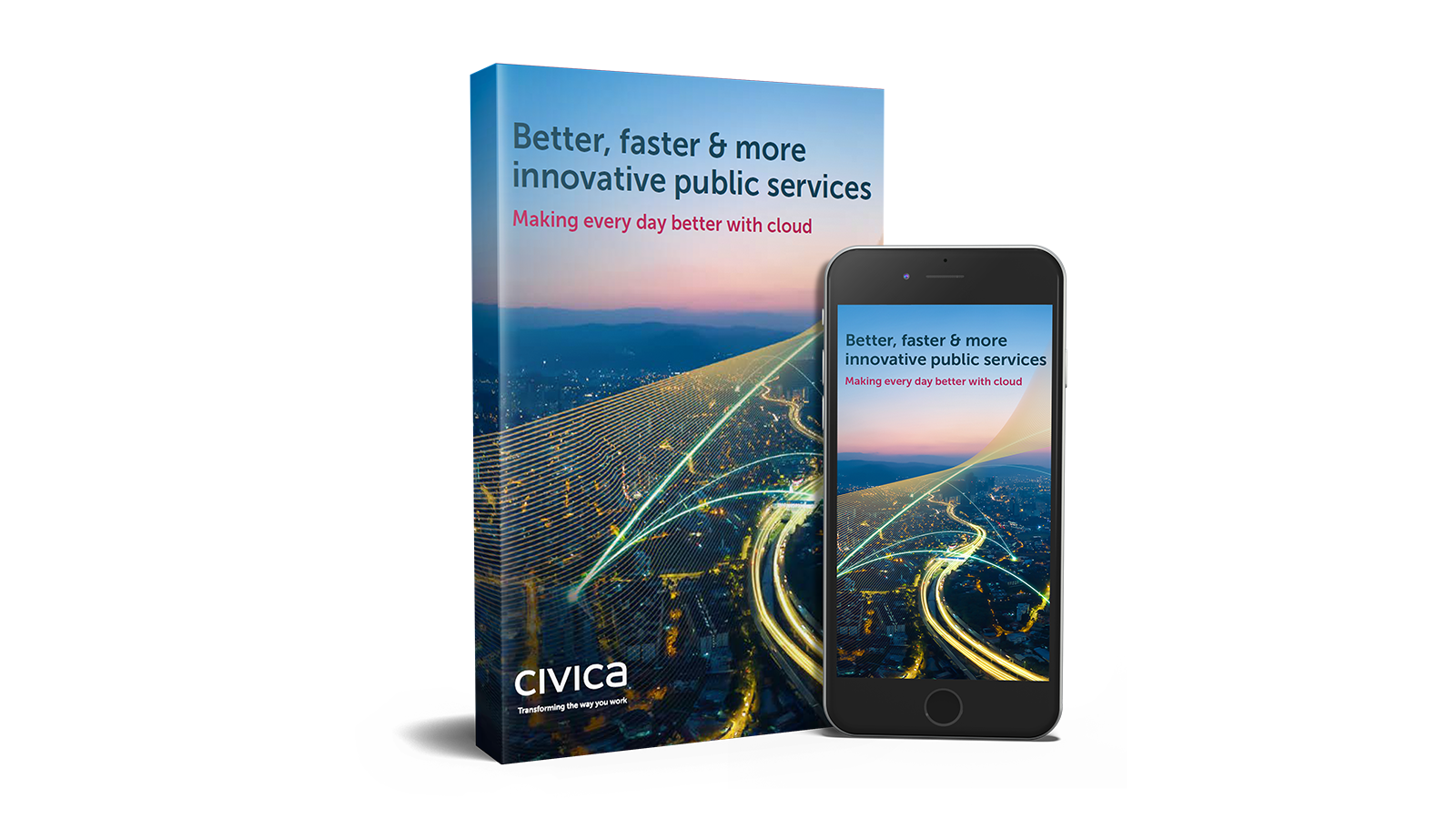 Supporting over 200 NHS Trusts including:
The research quoted on this page comes from our recent 'A Word from the Wise' study.


The A Word from the Wise citizen survey was conducted by independent market research specialist, Censuswide, on behalf of Civica. A total of 2,123 citizens over the age of 18 (including 1,001 aged 70 and over) from across the UK were surveyed in May 2020

The A Word from the Wise public sector leader survey was conducted by independent market research specialists, Censuswide, on behalf of Civica. A total of 120 public sector leaders (weighted for even spread of organisational type) across the UK were surveyed in May 2020