The positive power of change
Driving an appetite for change through technology and cultural innovation
Download report
What we see as 'business as usual' today would have been considered radical just five years ago, and it seems clear that, for all organisations, what is currently considered revolutionary will become the everyday norm in five years' time.
The report, Enabling a new world of public service delivery, discusses how at the very least to survive and thrive, service organisations will need to be innovative, able to second-guess their customers' needs while remaining focused on core business.
Civica's Leadership Forum looked at the impact of technology and cultural innovation on the changing landscape for public service delivery over the next 10 years and how we can prepare for tomorrow's digital society.
The report identified three areas of priority for next generation public service delivery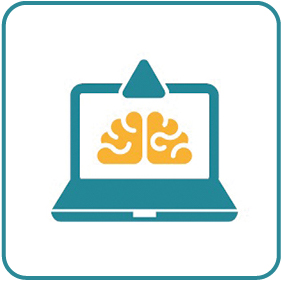 Increasing your data IQ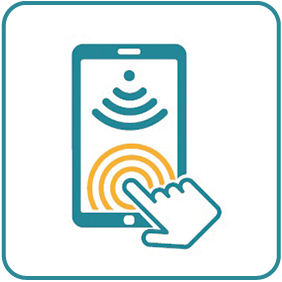 Self-service social nation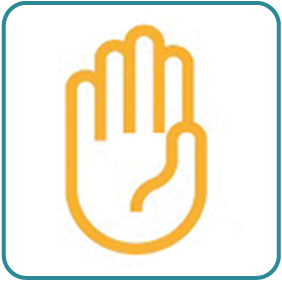 Outcomes based intervention
We need to reorganise public services around customer demand rather than service supply and delivery. Technology is only limited by our understanding of it. The winning formula hinges on understanding the customer, the technology, bold leadership and the glue that holds them together.
John Hood, CTO, Civica
Enabling a new world of public service delivery
Driving an appetite for change through technology and cultural innovation
Download report
Report contributors
Chris White, CIO, Clyde & Co
Jackie Walley, Head of Customers & Education Support, Denbighshire County Council
Stuart Mitchenall, Partnership lead for SCITO & Head of Business Support, Tandridge District Council
Richard Jones, Senior Partner, Moorhouse Consulting
Jonathan Mitchell, Non-Executive Chairman of the CIO Practice, Harvey Nash
Gerard Doyle, Consultant
John Hood, CTO, Civica
Steve Shakespeare, Managing Director, Civica
Juliet Purcell, Head of UK Marketing, Civica
Read our Changing Landscape reports