Civica helps Northern Ireland organisations that deliver essential everyday services to rapidly transform their customer experience, improve operational efficiency and enhance performance.
With our proven end-to-end digital transformation capability, we have successfully delivered digital transformation initiatives for a range of organisations across the public and private sectors in Northern Ireland.
The value we deliver
We support organisations on their journey to digital excellence, enabling them to become mature digital businesses and achieve: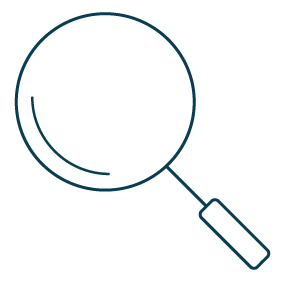 Deeper business insight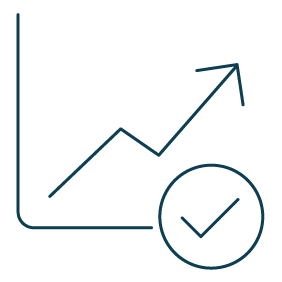 Improved operational efficiency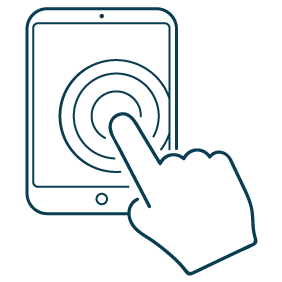 Enhanced customer experience
Find out how we have helped NI Direct
achieve better business outcomes through digital transformation.
Download the infographic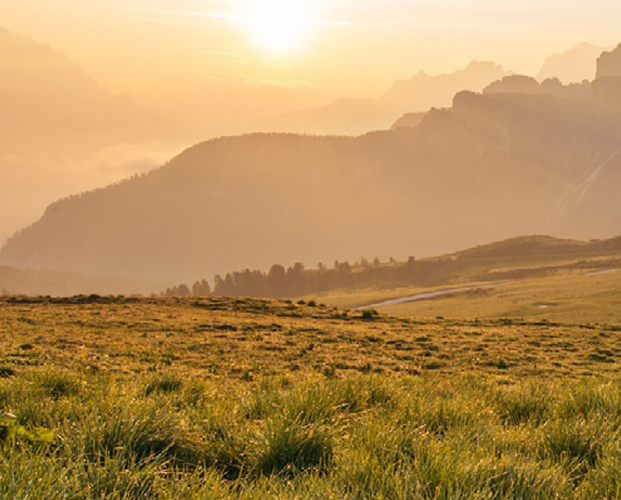 Our latest news and insights
Our approach
We drive digital transformation through teams of digital specialists, outcome-based projects, and scalable cloud solutions.
Using a hyper-agile approach, we help organisations discover the needs of their users and then design and build secure, omni-channel applications centred on those needs. Our tailored user-centred approach supports organisations through every step of their digital journey.
The result is the delivery of innovative digital services that promote self-service, streamline manual processes, and give users access to the services and information they need, whenever and wherever they are.
Working in partnership with the following organisations:
Contact us today to find out how we can help you on your digital transformation journey:
Webinar on-demand: Driving change with data
Watch our webinar on-demand and hear senior data leaders from the Central Digital & Data Office, Home Office, the Ministry of Defence, and the Department for Business and Trade discuss their experience with data, championing data use in their departments and how to support the National Data Strategy goals, while continuing to drive meaningful change in their organisations.
Watch now