Do more. Achieve better outcomes.
Our integrated software and automation solutions bring human resources, payroll and finance teams together. We help our customers to do more and achieve better outcomes through more connected ways of working.
Civica HR & Payroll is a flexible integrated HR system which includes cloud-based solutions, employee self-service technology and mobile apps, providing an efficient modern platform for people, workforce and payroll management.
Civica has extended its market-leading capability in business-critical software applications, digital solutions and managed services by acquiring HR and payroll specialist Carval Computing. From 1st May 2018 Carval will continue to deliver a great experience to customers under the Civica brand name but with greater scale and access to a wider range of services targeted at bringing the most effective modern technology to market, with access to a broader set of complementary capabilities.
Why choose Civica HR & Payroll?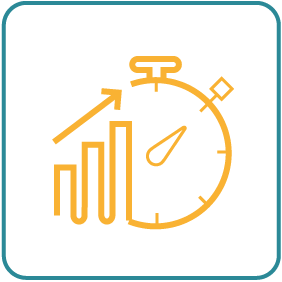 Improve efficiency with connected data and automation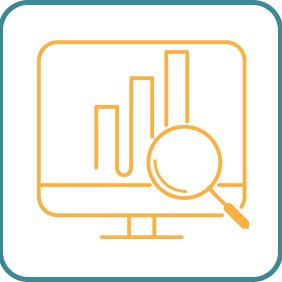 Improve insight with advanced reporting and analytics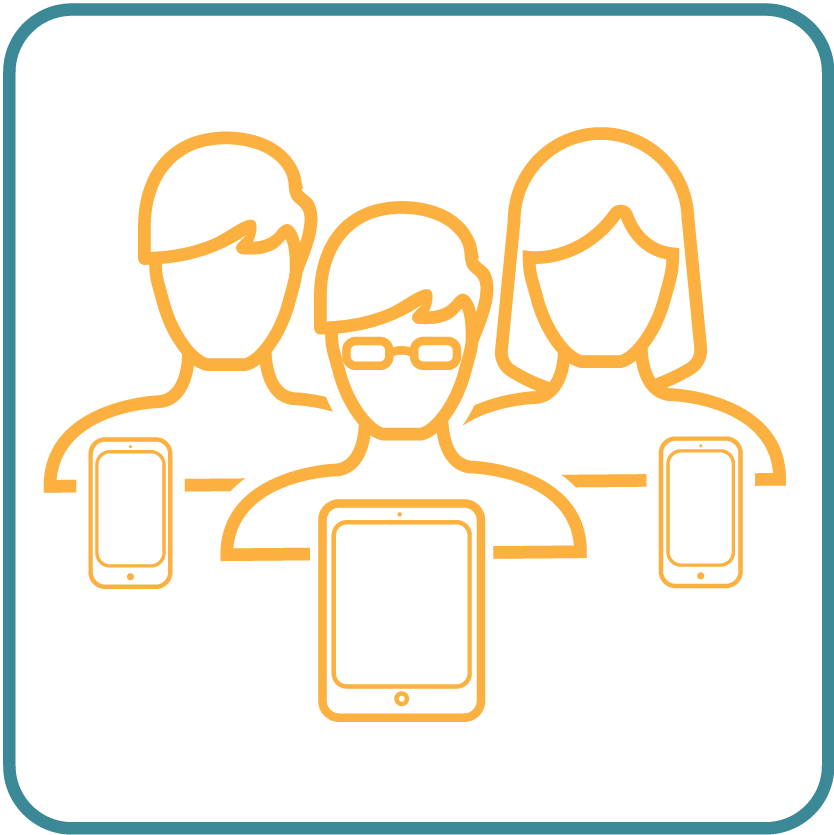 Improve service with digital employee engagement
Routine HR administration tasks have significantly reduced. In addition with the fully integrated applications the quality of HR data is greatly improved.
Helen Watkins, Senior HR Business Partner, Housing Plus Group
Product enquiry - HR & Payroll
For more information on Civica's HR & Payroll solutions, please complete the form below
Delivering HR & Payroll solutions for...