Tan Wei Ling
Customer Engagement Specialist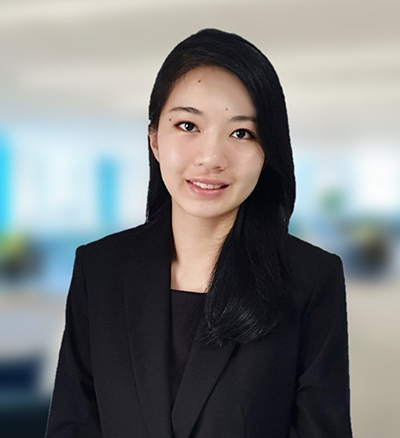 What does your typical day look like?
A typical day for me is primarily focused on increasing customer engagement, which includes checking in with customer through a weekly schedule and following up on their issues and problems. In the meanwhile, I also take every opportunity to foster relationship with the customers and promote some of Civica's upcoming products and services.
What inspired you to take up a career in tech?
Even though the tech industry has been immensely progressing and expanding over the past years, COVID-19 have sped up the adoption of digital technologies and created many opportunities in tech industry. Moreover, as Singapore is the world's second most digitally competitive country, tech has become one of the most challenging yet inspiring industries in the current market. Therefore, it has inspired me to make a career switch and join the tech industry. Working in Civica has been a rewarding journey because tech has been rapidly changing and it motivates me to continuously discover and attain new knowledge.
Why is it important to support women in STEM?
I think that it is important to promote full and equal access to and to strengthen participation in science for women and girls, as well as greater opportunities for their career. I believe that celebrating the success of female innovators will inspire more women and girls to take up jobs in the tech industry. Having more women in male-dominated areas will also help to bring in unique perspectives and creativity.