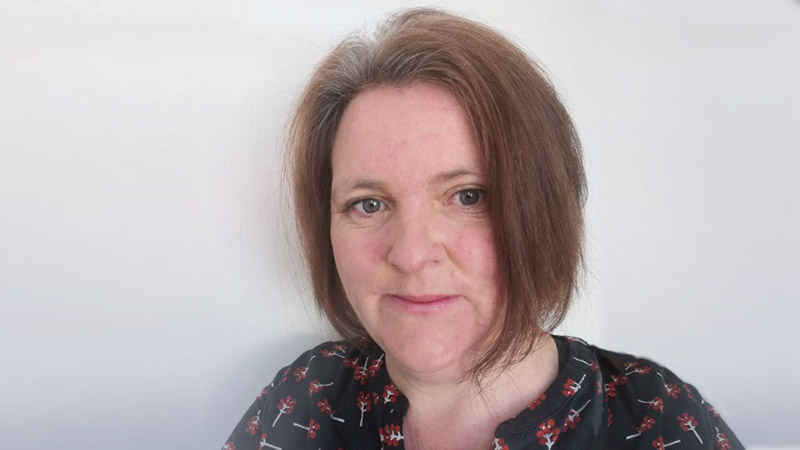 Since the lockdown began I've been helping to run the food bank in my village, which was being run by the Salvation Army before. Like many food banks, when the schools closed and people started to be furloughed from their jobs, they were expecting an increase in demand. However, the usual volunteers weren't able to run the service as they're all over 70 and wanted to self-isolate.
At first, the volunteering was very overwhelming as we were given total control, with the expectation that we would immediately start helping families. The other problem we faced was that all the established distribution points where closed so we switched to home deliveries. Three weeks later, we managed to settle into a routine with two people delivering food twice a week. I keep an eye on stock, purchase new food and make up the food boxes for the coming week. I'm also on hand to take new deliveries. We're still receiving food from larger food banks, the government emergency food bank scheme and members of the public, and we also receive random donations. For example, one week the youth club donated all the sweets from their tuck shop and we received cakes when Greggs closed.
The regular food donation from members of the public have reduced dramatically, so we have started asking for money instead. This has been really successful as people have been really generous and it means we can buy what we need and don't waste donations that we can't distribute (like out of date Halloween marshmallows!).