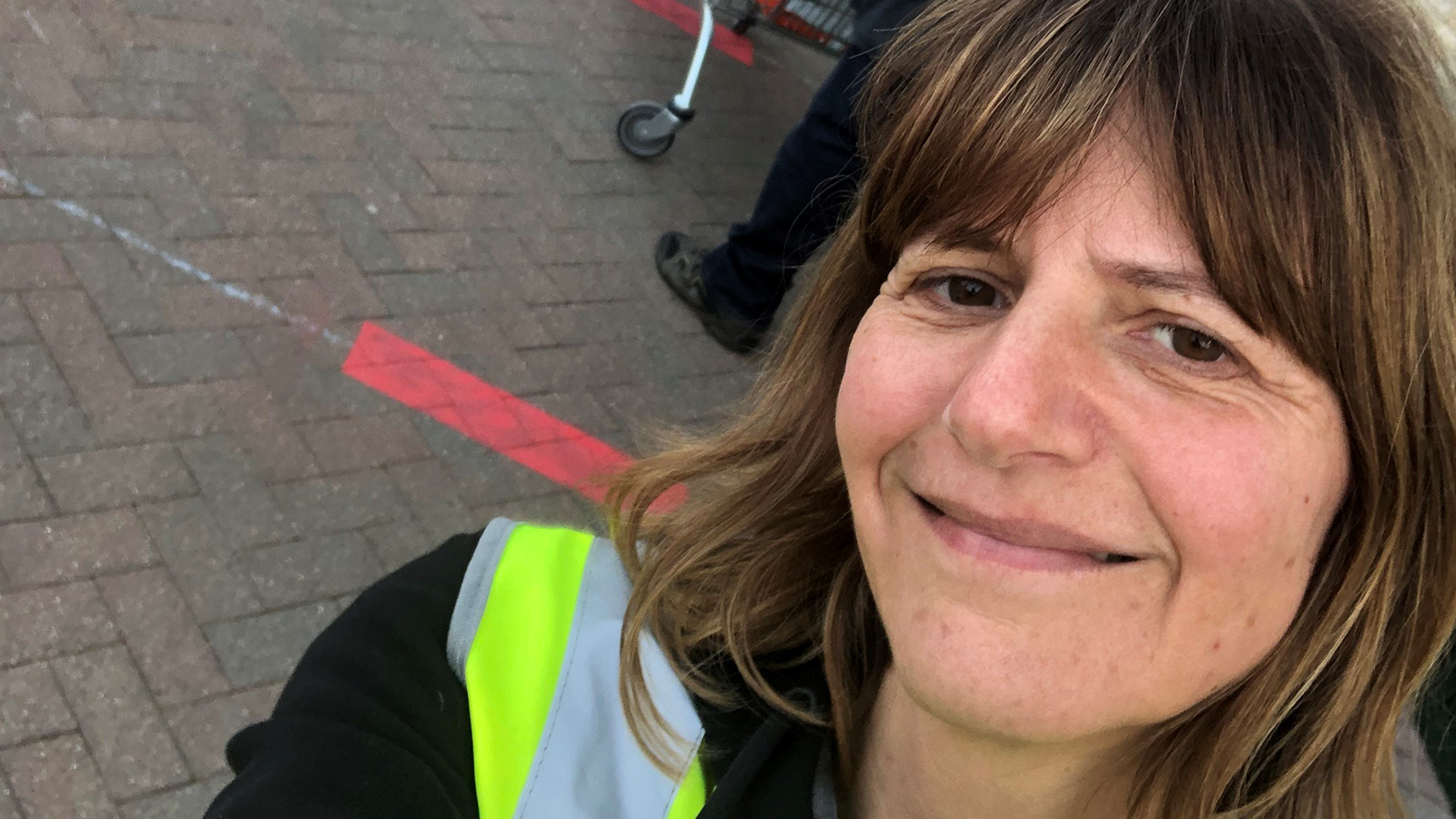 As soon as we entered lockdown, we set up a Facebook group for our town: the Carterton Community Assistance (CCA) group. A few volunteers put their names down despite not really knowing how we could help each other. We leafletted the whole town saying the assistance group was here to help and in four weeks, CCA has grown to having a hotline where people in need can make contact to request a service, and our ever growing team of volunteers are now offering the services below:
Care packages provided from the new food and supplies bank we set up. Here we also take referrals from local authorities where they're struggling to meet demand.
Shopping for those not able to shop for themselves. We've also linked up with Morrisons and they're giving us any food overspills they have.
Sorting prescriptions for those vulnerable in the community. We now have a plan with all the chemists where we drop off and pick up at agreed times.
Providing hot meals both for the vulnerable and where the local authority can't meet the demand i.e. in place of free school meals and for care homes.
Dog walking.
Gardening.
Just checking in on people for a chat on the phone.
Online activities to try to keep the kids engaged.
Plus, the latest ideas to raise money for the supply bank is to encourage teenagers to do sponsored stair walks or cake bakes. All our services have been promoted through social media and leafletting.
As I work part time, I've personally been operating the phone lines, doing people's shopping, cooking hot meals and making check-in calls. It's so rewarding to help others and to know how grateful they are for it. It really has shown what communities can do to help each other and even though this is a horrible situation, I genuinely believe our town will remain a better place when we come out of this.
We were also blown away to receive a letter from Lord-Lieutenant Tim Stevenson OBE who thanked our 40 volunteers for making a difference in the community. That recognition certainly doesn't happen every day!
Twice a week in the evening I also work as a Crisis Volunteer for Shout, the UK's only 24/7 crisis text helpline. Things are definitely busier as a result of the current lockdown; lots more people are finding themselves overwhelmed by their situation. I trained to volunteer a couple of years ago now and it's incredibly rewarding and challenging in equal measure, but is needed more than ever at the moment.
And in amongst all of this I've set myself a challenge to do half a million steps in May for charity – as you can see I hate being bored!!