Helen Sparke, Business Development Director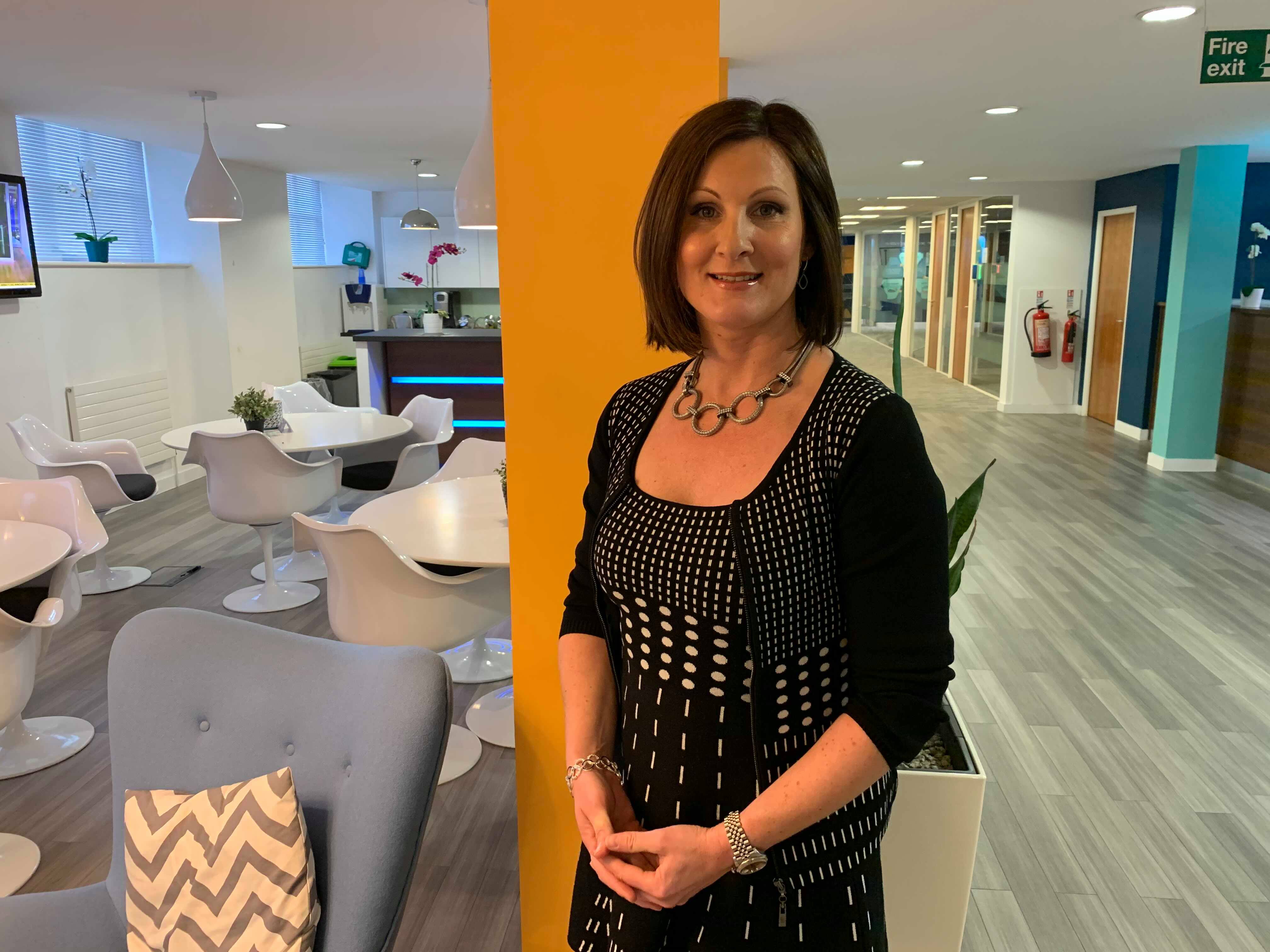 Helen Sparke, Business Development Director
Civica in three words: People, flexibility and innovation
My first role with Civica was as a Pensions Consultant. A year later, I was promoted to Consultancy Team Leader before going on to expand that remit as Professional Services Manager; taking on additional responsibility for QA and Support.
My next step was to move into the Civica Pensions sales team, where I was an Account Manager for a number of years looking after our amazing customer base, before moving into my current role developing new business opportunities.
Civica is different
One of Civica's three key values is 'Knowledge'; we're encouraged to be flexible, to move between teams and grow our knowledge of our customers and products.
Sometimes, people can stagnate in careers because they become highly specialised in one particular area and that limits their access to wider opportunities. Civica is the antithesis of this: we're an agile organisation, intent on broadening the skillset of our people so our colleagues grow in tandem with the business.
Keep challenging yourself
My managers at Civica have always encouraged me to take ownership of projects and seize new opportunities.
Working full-time and having children is a challenge in itself. There's a huge cultural difference between Civica and any other working environment I've experienced.
We have a totally collaborative culture
We're a People and Results focussed business and I'm encouraged to work a flexible 9-5, which means I'm still able to spend time with my young family.
Our collaborative culture's embodied by everyone I work with, from the top down. Recently, Wayne our CEO happily accepted my request for him to attend a meeting with me. That's quite amazing when you consider we're a company of more than 5,000 people.
Salesperson of the year - 2019
Our Pensions Sales team has had a great year; collectively we won Sales Team of the Year and I was also awarded Salesperson of the Year.
I'm really proud of our whole team!
What advice would you give to someone to get the most out of working at Civica?
Civica is a growing company with lots of potential.
Hard work is recognised. You'll flourish if you make an effort to build relationships and have a hard-working, can-do attitude.