State & Local Government
Market-leading software systems, cloud services and specialist managed services.
Find Products & Services
Civica is a market-leading specialist in software, technology, and ICT services. We deliver critical software, digital solutions, and managed services to the public sector, helping local government, state and federal organisations better serve the community. We work with more than 300 local councils and public sector organisations to help them deliver better outcomes for their customers.
Cloud Software for Councils
Civica's flagship products, Authority 7 and Practical Plus, provide public sector organisations, including Councils, with tools to deliver responsive frontline services and efficient administration. Authority 7 and Practical Plus are our enterprise solutions, which can be scaled to meet the needs of organisations big or small. They offer fully integrated systems to automate core functions such as land information, finance, HR & payroll, Asset Management and reporting.
We also offer our world leading libraries product, Spydus 10, which can integrate with Authority to give you a complete solution that offers a great user experience for organisation staff and the community it serves.
Business Process Services
We combine our deep understanding of sector business process and operational expertise with technology know-how to help you improve performance while reducing risk.
With an international track record of successful partnerships across state government, local government, education and healthcare. Our business process and managed services solutions include delivery of back office services including administration together with contact centre operations. Our partnership model has proved highly successful with customers looking to sustain and improve service performance while delivering major cost savings.
Digital transformation for the public sector
Civica helps you drive your organisation's digital transformation with services and products that include mobile connectivity, web-based interfaces and agile support. With our experienced specialist team we enhance your digital maturity putting insights and strategic thinking in the driving seat of business-critical application design, development and support to deliver the best outcomes for you. We have helped the likes of Horowhenua Council transform their organisation to achieve cost saving and better services for their community.
Managed IT services
With a leading managed services capability, we plan, provide and run effective IT solutions for our customers. Covering infrastructure, software licensing and service management, Civica is a proven partner with a flexible commercial approach. Our services enable local authorities to work efficiently and effectively, and speed up the adoption of latest technology.
Partnering for service improvement and savings
Civica is working in partnership with local authorities and third-party providers to deliver a full suite of complementary solutions. With a flexible commercial approach, we're transforming service delivery and efficiency through a unique combination of public and private sector expertise, technology skills and innovation.
The needs of our residents are constantly changing and becoming increasingly complex. The Civica Authority Financial solution has been tried and tested with hundreds of councils around the world. With the General Ledger Restructure program now completed, we can make better informed decisions based on highly accurate data.
Janine McKenzie, Executive Manager, Transition & Business Performance, Central Coast Council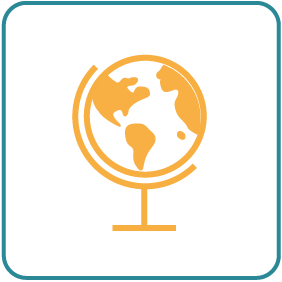 Supporting 900 local authorities and 50 million people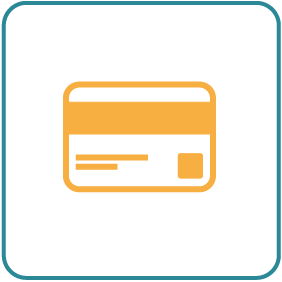 Systems to process 15 billion annually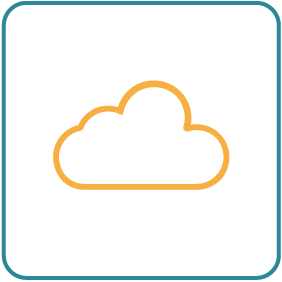 Cloud solutions for 185 authorities
The Changing Landscape for the Public Sector: the challenges of building digital bridges

This report examines the current state of digital leadership in public sector organisations, analysing the barriers and challenges of leading in a digital-first economy.
Download report
The intrinsic value of libraries as public spaces: Physical-digital, communicating the new normal
This report reveals insights for library service delivery, now and into the future, with a focus on the online library space.
Download report
Find out more about how Civica can transform the way you work