Social Housing
Helping organisations deliver improved tenant services with greater efficiency.
A global leader with a portfolio of cloud software, digital solutions and managed services. We support 400 social housing organisations to provide vital services and safeguard people and communities.
Cloud software
Cx, the digital platform for social housing helps you gain better data insight and integrate multi-channel services with ease. Using our cloud-based software, you can manage all your housing needs from housing administration, choice-based lettings and homelessness to asset, compliance and risk management. Our contractor workforce application helps you deliver an efficient maintenance and subcontractor service.
We can also help you manage your organisations' operations, workforce and finances more efficiently. Our financials, payments and HR & payroll software, combined with housing applications provide you with an an enterprise resource planning (ERP) digital platform for social housing.
Digital
We support your digital agenda and evolving customer needs. We'll work with you to create a clear roadmap for change. From chatbots to connected devices and robotic process automation, we can help you build digital services that both save money and free-up vital employee time.
Civica's software helps you make better sense of your data as you can collect, manage and securely share information with stakeholders in real-time. In turn, this allows front-line employees to respond to customer enquiries faster, increasing productivity and improving customer satisfaction. Managers can use the latest business information to take corrective action when necessary.
Managed services
Our services include delivering back office functions and contact centre operations. Our partnerships support organisations to improve workforce productivity and deliver significant savings.
We make sure you have the right processes in place to maximise your investment in technology. This ranges from supporting your migration to the cloud so you gain control of your applications.
In tandem, our flexible OnDemand processing services addresses resource gaps or workload peaks:-
processing, administration
mail services
contact centre support.
We provide the right resources at the right time, helping you achieve service improvements and savings.
We needed a solution where our employees and customers could engage in a more flexible and agile way while allowing us to integrate new and emerging technologies in the future. The software will help support us in achieving our ambitious goals, including more than 50% of our customers transacting online and increasing our group operating margin by 25% by 2021.

Andy Willetts, Executive Manager, Community Housing Group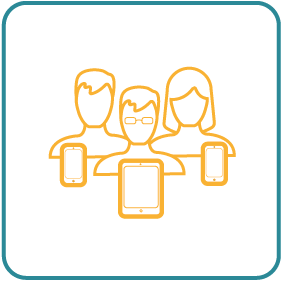 Supporting 400 housing providers and 5 million tenants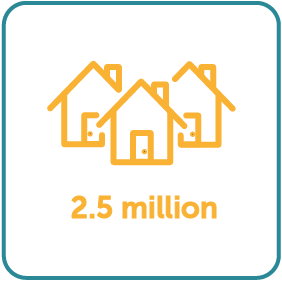 Systems to manage 2.5 million properties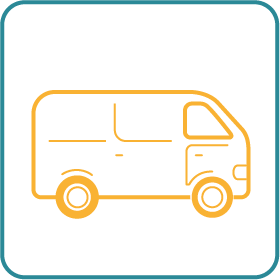 Processing over 2 million repairs
The Changing Landscape for Social Housing
A practical guide to achieving a sustainable future
Download Report