We support health and care organisations by empowering people and helping them provide better outcomes. Civica delivers solutions to over 500 health and care providers across Australia, Canada and the UK.
With over 40 years of experience, we're helping our customers streamline the delivery of integrated care, and enhance patient services for better clinical, financial and operational outcomes.
Our range of products help health practitioners, community care organisations and health funds focus on patient health outcomes and care giving. We understand that people are at the core of any organisation to help facilitate better outcomes. For this reason our range of products can help your organisation turn it's focus to what you do best. Whether it be delivering babies, fixing sore backs, helping the aged population, or people with disabilities, we give you the tools you provide better health, better care and better outcomes for Australians.
Critical Software
Our core solutions deliver responsive frontline health and care services and efficient administration for community care providers, hospitals and private health funds. By reducing the amount of time spent on back-end processes, our solutions free up time for employees to focus on delivering the best possible clinical and operational outcomes. Our solutions increase efficiencies, support effective management, and provide secure and accurate data in real time.
Digital Health and Care Solutions
Our digital solutions are helping organisations to move towards a paperless health and care service. We design comprehensive solutions that manage the entire lifecycle and integrate with third parties, which helps keep organisations up-to-date with legislative and auditing requirements by providing compliance reliability. Our solutions also save millions of dollars by providing accurate and accessible activity and cost variation information.
Managed Services
We provide a broad range of managed services, ranging from cloud solutions and application hosting to business process services enabled by software and automation. We are a proven partner with a flexible commercial approach, helping our customers to work efficiently and effectively to speed up the adoption of modern technology. By doing so we increase staff productivity by focusing on improving user experience for better service performance.
Machine learning reloaded
In volume 3 we reload the topic of machine learning to help health and care crack the matrix and get more value
Download Perspectives*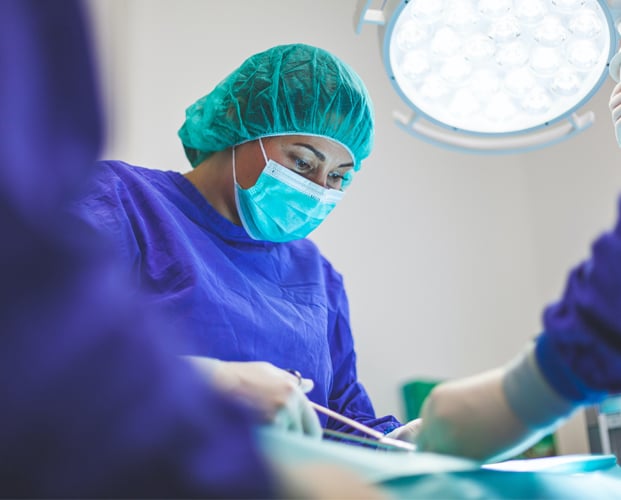 Some of our products and services