Health & Care
Enhancing patient services, improving financial, workforce & private health management.
Civica delivers software and services to 400 health and care providers in the UK, Canada and Australia. We delivery community care solutions to providers Australia-wide and are one of the largest service providers in the health insurance industry, managing over 2.7 million policies each year.
Critical software
Every day, Civica software is used to deliver responsive frontline care services and efficient administration for mental health, aged care, disability and child and family out of home care. Our Carelink solution assists organisations to operate effectively by making NDIS claiming efficient no matter how large or small.
Private health insurers are challenged to provide affordable products that differentiate themselves from a market overloaded with options. A survey of some of the top insurers who have returned double-digit shareholder returns over the last couple of years reveals that efficient operations are the key to profitability. Our NewHealth PHI solution is used by 33% of private health insurance policies.
Digital Health Solutions
With a leading capability, we plan, build and manage effective digital solutions for internal and external users. We design comprehensive solutions that manage the entire policy lifecycle and integrate with all third parties.
Outsourced & Managed Services
Civica also provides a broad range of outsourced and managed services, ranging from cloud solutions and application hosting to business process services enabled by software and automation. We are a proven partner with a flexible commercial approach, helping our customers to work efficiently and effectively and to speed up the adoption of modern technology.
Civica Health and Care provides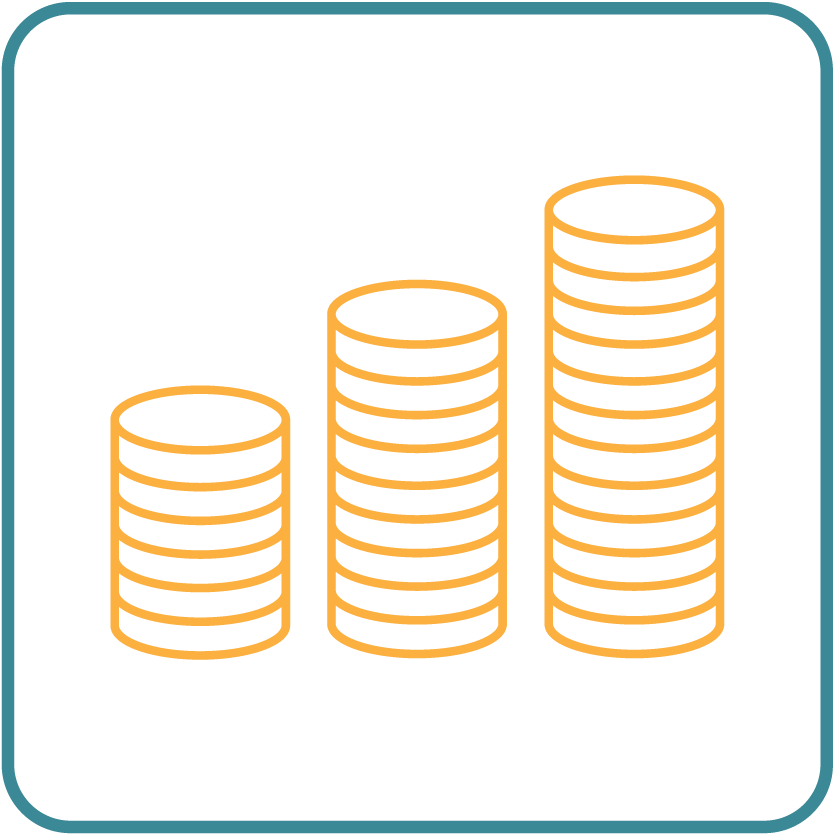 Stable and affordable solutions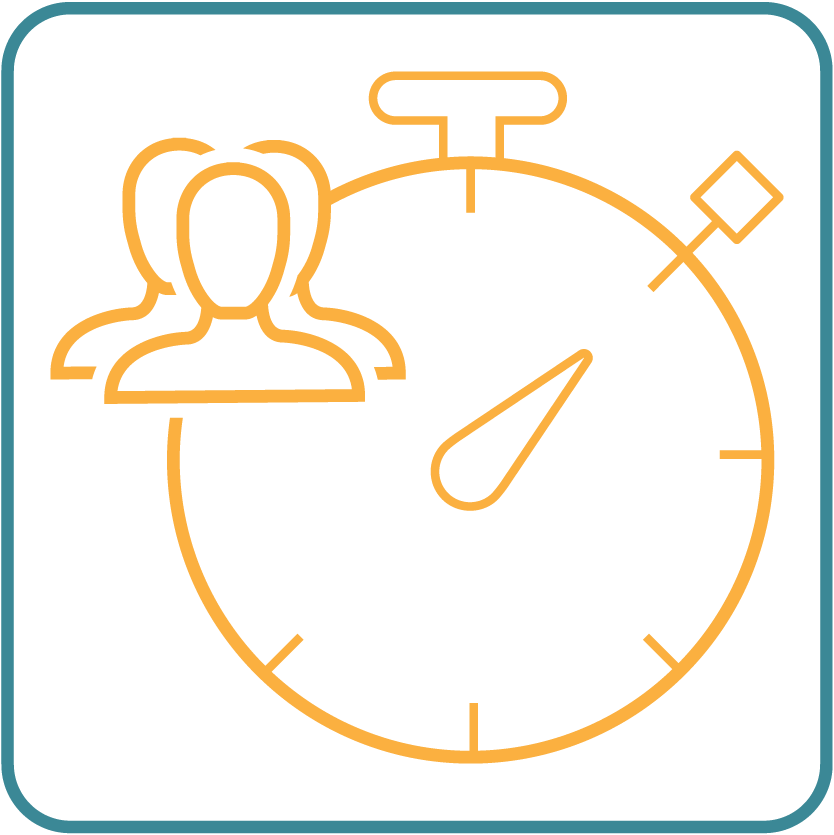 Reduced and rapid time to market delivery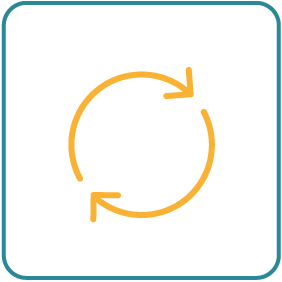 Complete end-to-end software solution for health insurance providers
Product Enquiry - Health & Care
Please complete the following form to ask a question to our Health & Care team.