Civica celebrates its payrollers
It's National Payroll Week and our people tell us what their profession means to them
Payroll is the unsung hero of any business. Not only is the industry expected to add £325.7bn to the UK economy in 2020/21 from collecting income tax and National Insurance, but we all depend on it. We need our payroll professionals so that we're paid accurately and on time. Plus, payroll teams have helped ensure people's livelihoods over the pandemic, by keeping on top of new legislation and calculating salary adjustments as a result of the furlough scheme.
Civica's payroll teams aren't just responsible for making sure our own employees globally are kept paid, but also many of our customers too. Civica's Payroll Bureau processes payroll and pensions for over 10,000 people a month.
Here's what five members of Civica's team had to say about their profession...
Hannah Dollimore, Payroll Bureau Manager
Chloe Hesketh, Payroll Bureau Administrator & Implementation Support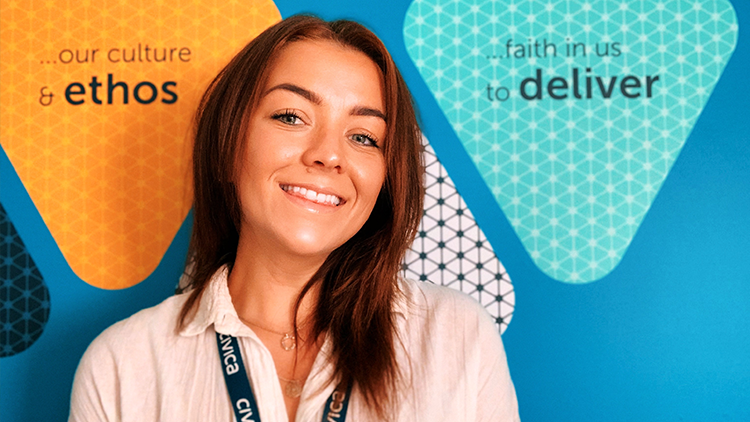 "In order for me to work to the best of my ability I need to be tested and work towards a goal. Payroll makes that happen.
"You have to be alert when working in payroll; things are always changing and you have to be ready to take those changes on and adapt the way you work.
"No month or payroll run is the same as the one before, and that's what I love about the job: I'm always learning and pushing myself."
Clare Baxter, Senior Payroll Administrator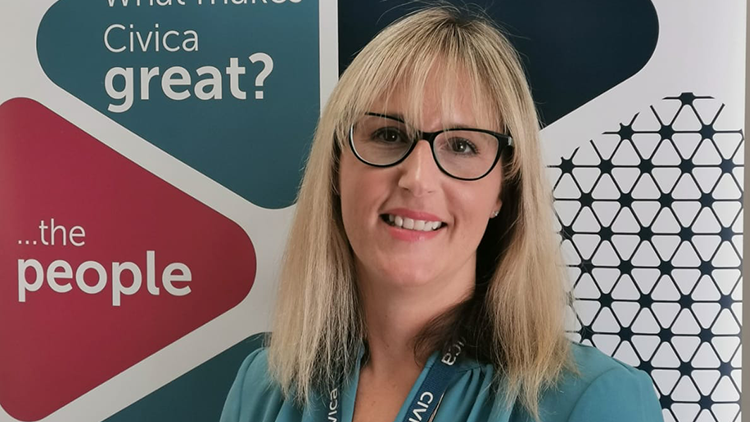 "Payroll is one of the most fundamentally important operations of any business, yet it often goes unnoticed. Nothing is ever static in payroll and that's what I love about it – there's never a dull day!
"Sadly, the global pandemic has proved to be challenging for all working in a payroll function, but we're an adaptable, hard-working, resilient and reliable bunch! Despite all the changes we've endured over the last few months (systems, legislation, methods of working), we've still been successful in keeping employees paid.
I'm proud to be a payroller and even more so now than before. What we do makes a difference.
Alan Nicholls, Bureau Implementation Consultant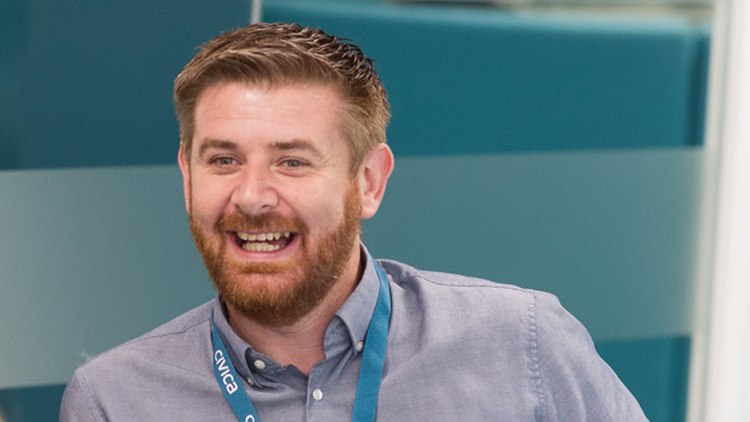 "Nobody ever stood in class at school and uttered the words, 'When I grow up, I want to work in payroll'. Many of us will confess that they just fell into their role. But they certainly won't say that they regret their move into the profession.
"No matter what happens, people will need to be paid. Hence payroll is a very safe profession to work in, particularly in these uncertain times.
"The knowledge that we build up can be invaluable in everyday life: I find that family or friends often approach me to ask for assistance in analysing their pay and ensuring it is correct. This goes to show how important we are and how being educated in the world of payroll is an important and desirable skill."
Karina Blackburn, Deputy Bureau Payroll Manager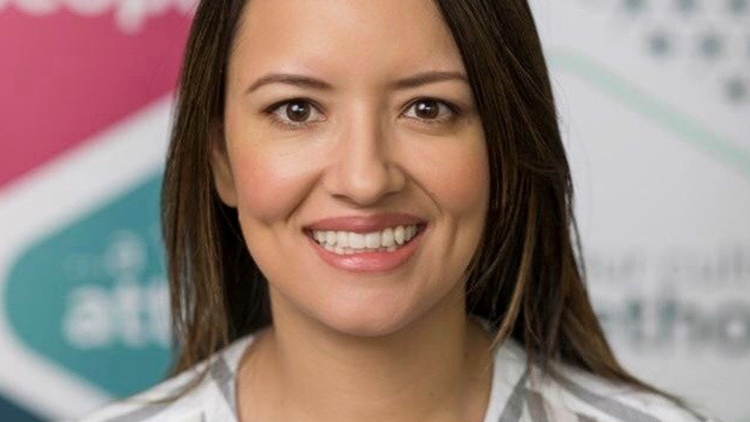 "Payroll professionals do more than just press a button; they can benefit companies through strategic decision-making too. Knowing that we're keeping the UK paid during a crisis makes this profession very rewarding. But we've had to work as a team to achieve this. I want to highlight the Bureau team for their professionalism and total dedication in recent (extremely challenging) months while maintaining great spirit and positivity."