Today marks the launch of Mental Health Awareness Week, a national focus on raising awareness of mental health. Now in its 21st year, hosted by the Mental Health Foundation, this year's theme is nature. Across the country, people will be celebrating the mental health benefits of being around nature in their local communities.
Civica is holding a number of activities during the week including mental health awareness and yoga sessions online. Hosted by health and wellbeing partner Sanders Fitness, employees can also access tailored advice on wellbeing, fitness and work life balance.
Julie Chell, Chief People Officer at Civica said: "We've seen how getting outside and enjoying nature has had such a positive effect on people's wellbeing over the past year. Whether that's scaling a nearby hilltop, taking the dog for a walk or simply growing plants on our balconies, Civica's people have definitely embraced the great outdoors like never before! So, this year's Mental Health Awareness Week theme really resonates with us and we're delighted to show our support."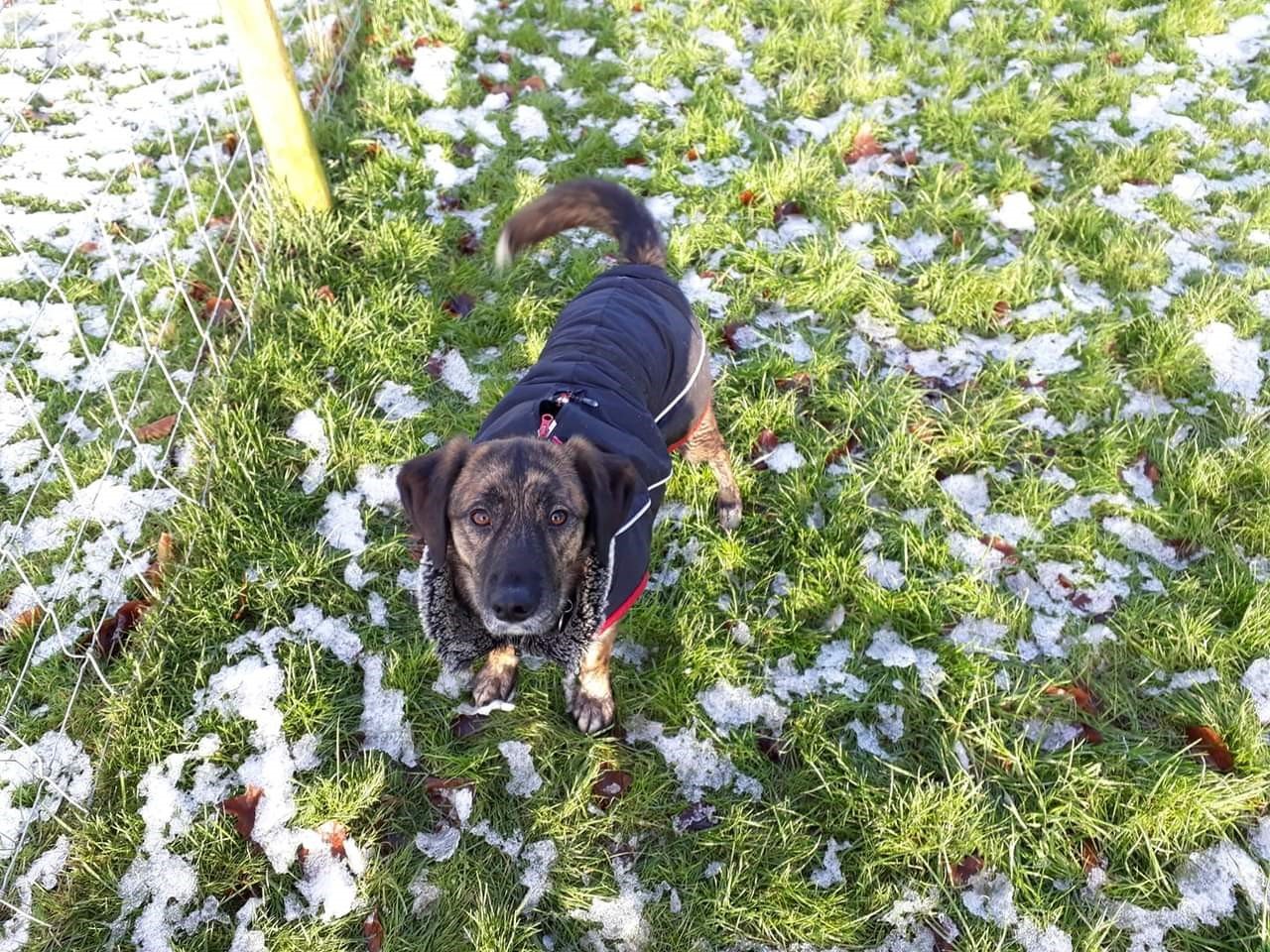 Annalie Hopcroft, who works as a Recruitment System Administrator, commented: "During the pandemic, being outside in my happy place, growing things and enjoying home-grown fresh fruit and veg, has been invaluable to keep anxiety and cabin fever at bay."
"We also adopted our beautiful Bosnian rescue dog Stella last October which has been a blessing. Taking her out in all weathers has really made me appreciate the value of getting some exercise and fresh air every day, no matter what."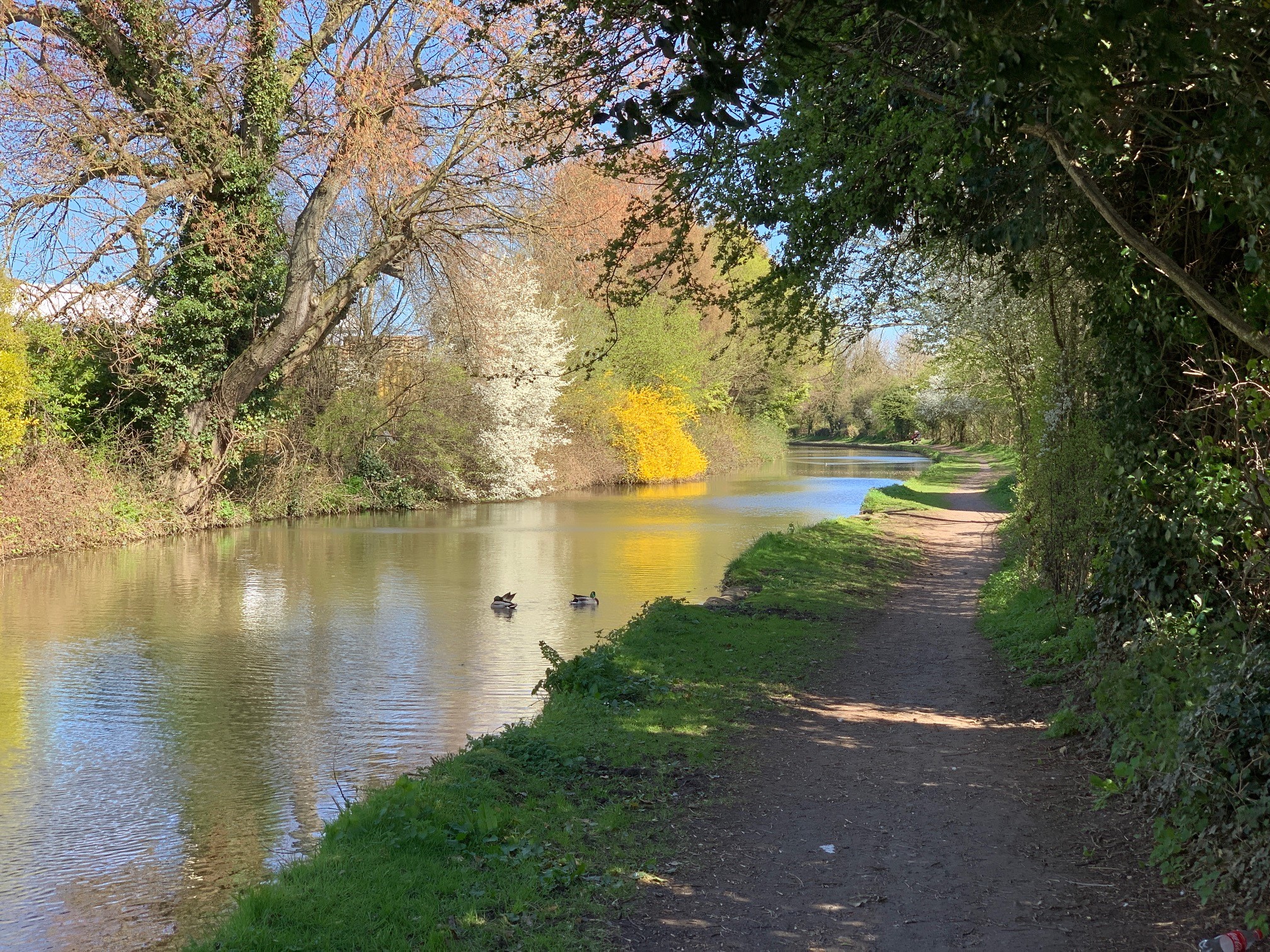 Richard Abel, Head of Technology Centre added: "One of the benefits of lockdown has been discovering new walking routes in the local countryside which I didn't know even existed. I've found it tremendously beneficial to get out for a walk or a run at the end of each working day."
During Mental Health Awareness Week, people are encouraged to make a habit of connecting to the nature in their local area. They can share images/videos/ sound recordings of the nature on their doorstep on social media using #ConnectWithNature and #MentalHealthAwarenessWeek.
Mark Rowland Chief Executive of the Mental Health Foundation explained: "Millions of us turned to nature to help us get through lockdowns and our research shows that good mental health depends on us being able to connect with nature in some way and its power in both prevention of and recovery from poor mental health. We want the week to explore how everyone across the UK can connect with nature and experience the mental health benefits wherever they live."

Of course, looking after our mental health is not just for one week. Civica has a dedicated team of Mental Health Champions across the UK and Australia who listen and help any colleagues in need.
Julie Chell added: "Talking about mental health in the workplace is vital. This pandemic has really affected mental health and wellbeing, with some finding it hard to "switch off" as the boundaries between home and work blur. Here at Civica we act swiftly, with regular access to training and tips on mental health, reminders about our Mental Health Champions and regular webinars to keep people in touch. We also ensure our leaders role model positive behaviours such as taking regular breaks, getting out for exercise and blocking out thinking time."
For more information about this year's Mental Health Awareness Week visit www.mentalhealth.org.uk/mhaw